Changing the world, one bag at a time: Claire Morsman (BA 1998)
28 December 2014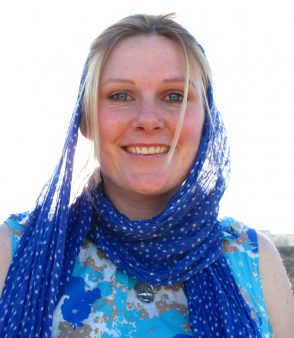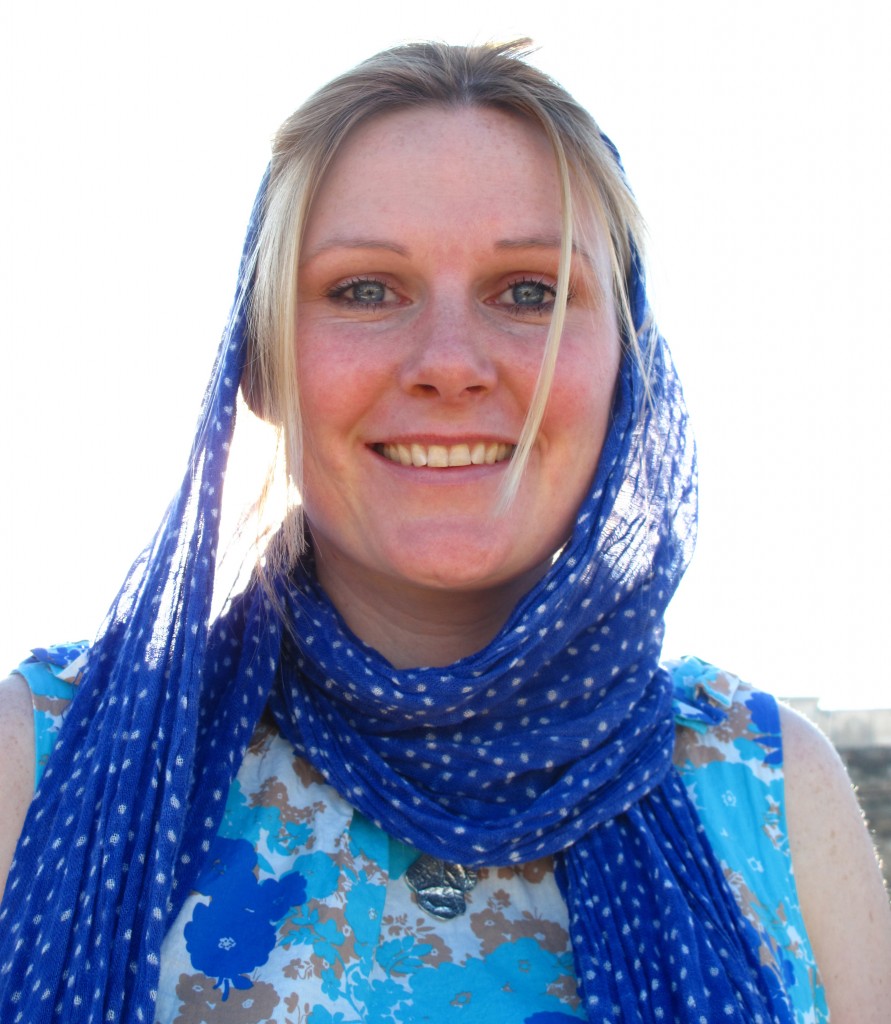 Claire took inspiration from seeing rubbish floating past her houseboat to start a create a worldwide environmental organisation that has grown through word of mouth.
"After university I lived on a houseboat and got really frustrated to see the number of plastic bags that floated past us each day," says Claire. "I decided it'd be a good idea to make reusable bags from unwanted material, and my then boyfriend, now husband, Joseph, put together a website so we could share the pattern for making the bag – we went from there."
And the results are astounding. To date, more than 150,000 reusable Morsbags have been sewn around the world, with people from Prince Charles to prisoners, mums to members of the Women's Institute taking part. Claire estimates that this many reusable shopping bags has helped to take more than 80 million plastic carrier bags out of circulation, a figure that will have a huge impact on landfill sites and litter.
"Anyone and everyone can set up a pod, which is where people come together to make the bags. Morsbags seem to have inspired people to do something creative, simple, collaborative and meaningful. People love to make, to learn, to share and to give, it's just mind boggling the response we've had and the results we've had purely through word of mouth and sewing over tea and cake!"
But there's still a lot more to be done, as in the UK alone millions of plastic bags are still given to shoppers on a daily basis. "We created Morsbags because we despaired at the plastic bags floating down the canal, like so many urban jellyfish," says Claire.
"The staggering amount of plastic bags freely handed out in shops is boggling and consequently shoppers habitually forget that plastic bags are not the only option. I think we're dragging our feet on this issue, other places have banned carrier bags outright. It's up to the consumers to take the initiative."
Find out more at the Morsbags website.