Alumni dinner in Malaysia
20 September 2014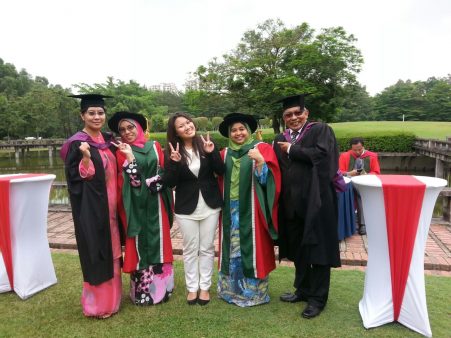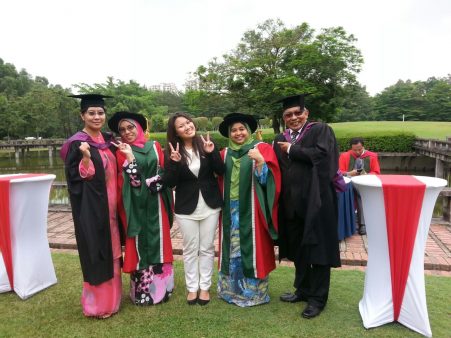 Alumni members met for an informal dinner with Cardiff University's International Officer Clara Ho in Kuala Lumpur on 20 September. The dinner was to celebrate their graduation ceremonies that were held as part of the British Council's Graduation UK event earlier that day.
Some of the graduates waited 10 years for this, and those from Cardiff University were extremely pleased to be able to join them and their families that afternoon to celebrate their success and achievement.
If you are interested in joining a Malaysia alumni association, please let us know at alumni@cardiff.ac.uk.