School of Dentistry celebrates 50 years
21 May 2014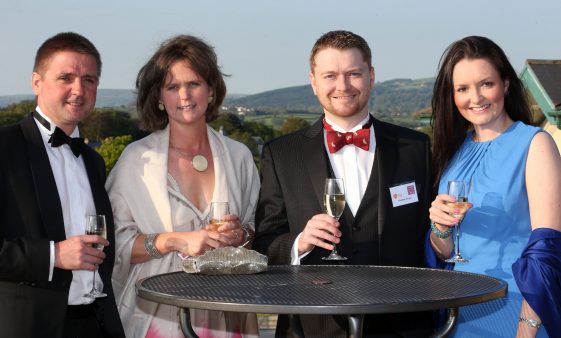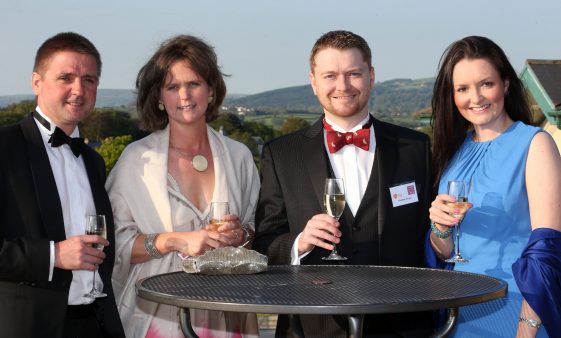 Former students and staff from Cardiff's School of Dentistry were welcomed to a Golden Jubilee celebration in May. The weekend of educational and social events celebrated 50 years of the University Dental Hospital and School going from strength to strength.
"As the only dedicated centre for the training of dentists in Wales, Cardiff University's School of Dentistry has played and continues to play a crucially important role in producing the workforce to improve the oral health of Wales," said Professor Mike Lewis, current Dean of the School.
"Welsh Government has provided significant investment in our clinical, educational and research facilities which provide a learning and working environment that is the envy of many dental schools in the UK and beyond.
"However, without doubt, our most valuable asset is our graduates and staff. We hope that the Golden Jubilee events will serve as way of keeping in touch with our graduates, all of who have made our School a source of pride and inspiration."