Resources for Transition to 1st Year Medicine!
12 April 2020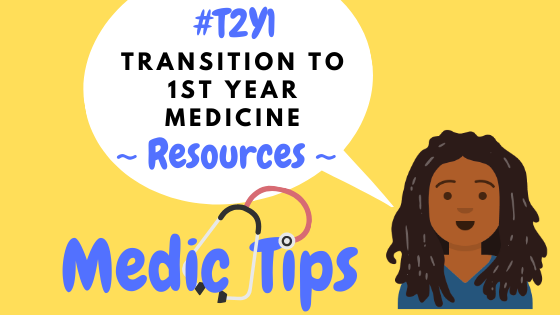 When starting medicine, one of the most important elements to grasp is an understanding of how everything fits together. It can be easy to separate your anatomy completely from your microanatomy and even your physiology as well, but the aim of these resources is to help you see the bigger picture, as well as to suggest some areas of learning which you can read up on before Year 1! 
If you are a Cardiff offer holder, please make sure you are part of the Facebook group (they are usually "Cardiff Medic Offer Holders [year of entry]") so that you can engage in discussion about these resources as well!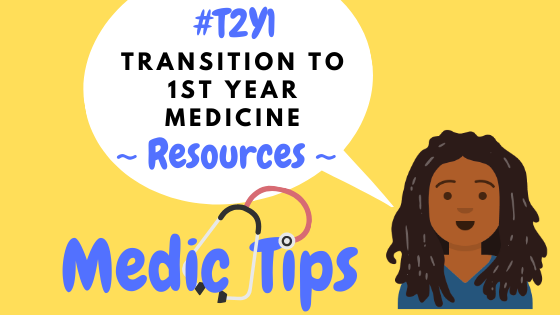 NOTE: These resources are NOT a list of everything you cover in PCS for you to try to learn to get ahead! There is no point in doing that because the aim of PCS is to build the core foundations before you begin CBL. These resources are simply here to give you a flavour of some of the conceptual topics you will learn in Year 1. If you want to find out more on what's it like in 1st year, please check out my series on this!
---
STRUCTURE OF RESOURCES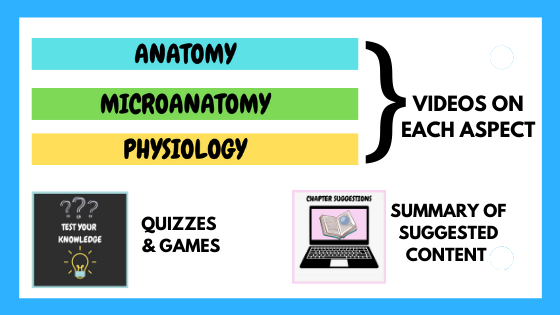 There will be suggested videos for each aspect. I encourage you to go through these first at own your pace, then read the chapter/ articles – you may want to make notes from these for you to bring to PCS. Each resource will also have quizzes & games for you to see what you have learnt. You can come back to them as much as you like! Finally, there will be an opportunity to leave individual feedback for each one so that I can see how useful you have found the resources and check engagement!
For many, the biggest difference from A levels/ previous courses is learning indepth anatomy. It took me awhile to get used to learning it but now is one of my favourite parts of the course! I thought it would be great for you to get a start of appreciating the basic anatomy so it will be incorporated into each resource, which will be organised based on each organ system.
---
Before you get started on the resources, it is essential that you start with understanding anatomical terminology, which is usually the first thing you learn in Year 1 – so a great headstart! I thought I'd give you a taster of what the resources will also be like as well!
Key learning outcomes:
Describe the anatomical position and its importance
Describe the human body in relation to its body planes and directional terms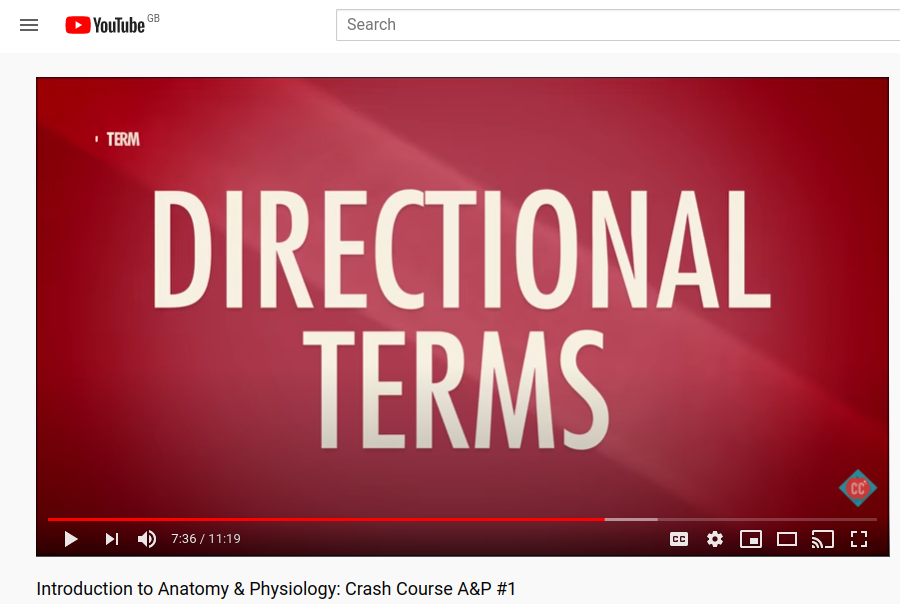 Here is an article summarising the contents of the videos!
---
RESOURCES:
You will find the links below: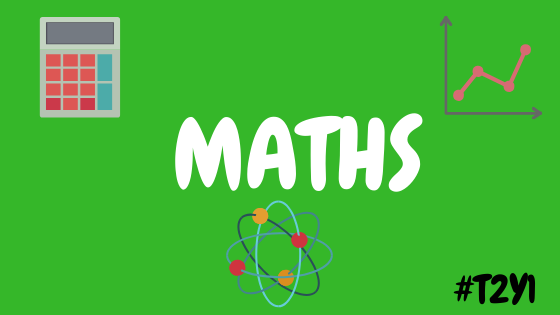 In addition, here are three maths resources, which will be useful particularly for those who did not do Maths at A level. Similarly, these provide suggested videos + links to questions to practice:
---
Other useful blogs:
---
Comments