King's Counsel alumna returns to Cardiff to inspire next generation
17 March 2023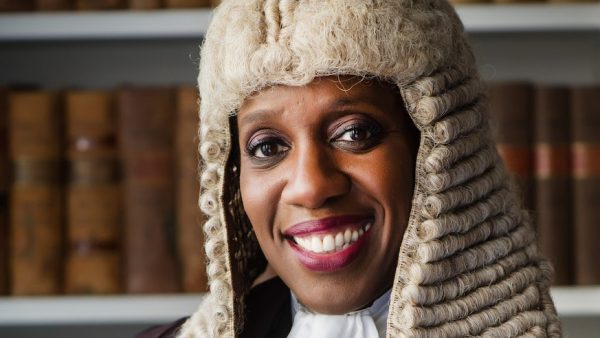 Nneka Akudolu (LLB 2001, PgDip 2002) was sworn in as a King's Counsel in 2022, joining a select group of law practitioners appointed by the monarch. As a KC specialising in criminal law, Nneka works on the most serious cases that are dealt with in the Crown and Appellate courts, and is one of only seven Black female KCs in the UK.
Having left school without A-levels, Nneka's legal journey began with an Access to Legal Studies course at Tower Hamlets College. Following the Access course, Nneka chose Cardiff University due to the friendliness of the people she met there and the low cost of living. Whilst halfway through her degree, Nneka gave birth to her daughter but continued with her studies, realising that pursuing a career at the Bar was a realistic option for her. Following completion of the BVC, Nneka secured pupillage at 5 King's Bench Walk and has been a practicing criminal Barrister ever since.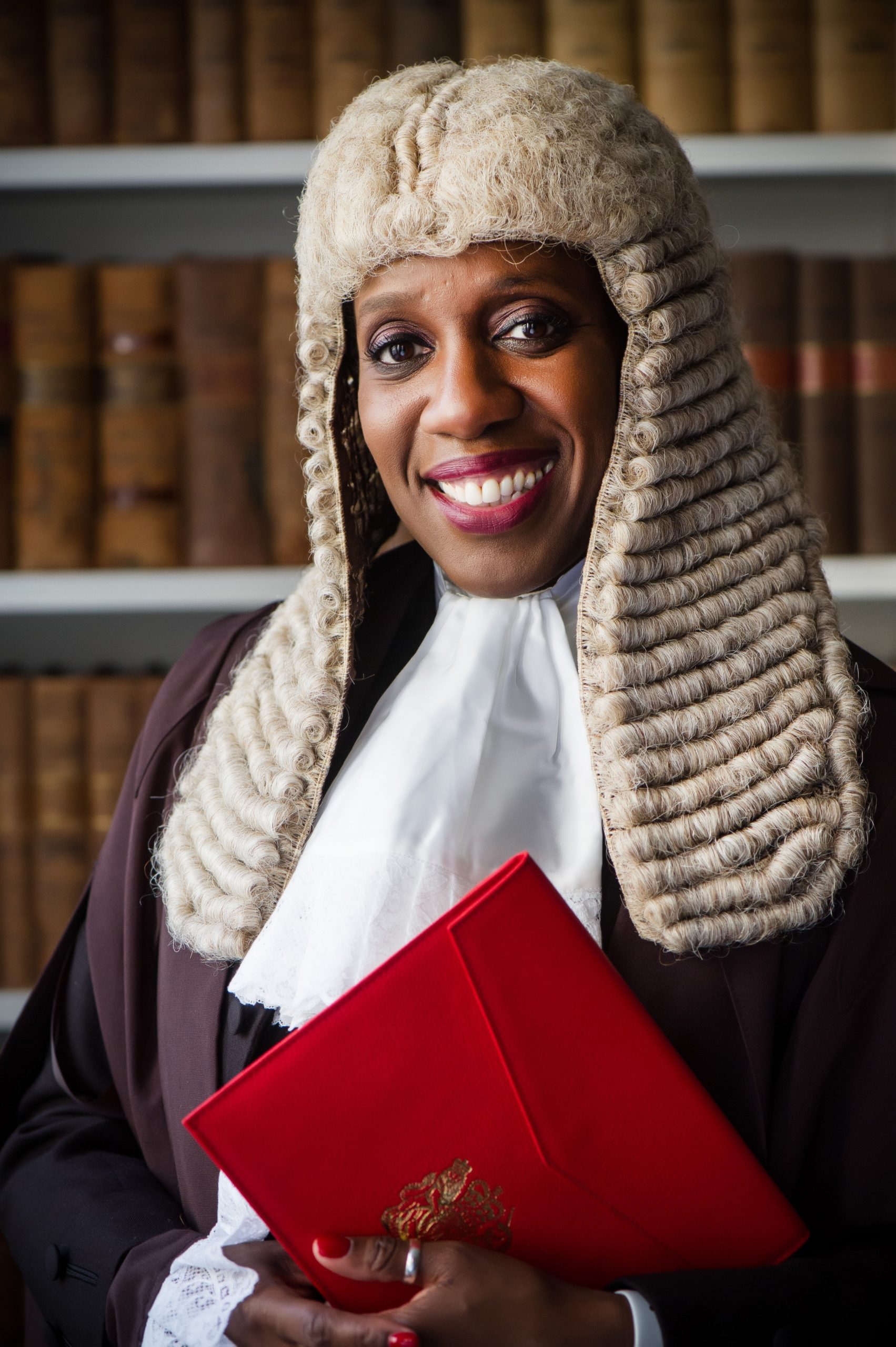 She said: "Becoming a KC is an enormous achievement in itself. I fully appreciated that my appointment would be very important in terms of visibility because there is a woeful lack of diversity especially in respect of black females in leadership roles at the Bar. I would hope that others from diverse backgrounds or who have faced particular obstacles will see my achievements and recognise that the Bar is not only an inclusive profession, but one where they can excel."
Nneka wanted to share her experience and insight, and returned to give a careers talk to students at the School of Law and Politics. On offering up her time to inspire the next generation of legal minds at Cardiff, she said: "I was delighted to be asked to give a careers talk, as Cardiff Law School was such an integral part of my legal journey. The support and encouragement I received there was fundamental in having the confidence to apply for pupillage.
"I hope from my talk that the students realise just how achievable a career at the Bar is. I wasn't particularly academic growing up, and never thought I could obtain the type of qualifications needed to join the profession that I have now been a part of for 20 years. I hope that the students recognise that there is no substitute for hard work, and that although they may experience adversity and rejection along the way, being determined and committed are essential to succeeding."
Find out more about getting involved and supporting Cardiff students and graduates through volunteering.