The 'ins and outs' of a General Election
29 November 2019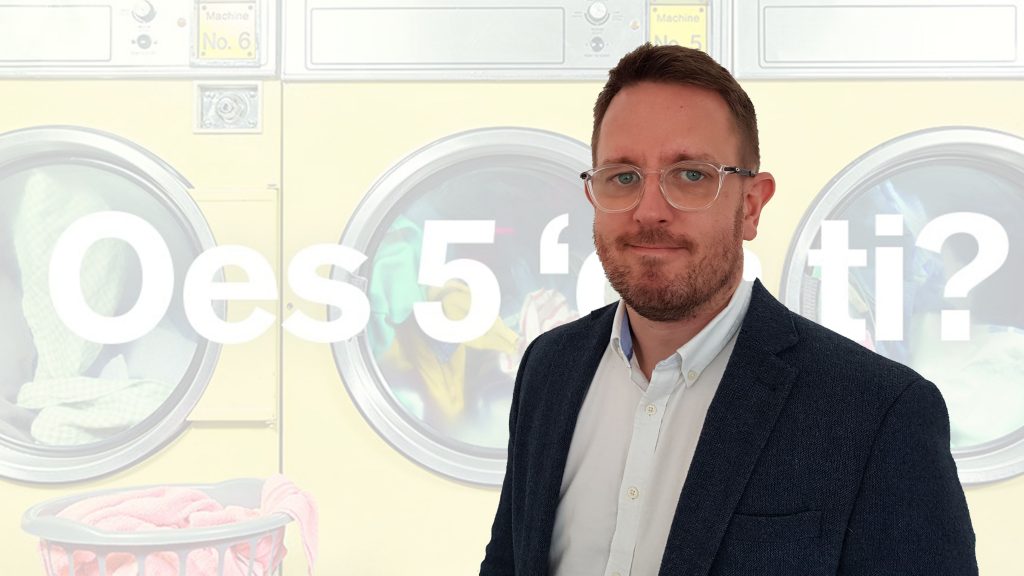 On 12 December millions of people will make the journey to halls and schools across the UK to cast their votes in the upcoming general election. Whilst all it takes on the day is a simple cross in a box, the process of planning and executing an election is a full-time job.
In Wales, this responsibility falls to Cardiff alumnus Rhydian Thomas (BSc 2000) who heads up Electoral Commission Wales. We sat down with him to discuss what goes into organising a general election, and about his time as an undergraduate at Cardiff.
The Commission's role
We began by asking Rhydian, who graduated from Cardiff with a degree in Modern History and Politics, what role the commission plays in a general election. He explained that there is a common misconception that it's the commission which runs the election, but in fact, "the basic running of the election is done by independent returning officers. There are 22 of them in Wales and are generally the chief executives of the local authorities".
Rhydian tells us that the commission has three main roles in the forthcoming December poll.
Administrating the election
Administration of a general election ranges from nominations, to the count, to absent voting, as well as evaluating the performance of returning officers and observing the election itself.
As is to be expected, it's a large operation. "In terms of numbers we're talking around 7000 staff in Wales, and that includes those at the counts and staff working at one of the 2300 polling stations across the country," he says.
Uniquely in Wales, the election is done completely bilingually, this includes the declaration by the returning officers that you see on TV.
"It's important to us that elections are run bilingually, and that individual voters can access the process bilingually at any level," he notes.
Communicating with the public
The commission's second role is communication, a large part of which focuses on voter registration.
Rhydian tells us about the massive changes in communication over the last few years which has resulted in the commission adapting its practices.
"If you go back 10 years, the focus of our public awareness was TV and radio and even some print. Now that's changed. We still run TV adverts because it's still an effective way to message certain elements of the electorate. Much of our work, especially when it comes to targeting younger people and students, and those who aren't as connected to the democratic process as other groups in our society, is to get the message out there to those groups through social media".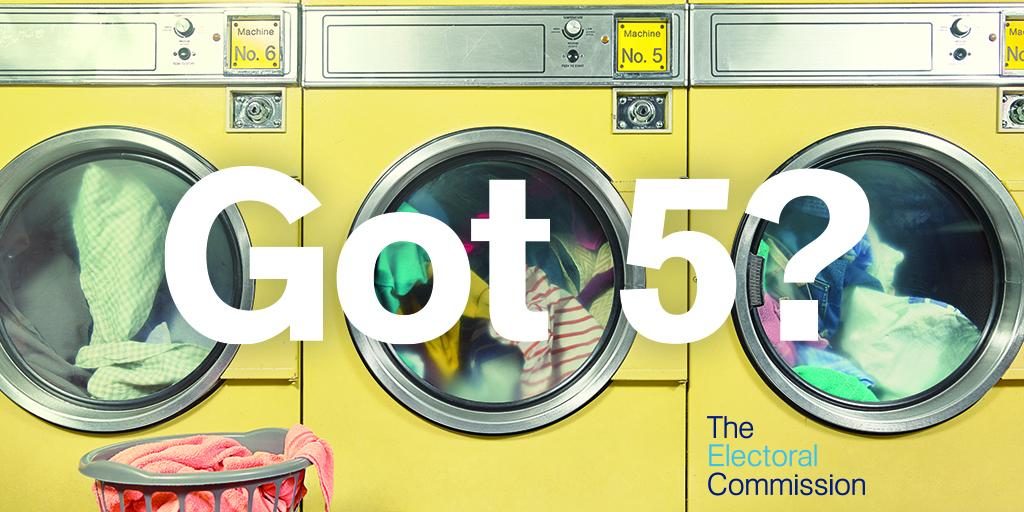 He points out that this isn't done solely through paid advertising but also more organically by ordinary users, noting how Facebook's 'share your registration' feature and encouragement by celebrities had helped drive registrations.
The third focus of Rhydian's role is around electoral regulation. "We regulate the work of the spending of political parties who take part in the election", and that, "we also give advice and guidance to parties and candidates as well."
Memories of Cardiff
As a Cardiff alumnus, he spoke about his time at the University and how it had shaped his outlook. "I come from Ammanford in Carmarthenshire, a small town in West Wales, and growing up you think you've got a grasp on society and your ways of thinking. I think what being at Cardiff taught me was that were many ways of thinking about things".
This wasn't just in seminars and lectures, but through his own personal life as an undergraduate. "In my flat I was living with guys from London, Cardiff, France, Greece and Zambia, all very different people with different ideas. I was surrounded by people from all over the world, it was a truly international context."
His interest in elections was evident from the start. "On my first day, after my parents had dropped me off, I met up with my flatmates and went down to the Students' Union. However, it was the night of the 1997 devolution referendum to establish the Welsh National Assembly, so I made sure I left early enough to watch the result!"
Finally, we asked about his favourite Cardiff pub. After trying lots of places in his early student years, he eventually settled on one spot. "We spent a lot of time in the Taf in the Students' Union, mainly because of the cheap drinks and good music!"