Museum After Dark – Retrospective
18 February 2021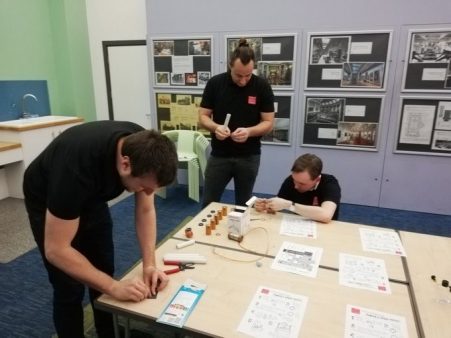 With the excellent Cardiff Science Festival taking place this weekend (there are still tickets to events available if you are interested), we are feeling nostalgic to this time last year and the Museum After Dark event we participated in. Museum after dark took place in the fantastic National Museum Wales in Cardiff as part of Cardiff Science Festival 2020. They let us use all their facilities for the entire evening. It was a free event open to families to showcase some of the research being done. There were around 1000 attendees in total on the night. It seems like another world now to be talking about an event on this scale, but it was in fact only twelve months ago! The MAGMA group were part of the many research teams from Cardiff University showcasing their research.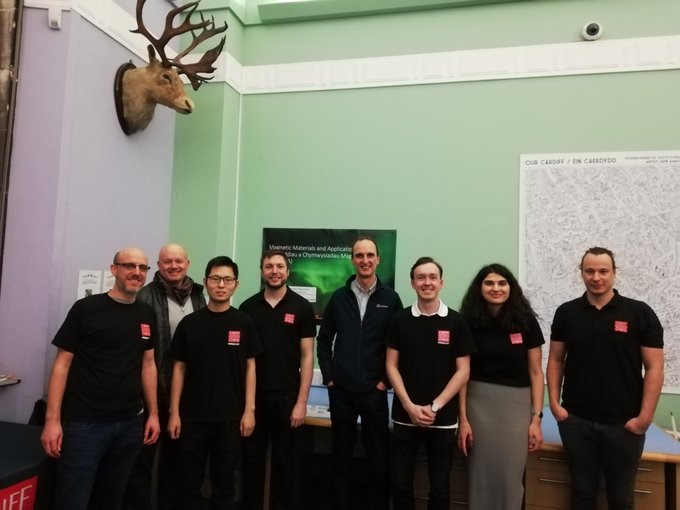 We had a few demonstrations setup and the team were on hand throughout the evening to help with the activities and explain the science behind them. Our activities were:
-A 'magnetic train' using a simple battery, magnets and a long coil. When this worked well the battery would be propelled through the coil like a train.
-A simple magnetic motor using a size D battery, elastic bands, magnets, some coil and paperclips. Users were able to make the paperclips spin around making a simple electromagnetic motor.
-Tablets were setup with the science journal app (which is no longer supported sadly) to detect magnetic objects to make music. A variety of magnetic materials were set out with varying degrees of magnetism for families to play with.
-Ferrofliud materials were also on display in sealed containers to show the effects of these when a interacting with a magnet.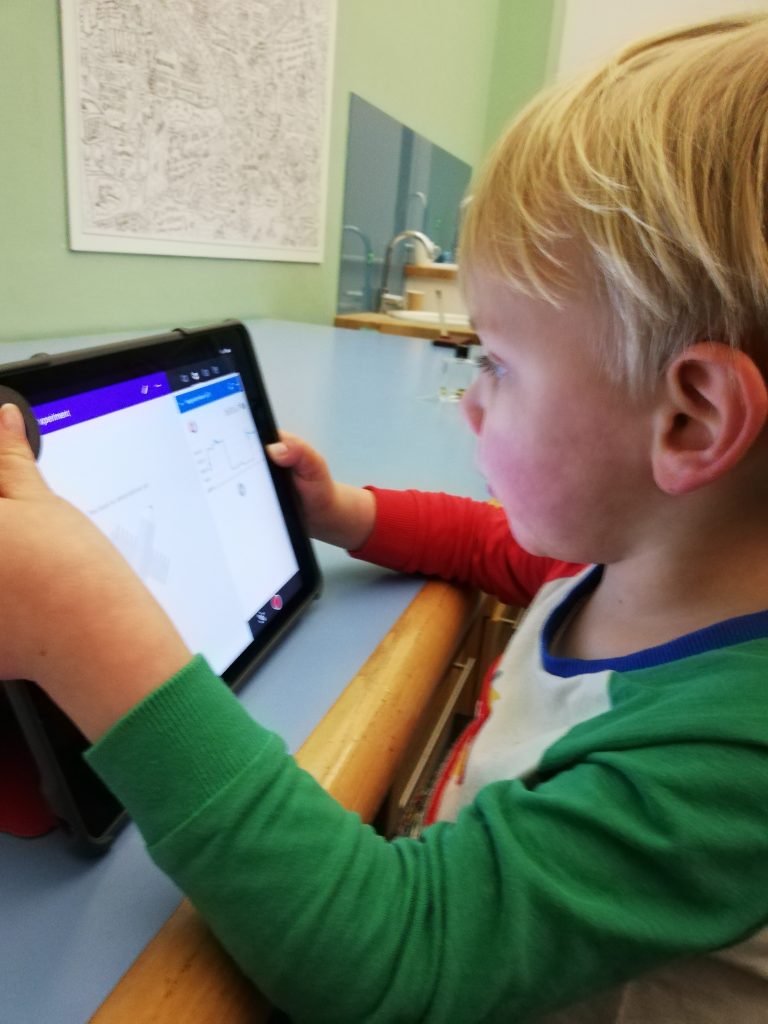 We were busy throughout the event and the group really enjoyed this. We had really good feedback for the event also. A few of us have said in the 'getting to know' posts that this was one of the favourite things they have done as part of their jobs. It really emphasised how fundamentally interesting science can be to families and hopefully inspired some future scientists. It's a real shame that we cannot do it again this year, fingers crossed for next year.
Search this blog
European Regional Development Fund