Getting to know – Shuaichao Yue
4 February 2021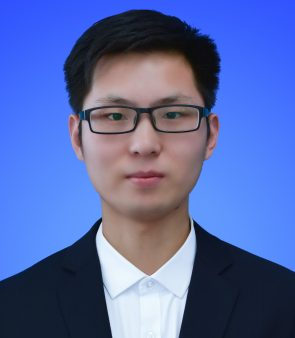 Our getting to know the team series continues, this week focussing on Shuaichao who joined the group in December 2019.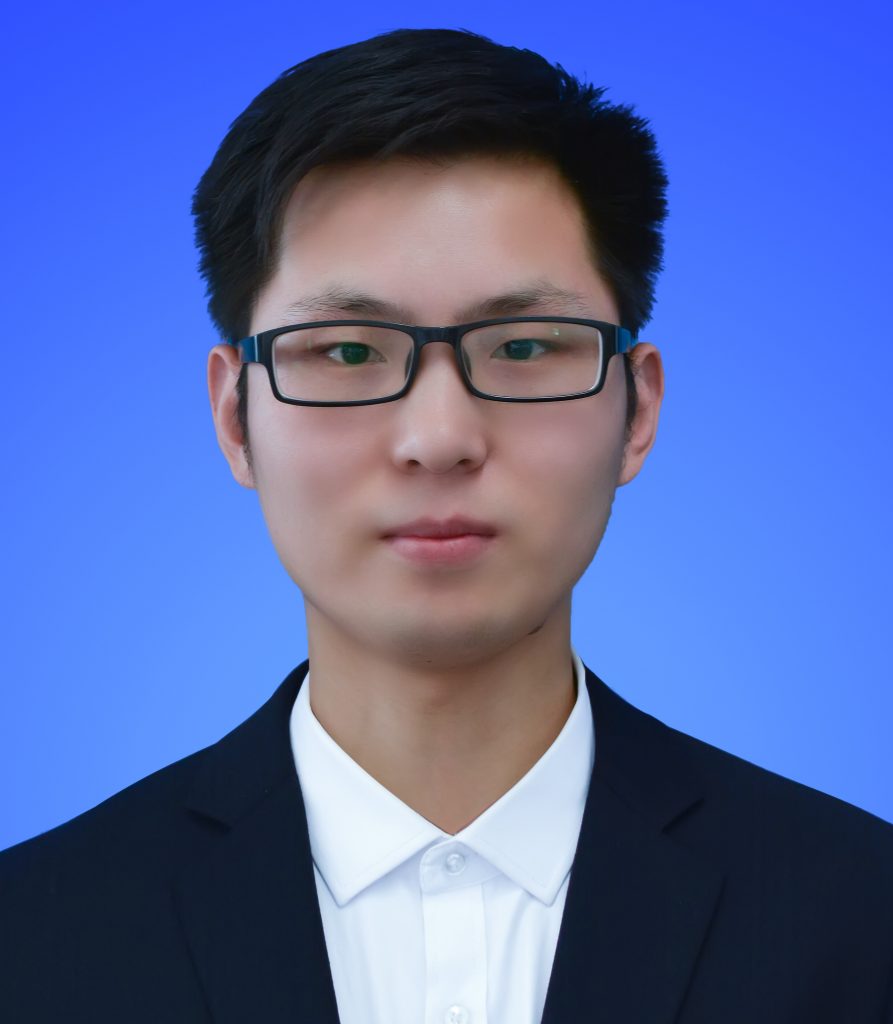 What is your current role? PhD student in Magnetic Materials and Applications Group who focuses on the measurement and characterization of electrical steels.
What does it involve? I am now developing a 2-dimensional magnetic properties tester, with which I want to carry out some rotational excitation experiments for grain-oriented and non-oriented steels. The future work may involve hysteresis modelling.
What are the biggest challenges? It's not easy to control the magnetic field signals especially for high inductions, and hysteresis modelling considering applied stress or temperature is also complicated.
What is the most fun thing you and your work colleagues do? We used to have a regular lunch every Thursday before COVID-19. I think it's really good.
Where are you from? I received the BEng and MEng degrees in electrical engineering from Hebei University of Technology, Tianjin, China, in 2012 and 2016. I am now a visiting PhD student with the Magnetics Materials and Applications group, Cardiff University, Cardiff, UK. My current research interests include measurement of magnetic properties, hysteresis modelling and its application.
What's the best thing about your work? My present work is closely related to engineering applications. It involves both experimental study and theoretical analysis.
What attracted you to engineering? I may not make a lot of money studying engineering, but I feel fulfilled and I think it's more helpful for our society.
Highlight a couple of characteristics that best describe you:- Hardworking and friendly.
What do you enjoy doing outside of work? Cycling and table tennis.
Was there a particular moment or person that inspired you in your career path? My teachers from University, they helped me a lot.
What has your job taught you? What skills have you developed? First, some basic skills about professional and general software. Also, look things up and always ask and discuss with others. Learn how to analyse and solve problems encountered.
What advice would you give to someone wanting to do something similar? Make a plan and try to get up earlier every weekday. If you get up early, then after you've done a lot of things, you realize it's only 9 o 'clock. You feel that your day is getting longer.
Do you have any other interesting personal trivia or talents? I like playing table tennis.
Search this blog
European Regional Development Fund