Exploring Magnetism Guiding Cymru Challenge Badge
1 March 2021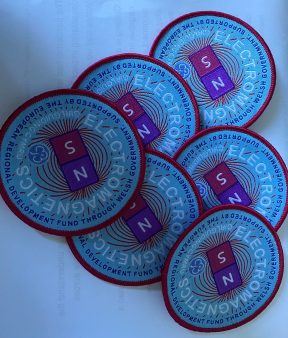 Happy St David's Day / Dydd gwyl dewi hapus! It's the first day of March and the sun has been out all weekend. Spring is finally underway after a very long winter. We have posted about this before, however today we are immensely excited to announce that the Guiding Cymru 'Exploring Magnetism' badge has launched. In a true cross project collaboration, the challenge packs have been provided by the Cardiff University Ingenious team funded by the Royal Academy of Engineering and the badges have been funded by the European Regional Development Fund via Welsh Government. The packs will contain all the materials that would not generally be found at home and should allow as many girls as possible to complete the challenge.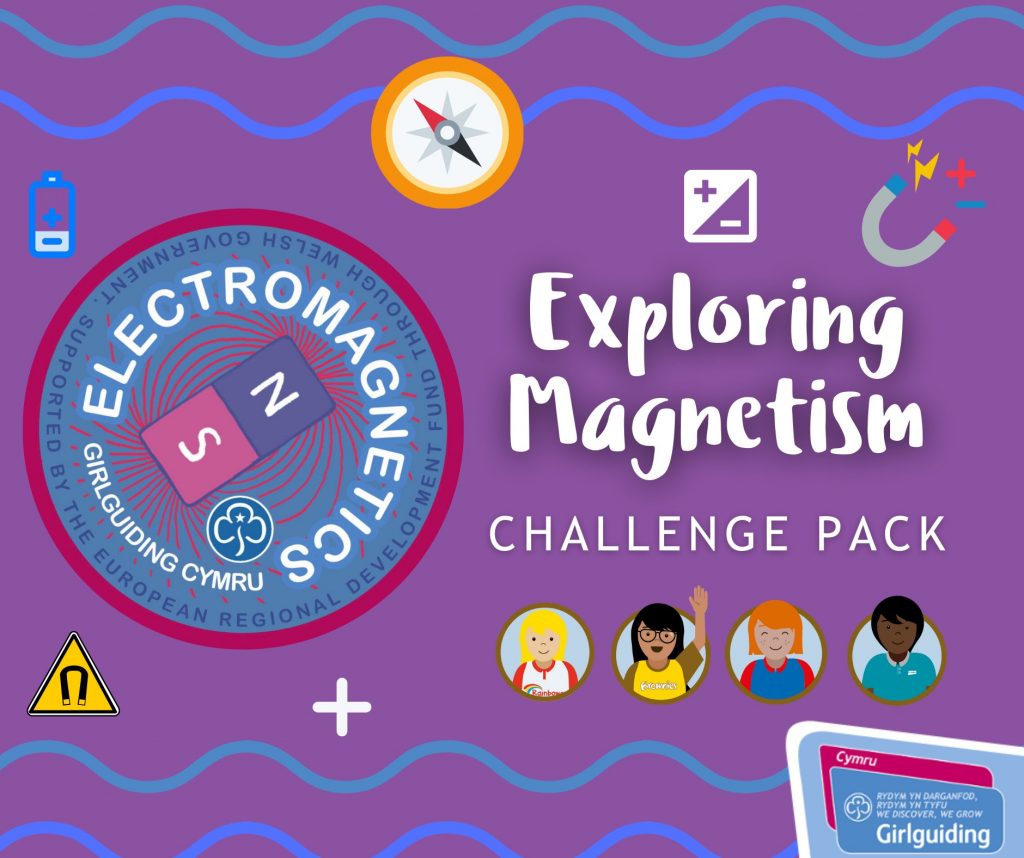 We participated in another webinar on Saturday to support this. This time it was aimed at the leaders and older rangers who will be running the challenges. Polly and Debbie from the Ingenious team demonstrated some of the challenges that will need to be completed in order to gain the badge. Members of the MAGMA team were on hand to answer any magnetism related questions. We had attendees from across Wales and even a few from England. The event was once again successful and will hopefully help with the running of this challenge.
The badge will be open for girls aged 5 – 18 and we really hope it inspires some girls to study or pursue a career in STEM and in a few years maybe join our team in Cardiff University.
Search this blog
European Regional Development Fund