Moving to Cardiff from a smaller city
2 May 2023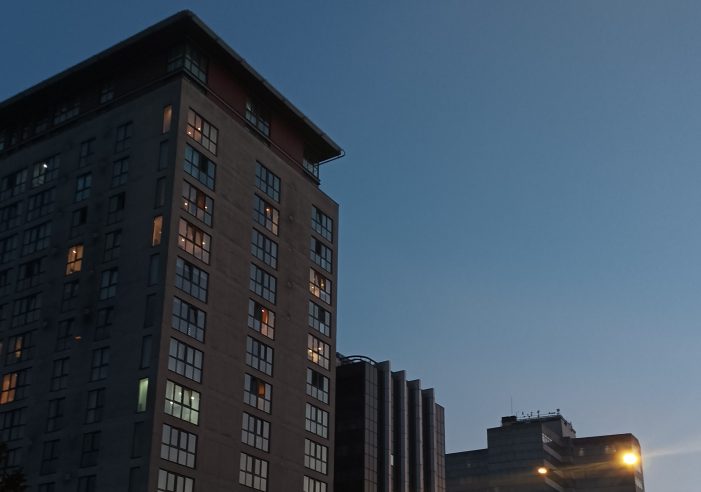 Moving to a bigger city like Cardiff from a smaller city or town can be intimidating, however, I would say that Cardiff is a great bridge between city life and a smaller town. While Cardiff is a capital city in its own right, is host to the Welsh Government and is home to four major universities, the locality of the city still puts Cardiff on par with the comfort of a smaller town. You may just need to know where to look, but there is something for everyone. 
Some people would consider Cardiff small, however, for me, the city is just the right size. I have friends who have moved here from London and are surprised with the size of Cardiff, while this makes sense as Cardiff is much smaller than London, there are many benefits to this. For instance, Cardiff is very walkable as a city. I almost never need to use public transport, unless I'm particularly pressed for time, as everything within the city is within walking distance from Cathays. When activities are slightly further out of the city, there is great public transport, both locally and to other cities and towns such as Barry, Penarth, Newport or Merthyr Tydfil. 
Supporting my claim of dubbing Cardiff as a great transitional city between big city life and living within a smaller town is its access to nature. Being close to the sea, with different beaches accessible within 30 minutes of the centre, access to the mountains with the Brecon Beacons and excellent green spaces within the city, Cardiff is a great base for nature lovers.
Nevertheless, Cardiff provides the backdrop for a magnitude of shopping options from all the big names, with Saint David's shopping centre in the heart of the city as well as unique gems and local shops in different local areas. You can read here about the local sustainable shopping options in Cardiff. In addition to having multiple recreational sights and being a nightlife hub for the general South Wales area. The atmosphere of St Mary's Street on a Friday evening is unbeatable year-round. Having moved to Cardiff from a much smaller city myself, there are many more going out options with different atmospheres. I also love exploring different local areas such as Roath or Canton, which feel more homely and local than the city centre, for those missing small-town life. 
In conclusion, I argue that Cardiff has the best of both worlds and is a great city to adapt to city life while still having access to more rural comforts. Being named one of the friendliest cities in the UK, it is inevitable that Cardiff is a great city to live in. In addition to what Cardiff is already host to, the city also has great access to other big cities such as Bristol and natural areas.