Preparing for university: what to bring
2 May 2023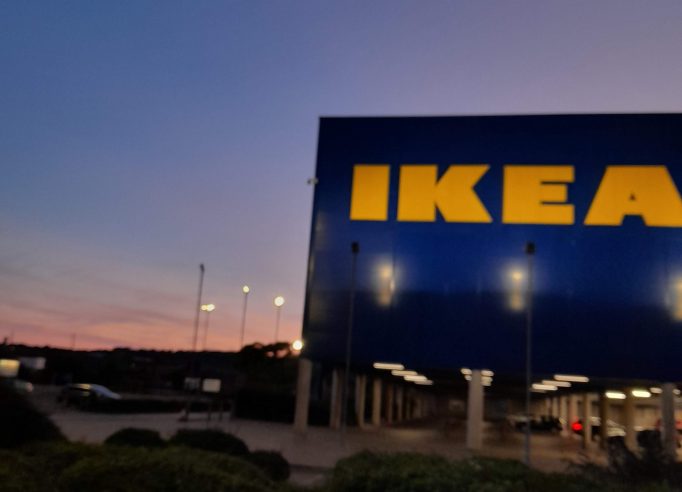 Preparing for university can be daunting. For most, this is your first time living away from home and being responsible for yourself. This blog aims to help you with tips for preparing for university and advising you on what to bring. For me, coming to university was very chaotic. I travelled to Cardiff by train with a backpack and a single suitcase after visiting home for just a few days previously. I'd prepared almost nothing. Consequentially, I know how challenging it can be to get set up for the first time.  
When I packed for Cardiff, I essentially just had my basic clothes, a change of shoes and my laptop. This meant that the bedding pack, which I purchased from the university when I confirmed my arrival, being in my room when I arrived was so helpful. Especially when the day that I moved, I'd actually caught a stomach bug from my nephew and was so sick that when I arrived I ditched my suitcase, made my bed and slept for hours. The pack included the basics for making your bed, a large towel and a hand towel, making the process so much easier. If you opt to bring your own bedding, I'd suggest bringing a spare of each, so you have a backup if your laundry isn't dry when it's time for bed.  
With my room being so bare, it took me a while to settle in. You can read more about setting into university accommodation in my previous blog. This called for a few shopping trips. Ikea, Wilkos, Home Bargains and Tesco are great places to buy your uni essentials. Luckily you can get to these stores reasonably easily from most student accommodations in the city. At these stores, you can purchase the essentials on a budget. 
Things that you can buy when you are here
Unless your plan is to begin that student budget by pinching your parents' cutlery and a saucepan or two, these are all things that you can purchase brand new here. The previously mentioned list of great stores for students has excellent affordable options. You really don't need that much. I currently have two of everything for cutlery and crockery, a saucepan, a frying pan and one (albeit, very sad-looking) wooden spatula. These are the basics to get you started while you're figuring out what else you need based on what you cook.
The conclusion of this blog is that, although some stress is understandable, there is no need to panic. Once you purchase your basics (which can be done for as little as £40 once you arrive) you will be fine. My key tip is to focus on the essentials, things such as your phone, laptop, retainer, any essential clubwear and passport if you plan on spontaneous trips. Everything else is figuroutable and won't impact your overall university experience so don't let these little logistical snags affect you too much.