Things to remember when shopping in Cardiff
19 April 2023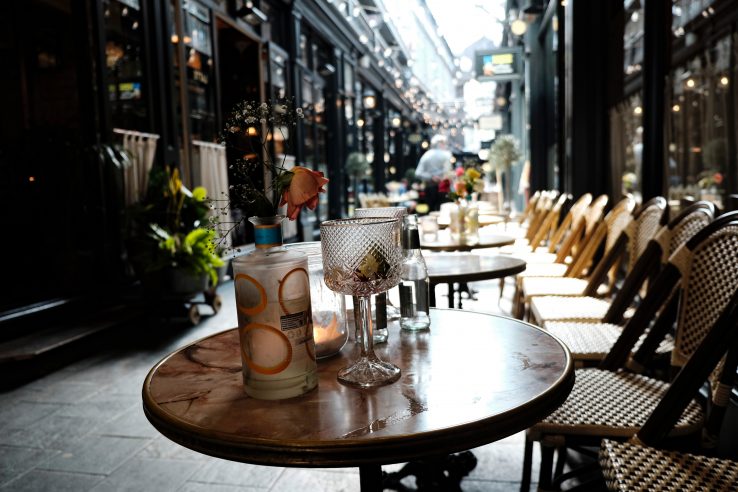 Cardiff is a city known for many things, amongst them, its university and trendy shops stand out. Cardiff is known to be peppered with many shopping arcades, hidden gems, and of course, big brands. All around, one can find students shopping for different things: be it trendy or thrift clothes, accessories and so much more!
So here is my list of things to know before you head out to shop in the city of Cardiff because chances are you will get lost in the sea of shops found there:
Options are endless
When I say there are endless options in all things, be it clothes or accessories or food or electronics, I truly mean it. A lot of us only see a few major shops in the street and end up buying things we didn't really like that much. So it is absolutely necessary for you to know that in Cardiff, there are many small and hidden shops in the arcades or the shopping centres and they all have a large variety with good prices. Moreover, there is another thing to remember in this context… there will probably be only one major outlet for a specific big brand in Cardiff but this does not mean that the outlet will have limited stock. Cardiff houses some big outlets for brands like H&M, Zara, and more. This means that you will get a huge variety in the brand but it will all be in one store,
Student discounts are lifesavers
This is a tip that I would like myself and others to write down and memorise. Apps like UniDays and Student Beans offer some mind-blowing discounts. These discounts can range from 10-50% and sometimes can have schemes that save so many pounds with so little effort. Not only that, there are a lot of shops in the city centre that offer student discounts and all you need to do is ask. Literally, all it takes for them to give you a discount is you showing them your student ID. So do not hesitate to ask and confirm if places offer a discount or a membership that helps you save money.
Trust the local stores
It took me a while to realise that a lot of unbranded or local stores hide in the streets of Cardiff and truly offer the best of things for a lot cheaper. All we need to do is keep an eye open when exploring the centre. Cardiff Central Market, especially, has shops that sell different kinds of items that are locally sourced. These items are of top-notch quality and are a lot cheaper than branded stores. Just like that, you not only support small and local businesses but also save some money and spend within the budget you set for yourself. One aspect of the clothing industry, here in Cardiff, that most people do not know is that the thrifting culture is pretty big. Not only does the city hall routinely host thrift sales and bulk sales but the Cardiff University bulk sales are amazing too! Of course, there are a lot of small thrift stores in Cardiff but they can be a little expensive sometimes since they might house vintage and antique stuff so the lesson is to go to those bulk sales.