Legally disabled? The career experiences of disabled people working in the legal profession in England & Wales: research & resources
21 September 2020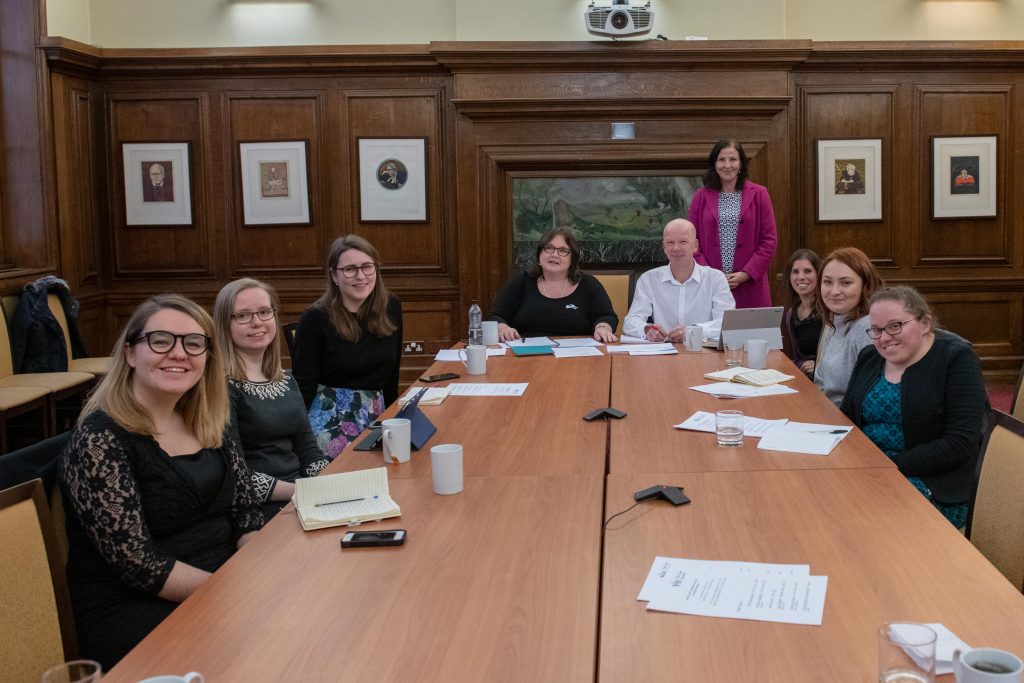 The Legally Disabled? project, explains Cardiff Business School's Professor Debbie Foster (lead researcher), is an ongoing unique collaboration. Chosen for funding by Disability Wales, the grant came from a national lottery initiative involving disability rights organisations across the four nations of the UK. Research was done in partnership with Dr Natasha Hirst (independent disability researcher) and The Lawyers with Disabilities Division (LDD) of The Law Society of England and Wales.
A number of valuable resources have also been created: an evidence-based report (the first of its kind in the UK) on the career experiences of disabled people in the legal profession; a project website and personal profile videos. These assets challenge what the project participants believe is 'a culture of low aspiration', which is routinely attributed to disabled people in the UK labour market.
Disabled people are the most under-represented group within the legal profession. Our research found they not only encounter physical/ sensory barriers (e.g. inaccessible work environments and courtrooms), but also unnecessary obstacles arising from inflexible practices, attitudes and rituals. Significantly, we found in 2020, disabled solicitors, barristers and judges are still 'unexpected' in the profession, experience ill-treatment, are poorly provided for and an untapped resource of talent.
Often viewed as a bastion of privilege, the legal profession has become increasingly conscious of a need to reflect and represent diverse groups in society, not least to counter accusations that the law is shaped by class-based, gendered, racist and ableist norms. By using the methodology of co-production the project sought not only to produce knowledge, but to empower disabled people in the profession to contribute to and use that knowledge and the resources produced from it to bring about change and increased representation.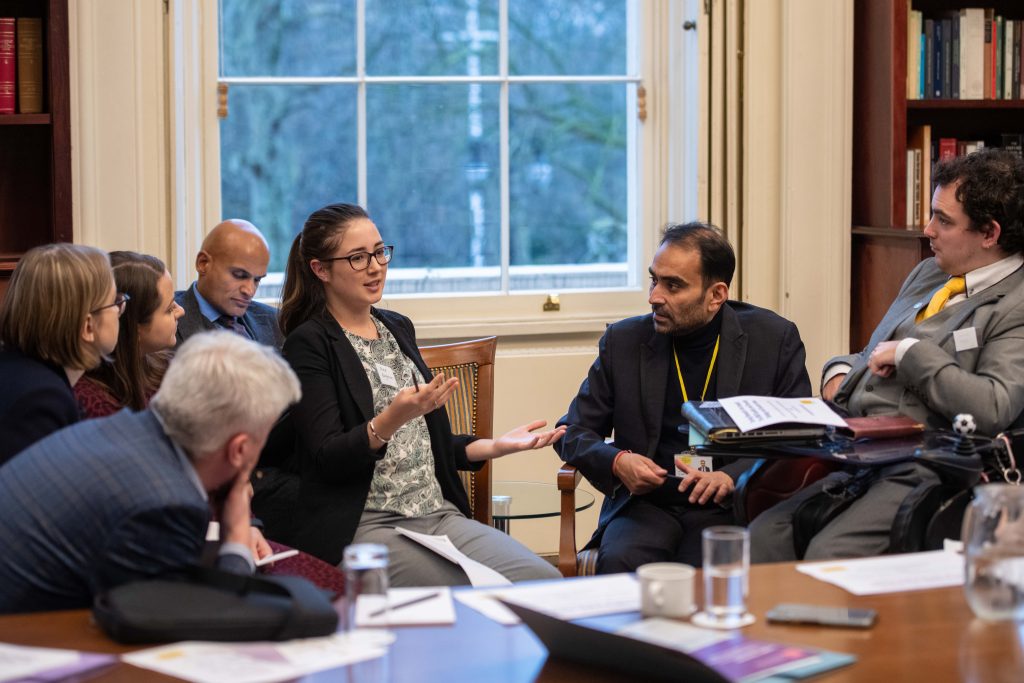 As part of our impact agenda, we held a conference at The British Academy in London in January 2020 to present and discuss our research findings. It was attended by professional associations and regulators as well as disabled people in the profession and received considerable attention.
You can access the research reports, press release and conference report on our website.
We continue to coproduce resources with The Law Society to enable the profession to implement the recommendations of the research.
During lockdown 2020 we also co-hosted a number of virtual roundtable events with the LDD and The Law Society's Diversity and Inclusion team. These attracted over 100 attendees from across the legal profession and provided us with both an opportunity to present our research to a larger audience and for participants to ask and pose questions.
With The Law Society, we also promoted a series of 'Easy Wins', drawn from our research recommendations, for firms and organisations to consider. These resources will be added to our website as they are finalised.
A further resource that we've created from Cardiff Business School's Public Value funding, is a series of 'Personal Profiles'. These consist of interviews with disabled people currently working in the legal profession.
Too often young disabled people are told that they must limit their career aspirations, but we met many disabled people during the course of our research who had either been given the right tools, practical support and encouragement or just refused to listen to negative stereotyping and had achieved their ambitions. They agreed to speak to camera about their experiences to encourage other ambitious disabled people to enter law.
Further videos and resources will be added to our website as they are developed.
In partnership with The Law Society, we launched a survey in the summer of 2020 to gather data on the impact of COVID-19 on disabled lawyers in employment and training. Our previous research had found that flexible and homeworking were the most commonly requested but refused reasonable adjustments and during the unprecedented period of universal homeworking during lockdown, we were interested to discover whether work experiences for this group had improved.
Opportunities for job redesign that could benefit disabled people, in a sector that has been wedded to traditional office-based working, have never been greater. We discuss our preliminary findings in a Cardiff Business School Breakfast Briefing on Wednesday 30 September 2020.
Register to attend this virtual event.
Following this, the full findings and recommendations will be launched with The Law Society later in the Autumn.
You can keep up to date with the Legally Disabled Project by following up on Twitter @LegallyDisabled and signing up to our newsletter at legallydisabled.com.
Deborah Foster is Professor of Employment Relations and Diversity at Cardiff Business School.
Natasha Hirst is an independent researcher and photojournalist.