#BalanceforBetter
8 March 2019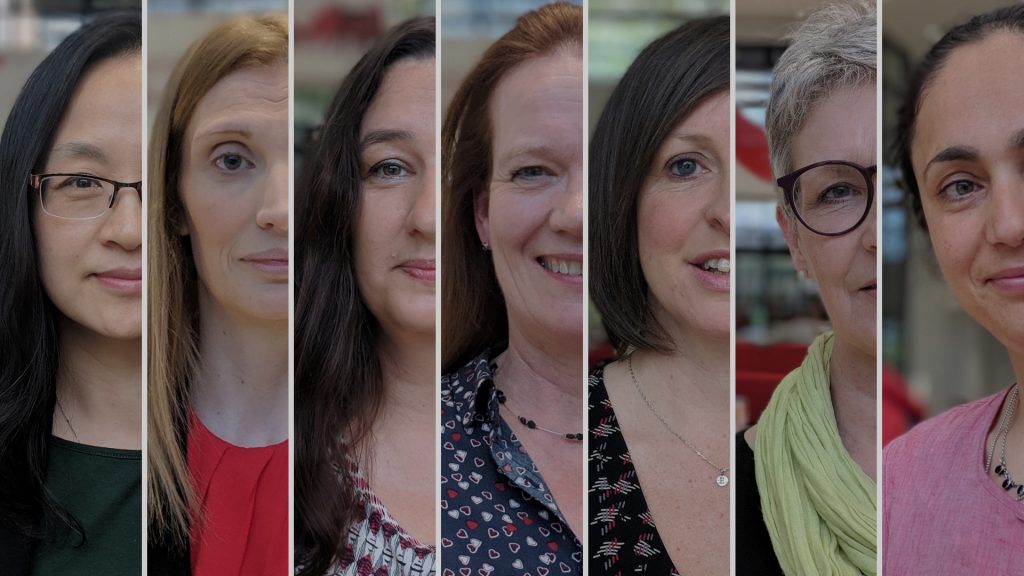 To mark International Women's Day 2019, Dean Professor Rachel Ashworth highlights the significant contribution women have made, and continue to make, to the success and culture of Cardiff Business School, and explains a recent project designed to clarify the School's values.
The theme for this year's International Women's Day is 'Balance for Better'. There have been improvements in gender equality in recent years but, despite best efforts, the pace remains frustratingly slow.
Indeed, in February 2019 we heard that irrespective of the new UK government legislation our gender pay gap is widening, rather than narrowing. We know also that despite their outstanding academic achievements in the field of business, accounting and economics, women still struggle to reach senior positions in business organisations.
Research evidence is clear on why and how balance leads to better. My own research with colleagues, focused on our public services, shows that organisations with a better gender balance perform better and are more inclusive places to work. It also indicates that when employers invest in women with lower levels of human capital they can significantly boost their career outcomes.
"There are always difficulties in putting equality into practice but our research shows that a gender mainstreaming approach enables organisations to address decades of occupational segregation and reduce their pay gaps."
There is also plenty of evidence to demonstrate the value women add to decision-making in organisations, particularly at board level. In our case, this was demonstrated through a recent values project we undertook, led by the School's Shadow Management Board.
The Board was initiated by two female Professional Services colleagues – Karen Jones and Vikki Burge – and was designed to widen diversity and participation in decision-making. The aspirational values that emerged from the Board reflect the gender diversity within the group and highlight the need for our School to be empathetic, collaborative, courageous and reflective.
We have created a short set of films to illustrate our values. These films feature just a few of the many extraordinary women we have at Cardiff Business School and capture the difference they are making to the world in line with the School's Public Value strategy. Jean Jenkins' work focuses on exploitation in the global garment supply chain, Shumaila Yousafzai supports female entrepreneurs, while Melanie Jones advises governments on gender and disability pay gaps. Eleri Rosier is central to the Cardiff University engagement project in Grangetown, Dimitrinka Stoyanova Russell highlights precarious work in our creative industries, Yingli Wang is passionate about food poverty, while Sue Bartlett has ensured all our students have access to the employability opportunities they need.
There is much more work to be done, but at Cardiff Business School we will be marking International Women's Day 2019 by celebrating the achievements of these women and others who are continuing to tackle bias, raise awareness about the benefits of diversity, and taking action for equality. I hope you will all be doing the same.
Rachel Ashworth is the first female Dean of Cardiff Business School and Professor of Public Services Management.
A key theme of her research is equality and diversity in public services.