Winnie's* top 4 tips to stay healthy
28 February 2019
In our latest post, Winnie, our Pets as Therapy Dog, shares four top tips to help you stay healthy.
I've met many of you on my travels around the Business School during 'Winnie Wednesdays' and, in case you're not aware, I'll be back in my usual spot in the Postgraduate Teaching Centre from 12.30 to 1.15pm.
Come along to say hello.
Well, here we are at the end of February – how did that happen?
"As you're settling back into your studies, I thought I'd give you the benefit of my wisdom and pass along a few top tips about health and well-being."
The days may be getting longer but there's quite a way to go before spring arrives – brrrr!
1. Eat healthy
While I can think of nothing better than scoffing down an endless supply of sausages, it's important to follow a healthy and balanced diet.
I'm not saying you're shouldn't treat yourselves to the odd take-away, but cooking your own meals can have several benefits. You can make healthy meals and it can save you money in the long run!
There a plenty of websites out there full of brilliant recipes. Astound your friends and invite them to dinner.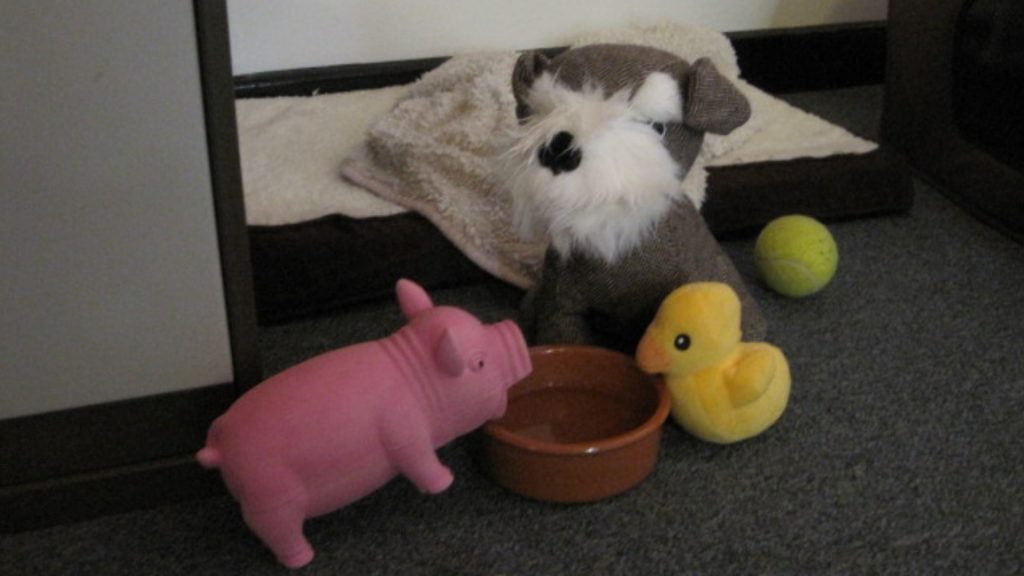 2. Keep hydrated
When we're tired or hungry it can sometimes mean we're a little dehydrated. So rather than going back to bed, or cooking a big meal, try a glass of water first.
And make sure you drink plenty of water throughout the day to stay focused on all that intellectual stuff you're learning in lectures and seminars.
3. Exercise
This doesn't have to mean endless hours in the gym! You can take a walk in between lectures and tutorials.
"Why not take a walk in the park to enjoy a bit of quiet time?"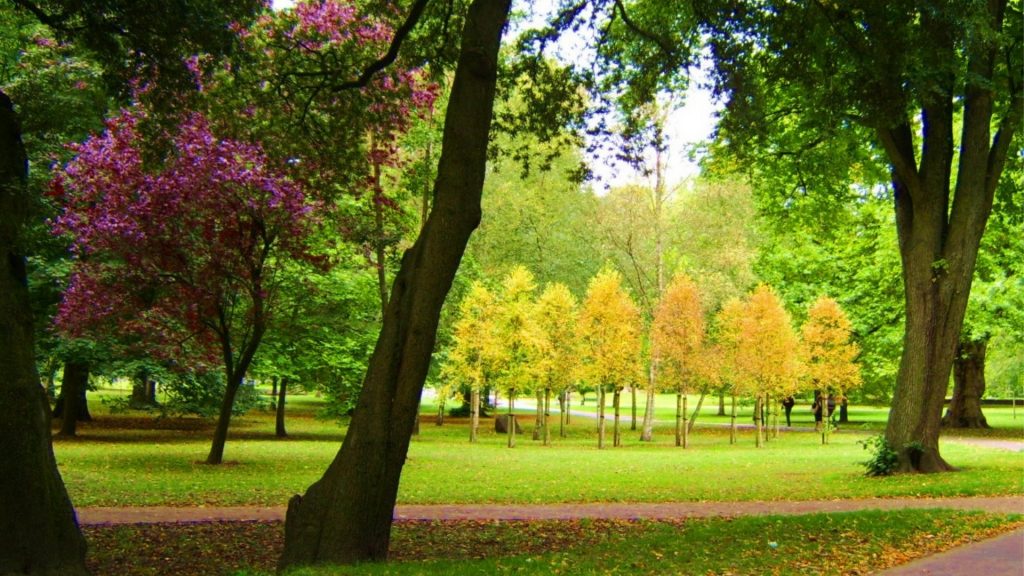 The benefits of exercise are amazing, not just to get you fit but also for your mental health and well-being.
4. Chat
Do your best to keep connected with your friends and family.
This can be tough when you're away at university. But it's also a chance to meet new people and start new relationships.
"So many of our graduates tell us that they made forever friends in Cardiff."
Meet up for a quick cuppa, phone home or invite friends around for food.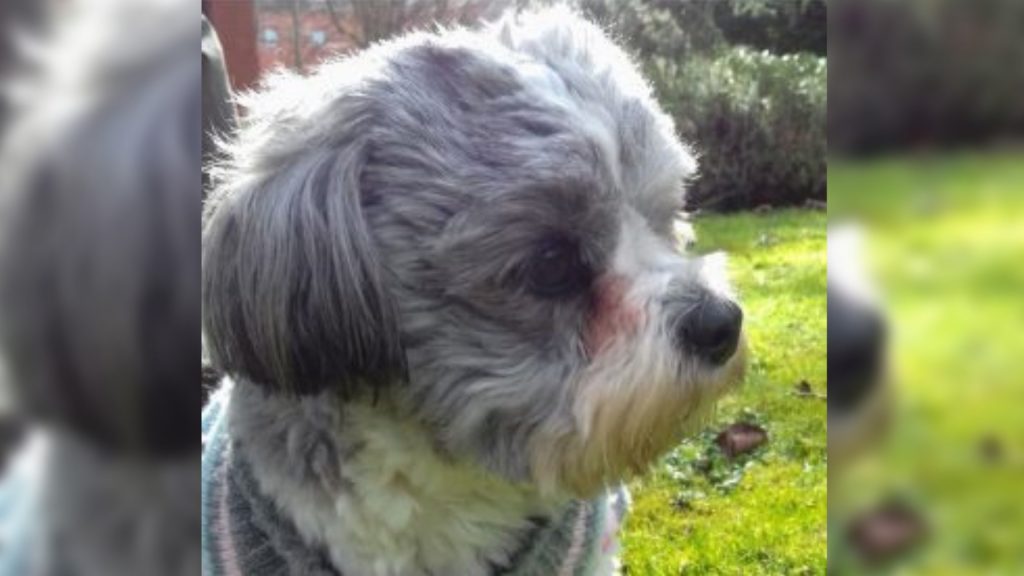 I look forward to seeing you all in the PTC on a Wednesday lunch time over the next few months.
And that brings the first Winnie Wednesday, well-being wisdom, round-up, advice column – call it what you will – to a close.
All that remains, is for me to tell you about our Student Support Centre.
Your student life, supported
We have a range of services dedicated to helping students make the most of their time at University, including: Advice and Money, Careers and Employability, Counselling, Health and Wellbeing, Disability and Dyslexia and International Student Support.
The Student Support Centres are located at 50 Park Place, Cathays Campus and Cardigan House, Heath Park Campus.
For more information about our services, events, opening times and more find us on the University Intranet.
Denise Brereton is the Student Support Adviser in Cardiff Business School and can be found on the Ground Floor of the Aberconway Building.
* Our Pets as Therapy Dog.
** No squirrels were harmed in writing of this blog. Other fauna are available for chasing.