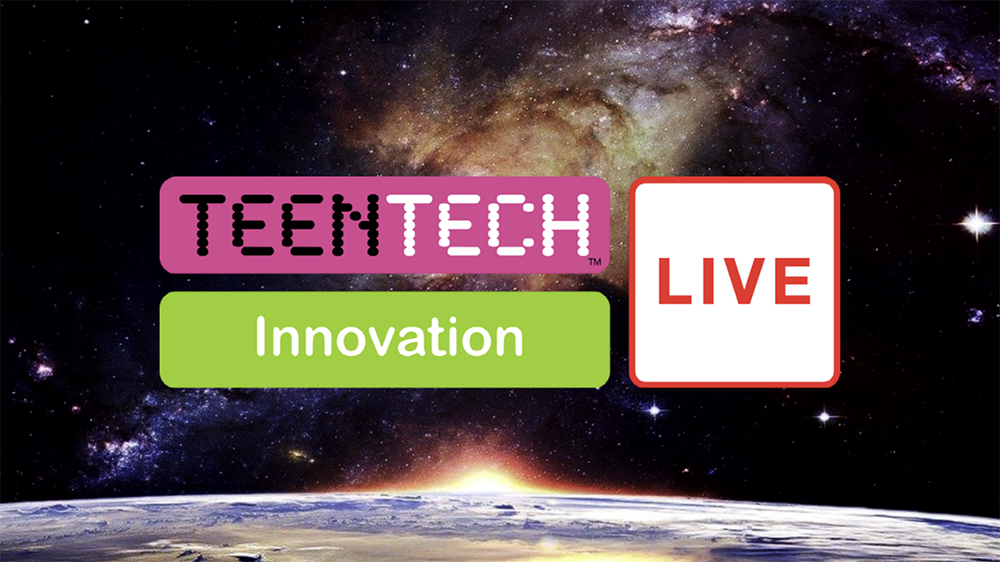 The space and aeronautical industries are bigger than most people ever imagine.
Whether your students want to know more about exploring galaxies, launching satellites or how to make sure the next generation of aircraft are safer and greener, this lively session captures all the excitement and challenges.
We'll cover some of the history of space exploration (What part did geese play?) and consider thinking about how we might live and work in space in the future.
Cardiff University space scientists will talk about exciting projects they are working on. Students are then set an optional space-themed challenge.
The live session takes place on Friday 8th April. If the timings don't work for your school, or if you can't join the sessions live, don't worry! All sessions will be available for playback during the programme and you can even send us questions beforehand for our experts to answer.
This is just one of a number of events that makes up TeenTech Live: Wales, and there are similar TeenTech programmes around the UK.
Date: Fri 8th April 2022
Time: 1000-1100
Location: online
To register (for free) visit https://teentech.com/live/wales/