What to look for in student housing!
1 March 2022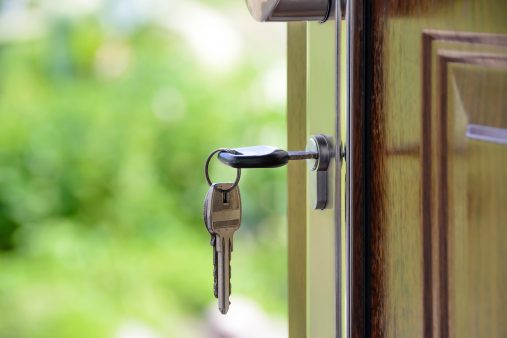 Finding the perfect student house can be hard and stressful, so here I have listed the top things to look for in student houses. First of all, it is important that you view the house in person to get a full understanding of what it looks like and what it has to offer. 
Once in the house, check for mould, holes in walls and floorboards, and any strange smells. If all those things are crossed off then start to look at what you need from the house. Does it have the correct amount of bedrooms that you need for yourself and your housemates? If yes, start figuring out if there is enough space in each bedroom for everyone. Think about which person will have the most things to move in and will that all fit into the smallest bedroom? It is important that everyone in the house has enough personal space where they can feel comfortable.
Next, evaluate the bathroom/s. If there are more than 4 or 5 of you, it is important that there is at least one bathroom. So, does the house have more than one bathroom? Will the tallest person in your housemates be able to stand underneath the shower? Is there enough storage space for multiple people to store their products? Also, it is good but not necessary if the bathrooms have windows. Bathrooms that have windows will less likely form mould if you open the window after a shower. It would really suck if your landlord found mould in the bathrooms after you left. If there is no window and no fan in the bathrooms, then consider not renting the house because if mould develops in the bathroom while you are living in the house, you can become ill. Also, having a window in the bathroom will make your bathroom brighter and look bigger. 
It is also good to make sure the kitchen has a window too, so that whilst you are cooking there is ventilation. Having ovens on and the hob on can make a kitchen really hot, stuffy and unpleasant, so if multiple people are going to be cooking at once, I'd recommend choosing a flat with a window in the kitchen. 
Finally, it is important to take into consideration location, and that should be thought about before looking at houses. Have a discussion with your housemates about where the best place for them to live is. This could be based on where their course building is as well as proximity to the Students' Union and the city centre. Come up with a location that is best for everyone, even if some people have to compromise. 
Stay tuned for more videos and blogs!
Miah x