What do we want to get out of travel as students?
26 July 2023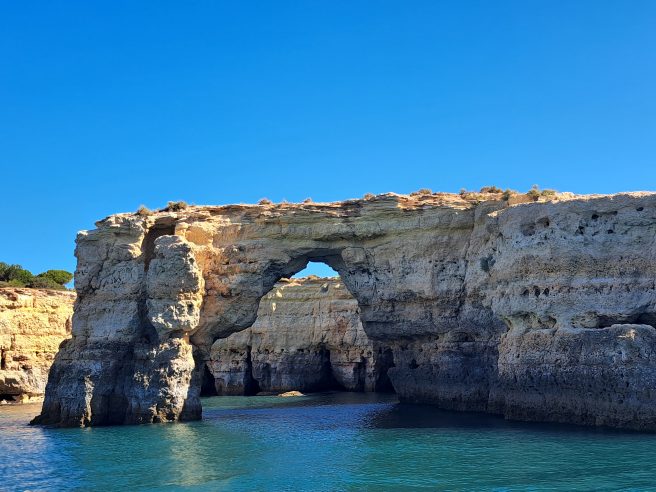 For many young people, university is the first taste of adulthood. To move out of home for the first time and spread your wings, this can involve travel. Especially for me, I knew that as soon as I was old enough, I wanted to travel as much as I could. This leads to the question of how do we travel as students on a student budget? Beginning with what we want to actually get out of the experience of travelling, we can work out what's best for us before planning our student budget-friendly trips. This blog will discuss the key aims that may motivate someone to travel, to consider what makes us want to travel in the first place.
Nightlife?
A main motivator to travel, which I've noticed more and more, is wanting to travel to experience the nightlife in a new place. With all sorts of group party holidays to Ibiza, Barcelona, Ayia Napa and more. It's common to see huge groups of friends on trips to parties. Although this may seem miles away from the 'authentic' travel experience, experiencing a different nightlife is a very valid way to travel for young people.
Tourism? 
Another desire to travel for students is wanting to see the sights of a place. Who doesn't want to see the Eiffel Tower sparkle in Paris or the view from the top of the Rockefeller Centre in New York? Although this more active approach to travel is more adventurous, students may still be looking to be engrossed in more culture or travel more slowly and long term such as studying abroad.
Sunbathing and swimming?
The more 'holiday' style of travel may seem most typical. Taking a break from ordinary life for a week so sunbath and swimming, perhaps with some arranged trips. This may seem the ideal break for some students who are looking for some rest and recuperation, or to spend time catching up with family.
Cultural immersion? 
An alternative reason to travel as a student could be cultural immersion. While staying in a local area and trying local foods may be more affordable for a student's budget, it also is a part of gaining cultural immersion and learning about the day-to-day life of a place, political issues and more, beyond enjoying exciting landmarks and expensive restaurants.
Gaining valuable skills?
The life skills gained from a solo interrailing adventure are unmatched. From experiencing the stress of a missed train, being stranded in a foreign country on your own in 40-degree Celsius heat, to the new friends that you make on an 18-hour coach ride through 5 countries while trying to find your way home. Your cultural awareness, communication and confidence improve significantly. Arguably a part of being at university is learning some of these skills as well as academic achievement.
Language exchange? 
A final motivation for students to travel is to take part in a language exchange, one thing that I haven't personally tried yet. Having friends who have taken part in a language exchange, helps you have connections in a country which speaks your chosen language while solidifying your learning and benefiting from the efforts of learning a language. While in the UK, learning languages isn't really seen as a priority in education, the benefits to students of gaining fluency in another language can extend from your personal memory to expanding your career opportunities.