How completing an EPQ can impact your university experience
26 July 2023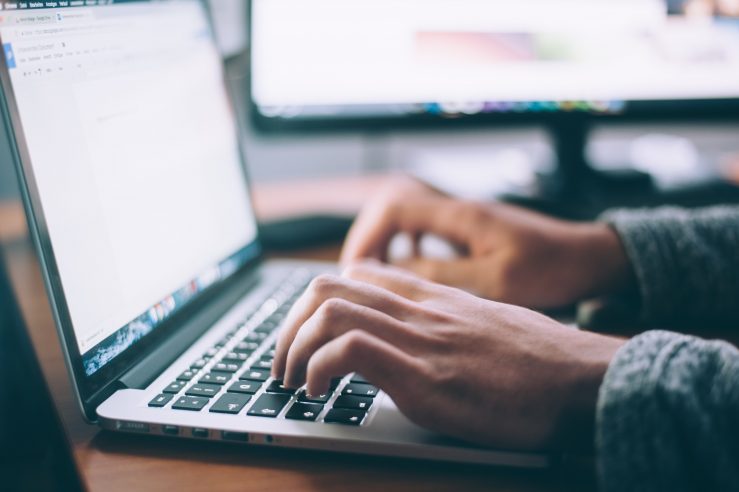 During your time at sixth form or college, there are so many decisions to make about your future. This includes important choices about what you're going to study in order to get into university or what you do, in fact, want to study at university. With all these questions circling, I want to help inform on the benefits that I have received from completing an Extended Project Qualification (EPQ), that you could benefit from to.
The potential of a reduced offer
Firstly, many universities, including Cardiff University, offer reduced offers for students who have achieved an A or above at EPQ. This means that if your offer is AAA, it can be reduced to AAB. By lowering the grade requirements, achieving an A in EPQ can open doors to university in the case that you do not receive you expected A level grades. However, specific course requirements should be checked to ensure that this applies to your specific course or university. More competitive courses and some universities may not consider this so do your due diligence.
Something to discuss at interviews or in your personal statement
Completing an EPQ to a high level demonstrates excellence independence and project-based learning skills. This is a great example that I have successfully used during interviews to answer questions or establish relevant skills to the role inwhich I am applying. By mentioning your independent project topic, you can also discuss a topic in which you are passionate and knowledgable about which can personalise your interview and make you more memorable. Nonetheless, be clear to only mention this when relevant rather than shoehorning a discussion of your EPQ into a conversation.
Learn how to work independently
By mastering these time management and independent skills now, you can take these forward with you for the rest of your academic and professional careers. For most roles it is essential that you have effective time management skills to work efficiently. Additionally, being self-motivated ensures resilience which stands you in good stead when aspiring to goals in the future.
Great practice for university work
Especially if you're interested in essay-based courses, completing an EPQ is great practice for university assignments. It helped me adjust to Cardiff Harvard referencing with ease as well as feel familiar with readings, how to use databases and library services before even coming to university. Without that experience, it may have taken me longer to adapt to the structure of essay writing. In all, I believed that it helped me bridge that gap between college and university, ensuring that I felt more confident in my first year.
In conclusion, completing an EPQ is great experience for those considering going to university. This helps you get familiar with the time of work you will be required to complete and familiarise you with referencing systems. In addition, it can help you get into university as completing an EPQ in your degree subject is great to discuss in a personal statement or interview and many universities will even lower your grade requirements if you achieve an A.