Transport around Cardiff
26 July 2023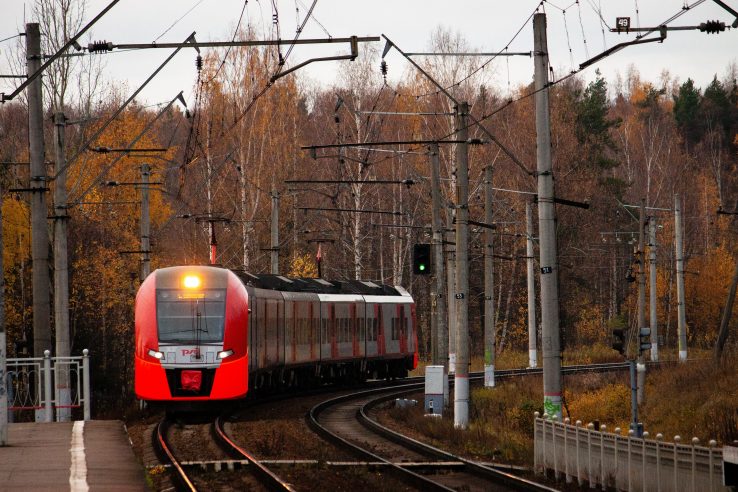 For those due to move to Cardiff for university in the next year, or planning on visiting for an open day, you may want to know what transport options are available to and from or within the city. Cardiff is well-connected to cities across the UK and Europe as well as being served by local Transport to Wales trains and buses with Cardiff Bus. These options make a day trip to Barry Beach or even drinks at Cardiff Bay much easier and more accessible to Cardiff's students. This blog has all the information you need on useful services and relevant discount options which will help you get around the area when your first move.
Take advantage of bus discounts 
Get 30% off buses with a My Travel Pass card. Young people between the ages of 16 and your 22nd birthday, you can order a My Travel Pass card for free online with the Welsh Government's My Travel Pass Scheme. This makes bus travel for young people more affordable and accessible.
Tap on, tap off with a contactless card payment, Apple Pay or Google Pay to save time purchasing a ticket. When you enter the bus, tap the card receiver by the driver and when you exit, there will be a contactless receiver to your left. Find out more about how the fees are calculated.
Cash or Card are accepted.
There are great deals on the Cardiff Bus app which allow you to bulk buy single tickets at a lower price. Ideal for those visiting for a few days, you can purchase a 3-day Adult ticket to go's within Cardiff and Penarth for £12.
Use the local train 
For access to nearby areas, including Cardiff Airport, you can make use of the affordable and reliable local train services. However, b

e aware of upcoming strikes and work on the lines, you can stay up to date.
These local train options are useful and sustainable options which give students easy access to Cardiff and beyond. You can even use your national 16 to 25 railcard for 30% off fares.
Cardiff is very walkable 
With a compact, accessible city centre, Cardiff is a great example of a walkable city. This is better for you and the planet by encouraging you to walk rather than drive around the city. With everything you need within a 20-minute walk, there is much less need for a car or to rely on public transport to live independently.
Cheap and easy transport to London and other major cities
As well as the excellent public transportation in the city, Cardiff is also supplied with regular trains to London and across England and Wales. Additionally, Cardiff is served with reliable coach services from National Express, Flixbus and Mega Bus, with fast and affordable options. This is perfect for a quick weekend away or to visit home.
There are so many great transport options in and around Cardiff. This blog aimed to help get you started with knowing how to make the most of these options and save the most money while travelling in a more sustainable way.