Things to do when you move into your new accommodation!
1 August 2023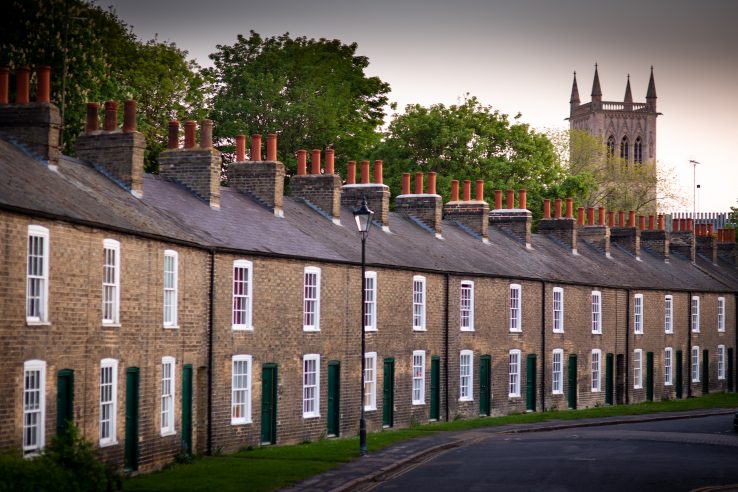 Moving into new accommodation can be a daunting task to say the least. The pressure that comes with moving day is extreme and stirring, especially when you are a first year or international student. Moreover, the days before and after moving to university are so overbearing and overwhelming that you might forget to do some things or be unable to do them at first. In such situations, it's important to give yourself the time and space needed to be able to process further and remember that it's okay to take things one at a time.
Speaking from personal experience, here are a list of things that you need to remember to do when you move into your new place:
1. Check the place thoroughly!
Well, this might sound a bit paranoid of me but it's important to completely examine the new accommodation for anything that might be out of place. Ensure that everything that was mentioned in your contract is available and properly functioning. Moreover, don't ignore anything small such as minor cracks or leaks. Take pictures of everything that you see, even if it seems all good, and keep it safely. If there are any aspects of the room that are unsatisfactory or below par, take pictures and videos of it and keep it stored so that you can report it as well as prevent the landlord or letting agency from charging you exorbitantly for some unknown damage that you didn't cause.
2. Clean and store!
This one's for every student out there who is not the most active one when it comes to cleaning (don't worry, I get your pain). If you have a lot of luggage that you are going to store in your room, please ensure you clean everything before setting everything into place. This is because later on, chances of you moving everything, just to clean, are low because it is a lot of extra effort which can be avoided at the very start. So, wipe the surfaces and ensure your room is clean and dirt-free when you start unpacking finally. This also lets you relax for a few days after that because you can clean in a while and stay healthy.
3. Go shopping!
When I say go shopping, I am not just referencing to shopping for blankets, sheets, organisers and other crucial things you need to make your room habitable. Of course, all of that is a necessity but there is also something else that I highly recommend buying- decorations. Yes, decor and accessories for you to personalise your room and make it more you. This is definitely not urgent but I would recommend doing it as soon as possible because it does contribute to making you happy and making the room a more obvious reflection of you. It takes away some of the sad feeling of moving away from home and your room back home, allowing you to begin a new phase of your life happily.
4. Socialise!
I definitely cannot stress this enough. From my experience, it is very important to start socialising from day one or whenever you move in because then you become more comfortable with your surroundings in general. Go out of your room and discuss stuff with your roommates. Get to know each other better as they will be your company for the next few months.