Top tips to keep to your budget and make money go further while at university
28 March 2023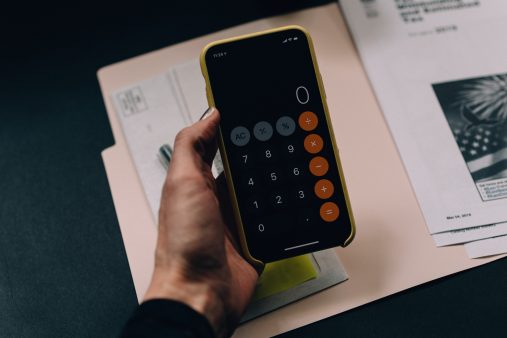 Keeping to a budget at university can be a challenge. From trying to keep up with the lifestyle of friends to wanting to experience the most of the city, this doesn't always come cheaply. To help, these tips aim to help you to keep to your budget during your time at university, without missing out on the student experience. 
Shop at different supermarkets
Shopping at various supermarkets can be really useful when managing a budget. This allows you to work out what is cheapest at each store. For example, I go to Iceland once a fortnight to buy frozen fruit and vegetables, Lidl once a week for my general weekly shop and Sainsbury's every few days for essentials such as bread and milk. Shopping around means that you can get the best deal and have less food waste. I noticed that when cooking for myself I had a lot of vegetables go off, so I opted to buy mostly frozen so they can last even if I visit family for a week. 
Planning your food
Having a meal plan is a great way to save money. This lets you bulk cook so you can buy larger amounts and get a better deal on your weekly food shop. Having a meal plan ensures that nothing goes to waste. As someone who is naturally a terrible cook and is very familiar with pasta and sauce, I invested in a cookbook for students. Nosh for Students has helped me plan my food shop and learn to cook with less going to waste. I can also practice new dishes once a week which is a fun way to improve. 
Take advantage of student discounts
Always remember to ask about student discounts! Many coffee shops, especially in Cathays, will offer student discounts which you can use to save money. Great apps such as Unidays or Student Beans are perfect for saving money on your purchases. 
Make your own coffee (my personal downfall)
I keep to this one less, but making your own coffee can save so much money. For instance, imagine that I spend £3 on a latte 5 days a week, that's £60 per month that I am missing out on. It's important here to avoid the 'all or nothing' mentality. Having just 2 lattes from a café a week would save me £36 every month. 
Read my blog on saving money while travelling as a student
My blog on affordable travel as a Cardiff University Student can be accessed here. This gives you some insight into how I budgeted and planned to allow me to tick off all of my aspirational gap year travel goals while being at university. 
Although these tips will not be the make-or-break of you keeping to your budget, they can start by guiding you to save money and avoid debt after university. You can save a surprising amount in the long term by saving money in little ways, the key tip is to remain consistent and save where you can while balancing enjoying your time at university.