Top tips for coping with homesickness while at university
5 April 2023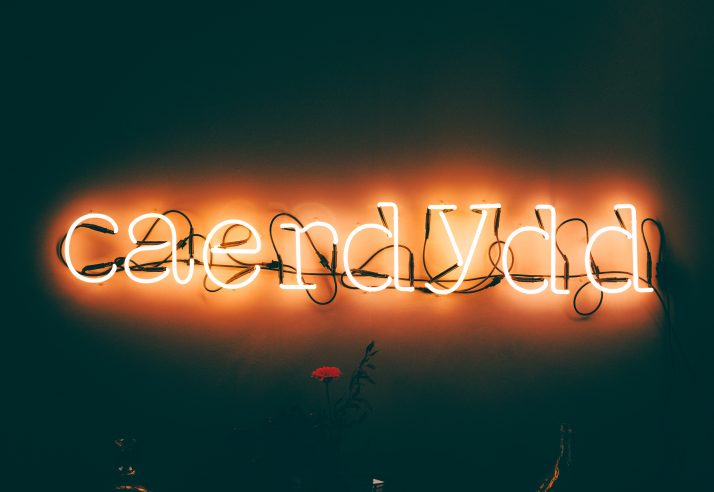 Homesickness can be hard. It can limit your ability to adjust to university and enjoy your experience. However, despite it feeling really difficult to manage in the moment, homesickness can generally be treated – it may just take some time. This article aims to give you the top tips for coping with homesickness from my experience, though these tips are also really helpful when homesickness strikes when you're travelling.
Firstly, accept that this is a totally normal part of coming to university. Most people that you talk to at university have either experienced homesickness in the past or are struggling with it at the moment. It can be helpful to bear in mind that you are not the only one and have fellow students to talk to.

Reconnecting with home through food can help give you a sense of familiarity and security. Buy childhood food or drinks which remind you of home. For example, I occasionally buy Diet Pepsi or Mini Eggs which are random items that remind me of my childhood, but give me a sense of home. Alternatively, you could make a Sunday roast or other regular meal to try to replicate the ones that you had as a child




Have plenty of photos to look at. Surrounding yourself with photos of loved ones and your younger self is a great way to stay connected to home and focused on your 'why' for being at university. Looking at these can help lift your spirits during a hard day or remind you of proud family members or a time when you would dream of university life.

Schedule visits home. Knowing when you're next going to be home is really helpful for accepting where you are now and making the most of the time you have in Cardiff before you next see your family. This can help keep you on track and focused while giving you something to look forward to. 

Don't compare yourself to other people. Experiences at university are not linear and everyone's experiences are slightly different. This goes the same for everyone else. Just because they appear not to be homesick, does not mean that it's not totally acceptable for you to find it harder. They may be processing their homesickness differently from you and that's ok. Although it's great to learn from other people, it does not mean that they all have to be the same or have the same experiences.

Try to appreciate where you are now (though it's not always easy). When looking back at your three years at university, you may appreciate more what a short time we really have to enjoy student life. Although it is hard to have this future outlook and zoomed-out perspective, it may be helpful to remember that this time and this homesickness are temporary and will not last forever.
Don't be afraid to ask for help from friends or the university. There are plenty of support resources available through Student Connect which can help guide you when navigating feelings of homesickness.