Tips for moving out of your accommodation
11 July 2022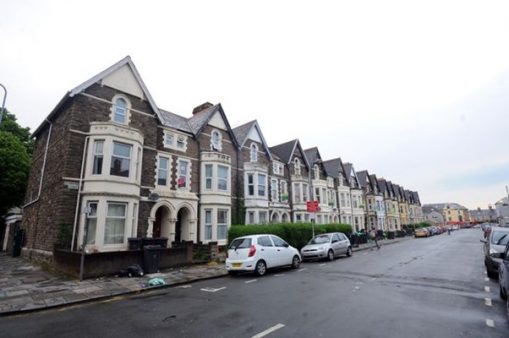 When your tenancy comes to an end and you depart the premises that you have stayed in for the last year or two, you will likely be faced with the unenviable task of packing away your possessions, tidying and cleaning the flat/house, and dealing with any paperwork such as ending your bills and claiming back your all-important deposit. This blog will hopefully help to simplify the process of preparing to leave your residence, and what to do and what to avoid in order to receive your full deposit back from your landlords. Whilst some of you may not have had to place a deposit in the first place, you will still run the risk of additional charges from letting agents or landlords should they find damage to (or missing items from) the property.
Though this may be a little late, you should ideally take pictures of any damage within your residence as soon as you move into the property, in order to prove that you were not responsible for those cracks, stains or holes in the wall. Pack all of your belongings asides the bare essentials in the day(s) prior to moving out, as you will find that this process always takes longer than expected, and this trick allows you ample time to properly clean the flat/house. I would suggest that you work together as tenants to clean your residence rather than leaving it to the last person. Whilst some things can only be done right at the end, this will help to reduce the workload substantially, and the last one to leave won't hate your guts for leaving a dirty fridge and oven for them to clean before their train home. Also, don't forget to do the bins and dispose of anything that might perish or leave a smell!
If there is minor damage that you have caused, such as broken chairs or bulbs, it will likely be cheaper for you to replace those yourself, as letting agencies can occasionally charge extortionate amounts for such items. Most of the time they will not need to be identical; any desk chair will likely suffice. Though you may have found mysterious items when you moved in, from tenants gone by, I would not advise leaving anything behind, partially because you may just have not checked behind that wardrobe, but mainly because letting agencies can charge you for any rubbish that is yet to be disposed of.
Finally, I would encourage you to take an organised approach to ending your bills and other subscription services for the flat or house, though this mainly applies for the latter. Try and sort this out in the month prior to your departure, as with all my previous advice, the less you have to do in the days before leaving, the less stressful the process becomes. Should you be taking all of your possessions home, try and pack them into easily transportable bags, boxes and suitcases, rather than having a plethora of loose items. The same is the case when you are moving straight into new accommodation, and if possible, ask some friends or family to help you in this endeavour, otherwise your steps (or petrol bill) are going to be phenomenally high that day.