Superbowl Sunday
8 February 2023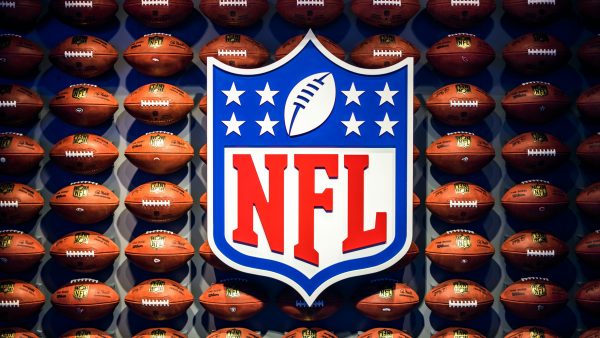 Super Bowl Sunday is right around the corner. Though this championship is mainly an American phenomenon, Cardiff has a range of restaurants and sports bars that will be streaming the event. Whether you watch for the game, the halftime show, or simply the experience, this is an event you don't want to miss. Not sure where to watch? I've got you covered. Here are 4 places in Cardiff where you can watch the LVII Super Bowl Championship.
Gassy's in Cathays has promised an epic screening of the NFL event. Gassy's is offering 5 litre Brewdog kegs, so you don't even have to leave your seat as you and your mates watch the Chiefs take on the Eagles. Book a table on Gassy's website if you want a guaranteed spot to watch the action unfold.
Cardiff Uni is jumping in on the action. The Taf at Cardiff University's Students' Union has opened table bookings for anyone wanting to watch the LVII SuperBowl match up. Sport your team's colours and join other students at the Taf as they take on Super Bowl Sunday!
How could this American style establishment celebrate US culture more than streaming the live Super Bowl event. Do you want to see Rihanna make her comeback?  Book a table at Coyote Ugly Saloon and watch the Apple Music halftime set live. Who will she bring on stage with her? Be there and find out.
While their main sports streaming includes football and rugby, Walkabout is promising a night full of tackles, tosses, and touch downs. Want in on the action and the 241 drink offers? Book a table online or walk in and unwind with your mates as the game commences.
It's that time of year again when the Super Bowl dominates screens around the world. Rihanna's making a comeback after years of silence. Who will she ask to join her for this momentous occasion?  But the ultimate question, who will take the title of Super Bowl Champs, Kansas City or Philadelphia?  Make Super Bowl Sunday exciting by streaming the game at one of these four stops! Stay safe and have an amazing Super Bowl Sunday!
Lilly <3