How to Stay Motivated over the Christmas Holidays
11 December 2020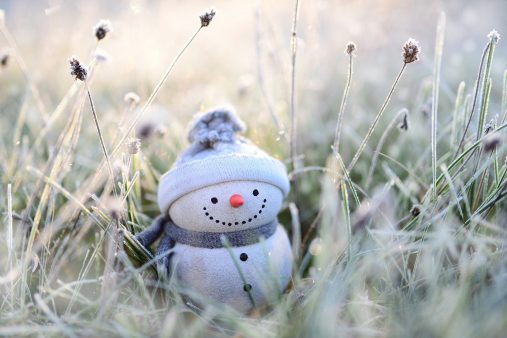 Trying to motivate yourself to do work over the Christmas break is nothing short of tough. With new distractions – from being at home to the fact that the festive season only comes around once a year – it is easy to forget that January is one of the most important times for deadlines during the academic year.
Here are just a few ways to stay motivated during the holidays:
Set Work Times
Routine is essential for staying on top of your workload. Set times throughout the day for when you are going to sit down and properly concentrate on getting your work done. This will boost your productivity and means you know exactly how many hours you are putting in daily.
Allow yourself to have breaks
If you are constantly working all the time then you are going to lose your motivation real quick. Give yourself a break from now and then, and get some fresh air. Remember, Christmas is meant to be your well-earned break too so spend time with your family and friends, and enjoy the moment.
To-Do Lists
It's all too easy to get bogged down with the pressures of uni work and it really can get overwhelming sometimes. To-do lists are a great way to make yourself feel in control and get organised. For me, they have been essential during uni as I know I'm not going to suddenly wake-up in the middle of the night and realise I have an assessment due that I've completely forgotten about.
Set Goals
What exactly do you want to achieve during the holidays? What are your priorities? When are your deadlines? Create goals that address these kinds of questions.
Stay connected
More often than not, your lecturers will be happy to take emails over the 3 week break so use this to your advantage. However, most importantly stay in touch with your course mates as they will probably turn out to be your biggest work motivators. Finding out how others are getting on with their assessments can make you feel more reassured and connected to your uni life.
Keep your workspace organised
Having a little clean and tidy can not only provide a complete mental reset but will allow you to get just that extra bit more control over your deadlines. Think of it as practicing a spot of mindfulness to start your day off right.
Know you will be thankful for it
Once Christmas is over and January rolls in, remember how thankful you will be to yourself as you have already put in the grind way before deadlines hit. Nobody likes that feeling of dread when you realise just how little time you have before your essay is due.
Treat Yo-Self
Chocolate, wine, and endless Christmas movies – why? Cause you've earned it!