How to Revise Effectively
29 January 2020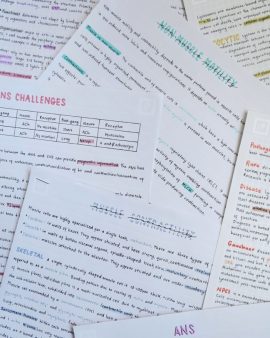 Revision can be so stressful, no matter how early we start. I'm going to share a few tips which you can hopefully take on board to make your revision as effective as possible!
Planning
Having a calendar or diary and planning what you do with your time is important in order to prevent wasting time procrastinating.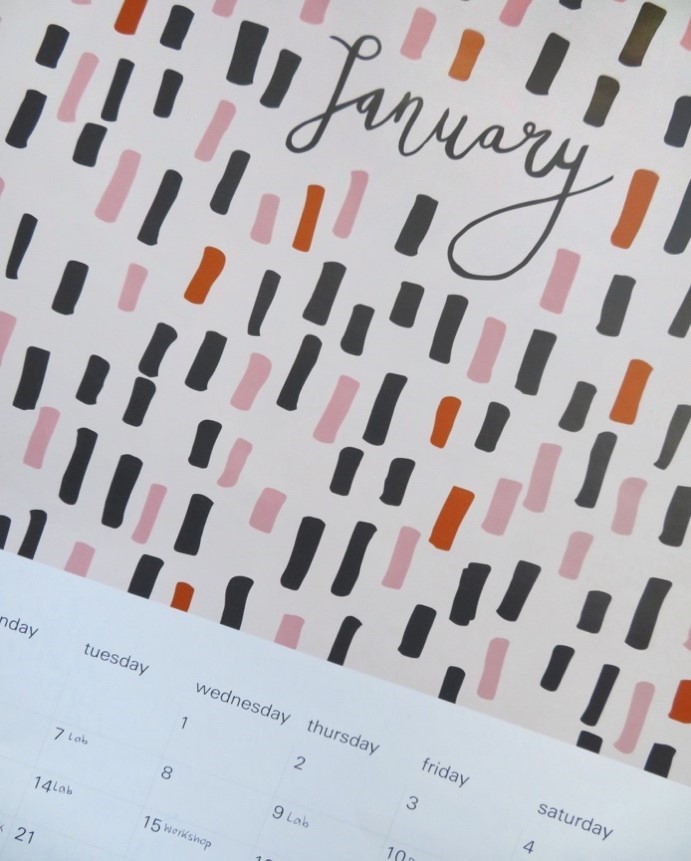 Start by filling in all of your exam dates, deadlines and any other important dates. It'll give you an idea of how long you have, and what you can fit in and when. From here you can then start creating a revision timetable, plotting down what topics you're going to revise. It ensures that you've covered everything, even those dreaded topics, and means you can just sit down and get on with it instead spending time figuring out what to do.
Resources
Everyone has their own methods when it comes to revision. It's important to find what works for you, whether that be notes, flashcards or mind maps.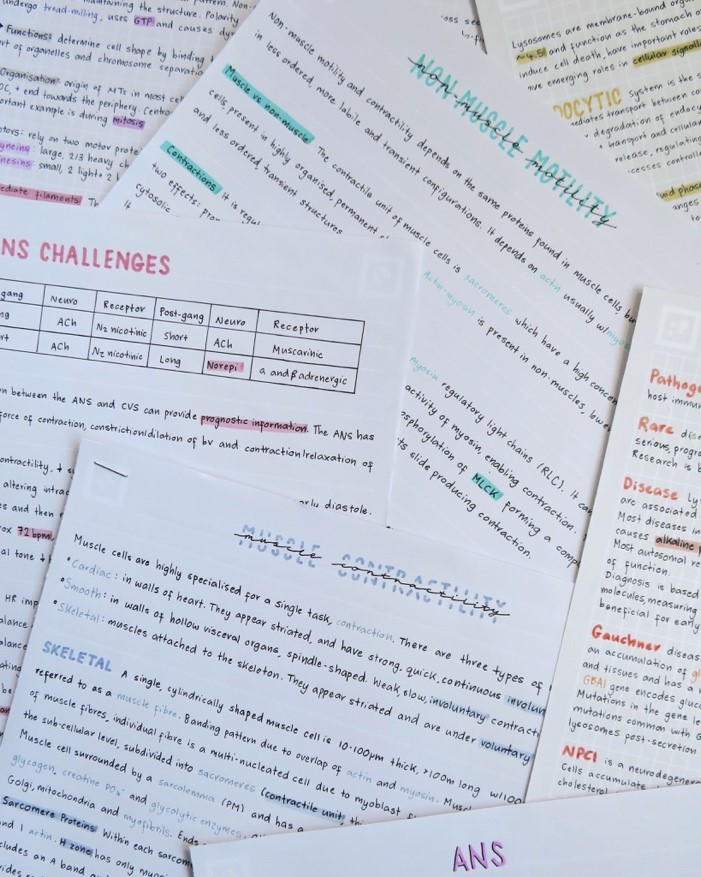 Rewriting your lecture notes is a great way to retain information. A lot of people will write their notes in the lecture and not look at them again until exam season. I find that writing rough notes in lectures, then coming home and reading over them, doing some extra reading and condensing that information into neat notes works best for me. Play around with different coloured pens and highlighters to recognise important key words or facts.
You can also make flashcards, both physically and online using sites such as Quizlet. It allows you to revise anywhere, and also allows people who have no knowledge of the topic to test you.
Location
Finding a place where you can work effectively can be revolutionary. Explore studying in different places, whether that be the library, at your desk, in a designated study area or a coffee shop!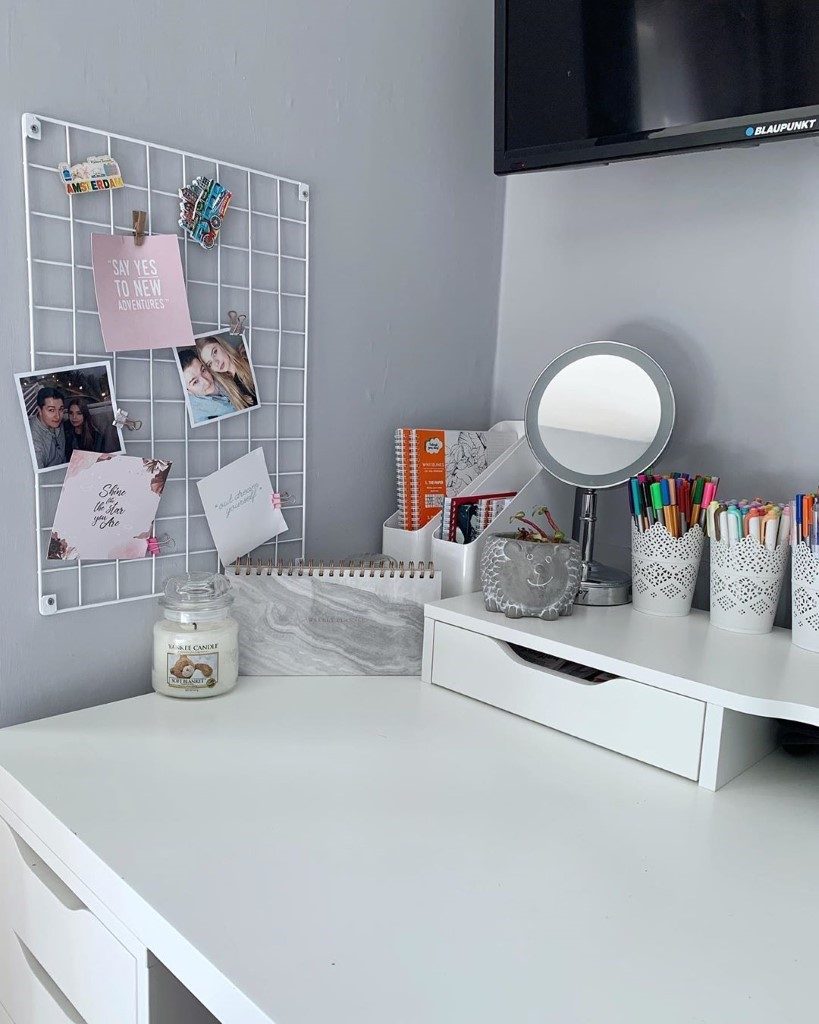 You'd be surprised at how a change in atmosphere can affect how you work.
Avoiding Burnout
The last thing is the most important, looking after yourself and avoiding burnout. Exam season is an extremely stressful time for us students, and it can easily affect our health both physically and mentally. Don't feel like you have to sit in studying all day every day.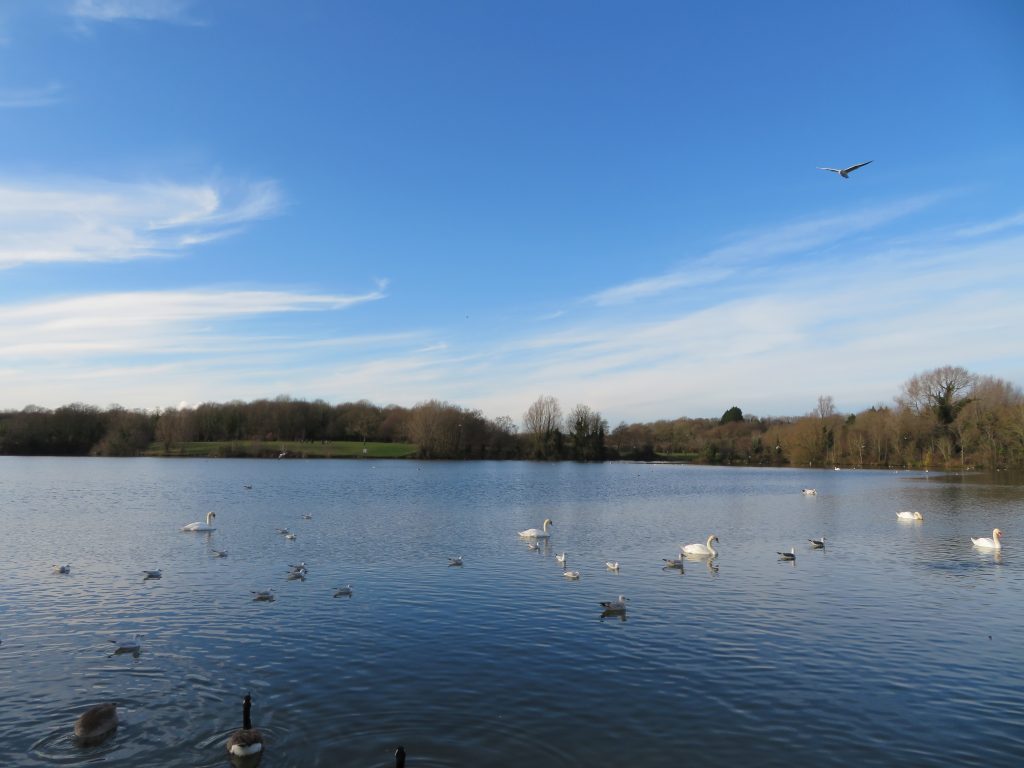 Get out! Going for a walk or doing some exercise can make us feel so much more motivated, leaving us feeling refreshed and ready to start again. Cardiff is surrounded by so many gorgeous places, even if it's a 10 minute stroll or an exercise class, it's important to look after yourself. Make sure you're drinking plenty of water and eating right too! It's so easy to not look after ourselves properly when we're super busy.
These tips may seem obvious, but it's easy to lose track and become overwhelmed whilst we revise. Hopefully they are helpful to some of you, and remember if you are every struggling there are so many services out there offering support.
Good luck with your revision!