The Big Cardiff Bucket List
29 January 2020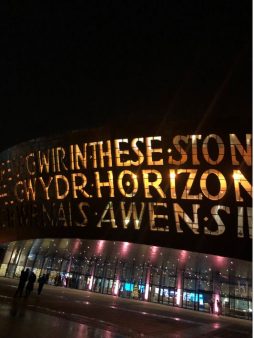 The end of my three years studying at Cardiff University is in sight, and no I am not happy about it. In July of this year I will be graduating with a degree in Journalism and Communications. That is just 6 months away! With this realisation I have become entirely fixated with doing all the things I have been hoping to do since first year but have simply not got round to doing. To help me (and you), I have created a list of all the bucket list items, aka the must-do's, that need to be experienced during your studies in Wales.
Cardiff Castle
The famous castle of Cardiff is a complete and utter must visit. Situated bang in the centre of town, you can purchase a Cardiff Key for just £6.50 which gives you unlimited access to the heritage site for 3 years! Just bring your proof of address and get exploring.
Principality Stadium
Cardiff on a rugby game day is an experience in itself. For the past two years I have managed to get mega cheap tickets to the Six Nations and Autumn Internationals with some friends and have got to experience matches inside the stadium. If not, just heading to a pub to soak in the atmosphere is worth doing.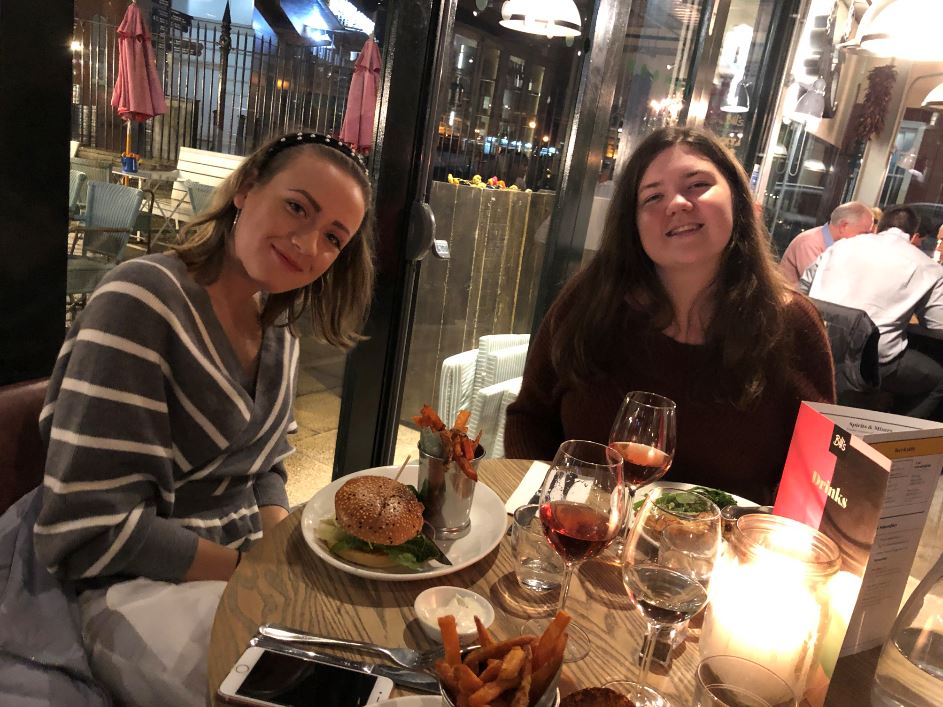 Cardiff Bay
Grab your mates and head down the bay for a bite to eat and some drinks one evening. You can also pay a visit to the Glee Comedy club and watch a cheap show which are on most days a week. If a day-time activity is more what you are after, going for a walk around the water is a perfect stress-buster.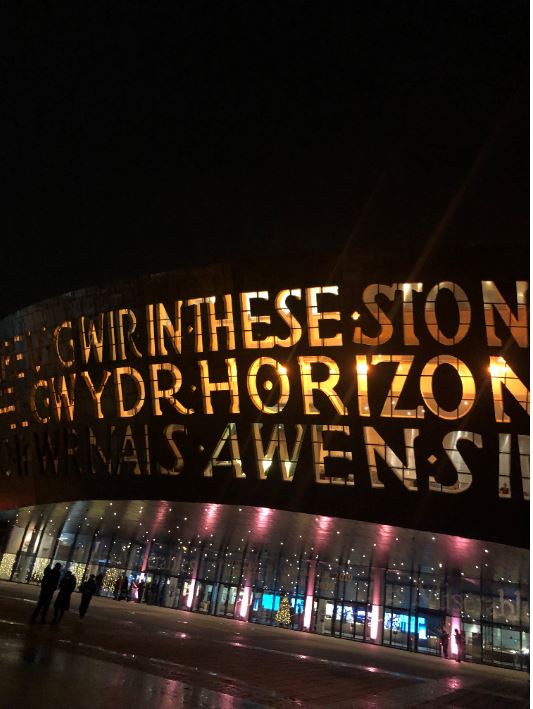 Millennium Centre Show
Last semester I was lucky enough to see 9-5 the Musical which was an awesome experience. The Millennium Centre is a highly-regarded arts and cultural centre which puts on various shows and musical events throughout the year. You can grab student-friendly priced tickets pretty frequently and is a great way to spend an evening.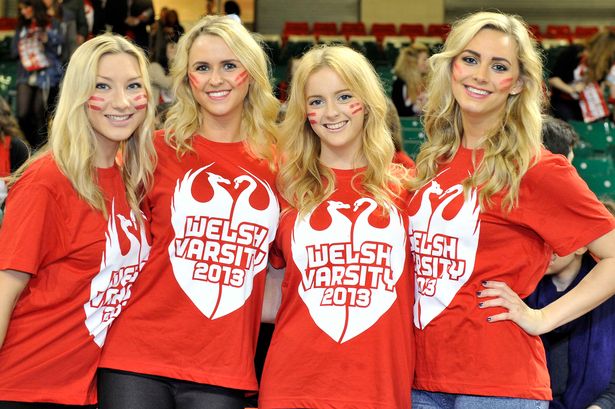 Varsity
I am yet to go to varsity, but now I'm in my last year, I am making sure to go. Varsity is the annual sporting competition between Cardiff and Swansea University where individuals compete to be named the champions. This year it is being hosted in Swansea and will end with the ultimate event of the rugby. You will never feel more patriotic towards your university than during Varsity.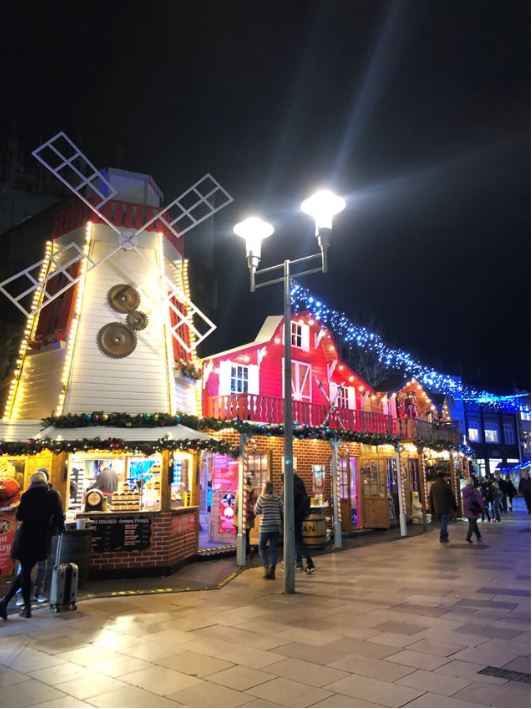 Christmas Markets
The markets tend to start in Cardiff around November time and are host to a number of locally made crafts. Christmastime is probably my favourite part of the year in the city as there is nothing better than grabbing some churros and a hot chocolate whilst shopping for gifts at the market.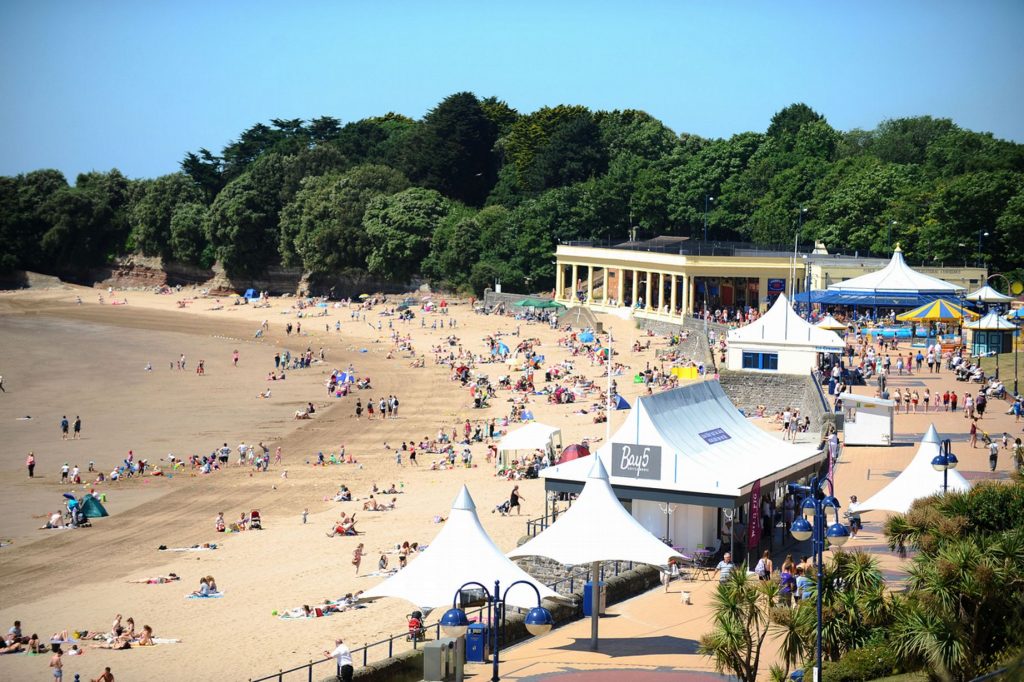 Barry Island
Made most famous, of course, by Gavin and Stacey, Barry Island is just over a half an hour drive from Cardiff. I'm saving this trip for sunnier weather and can't wait to hunt down Stacey's house!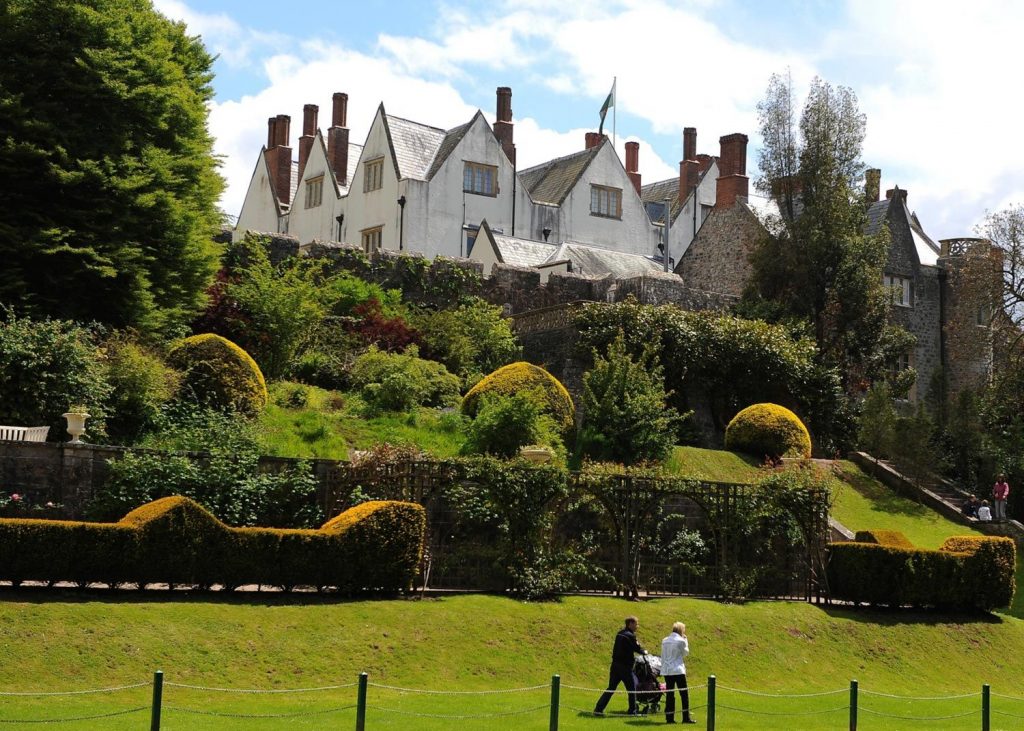 St Fagans
St Fagans is a small village on the outskirts of the city which is home to a castle and the National Museum of History. The museum hosts a variety of events including a ghost tour where you can hear some spooky stories and local superstitions about the castle.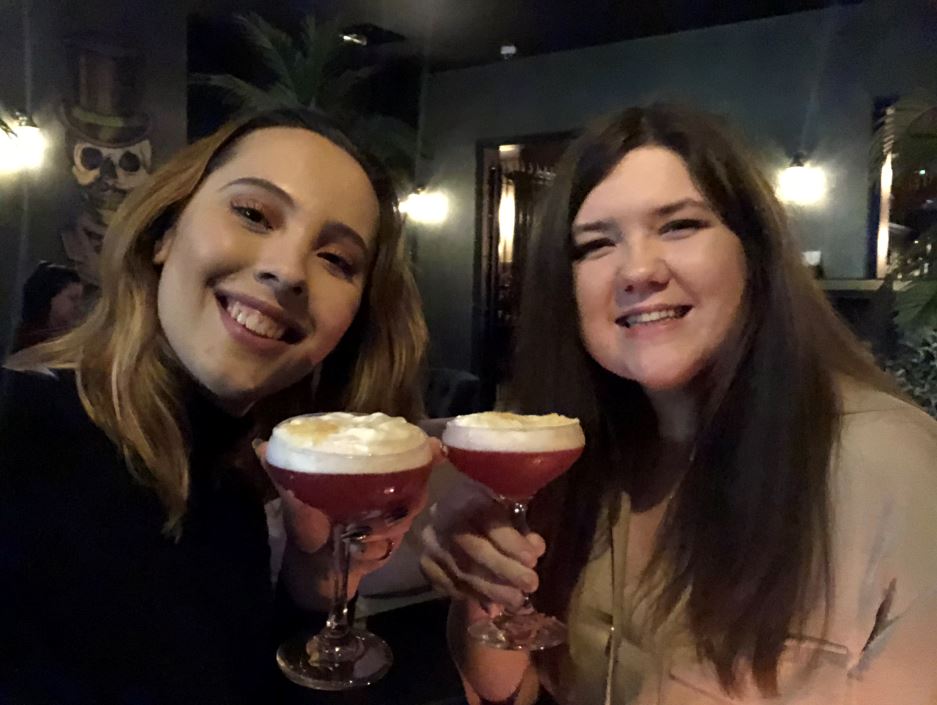 Cocktail Bar Crawl
Definitely one of my favourite things to do on a night out is to seek out some cool cocktail bars around Cardiff – and they are aplenty. Some of my top picks are Alchemist, Lab 22, The Dead Canary, and the Libertine to name a few. One of these is even a secret cocktail bar and is not advertised on the street – you have to ring up the venue to book a table in order to get in. Very fancy!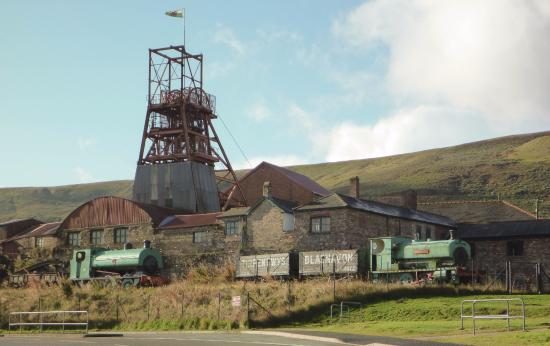 The Big Pit
Free to enter, the Big Pit is an industrial heritage museum about mining in Wales. They run daily tours where you can go right under into the mines to experience what it would be like to be a miner. I am actually planning to go here this weekend and am very excited about it!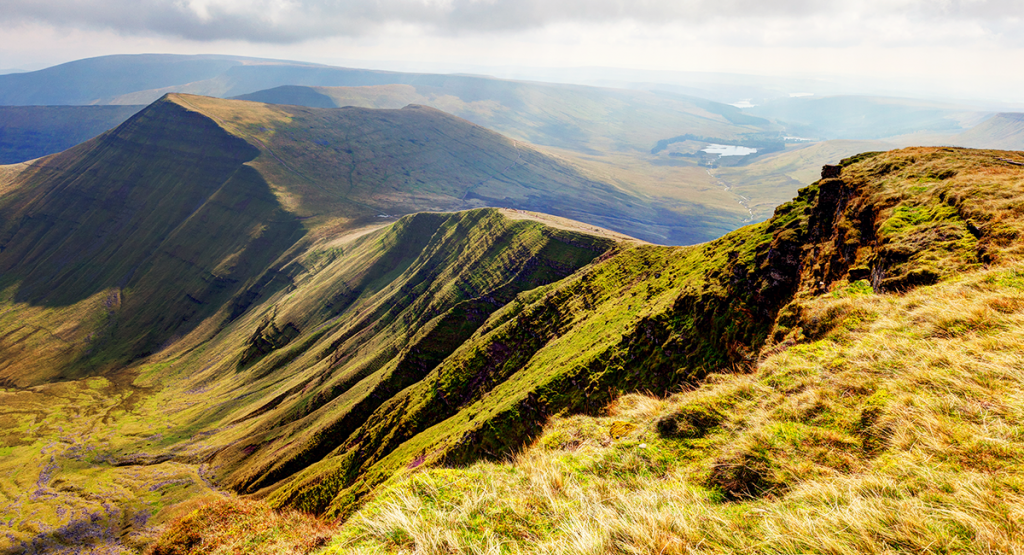 Brecon Beacons
Again the Brecon Beacons is not far from Cardiff at all and would be a perfect weekend trip with friends. Get a taste of the great Welsh outdoors and take a hike up its biggest peak Pen y Fan which is 886 metres above sea-level.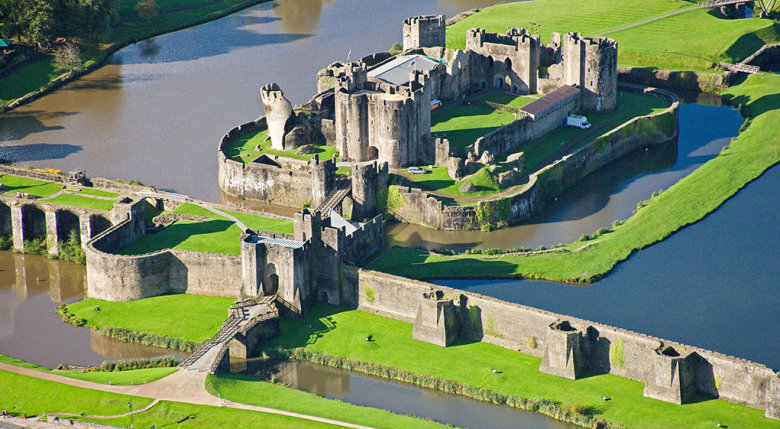 Caerphilly
Visiting Caerphilly Castle has been at the top of my bucket list for a while now and I am determined to get there. With the village being just a 30 minute journey out of the city, it is the ideal place to get away from the hustle and bustle.