Cardiff's 5 Best Hidden Gems
19 June 2020
Cardiff is a city with lots to offer for people of all ages. But for many students, coming to a capital city with so much to offer, it is easy to just think of shopping in the city centre, or going to restaurants or on nights out as the only things to do outside of university work. But there is so much more! Here we list some of Cardiff's best 'hidden gems' to keep you busy…
Spillers Records, Morgan Arcade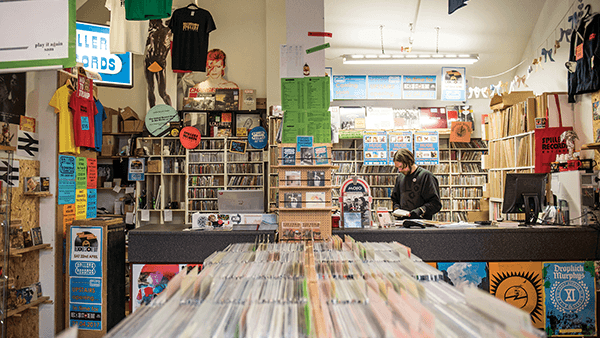 Though technically located in the city centre, Spillers Records is tucked away in Morgan Arcade, meaning that many students might not even be aware of its existence. Perhaps a name familiar to vinyl collectors, Spillers is recognised as being the oldest record shop in the world, having opened in 1894!
Kings Road Yard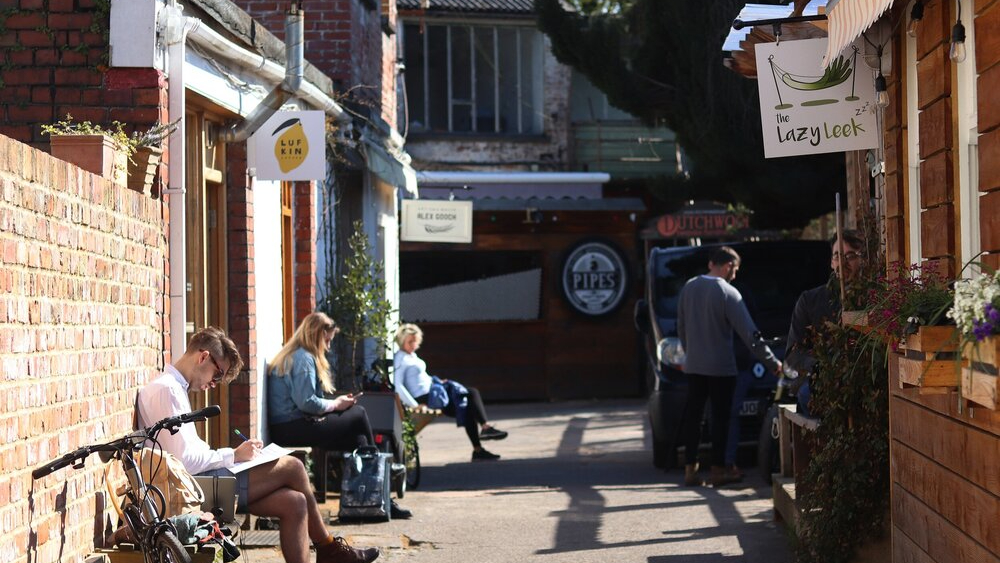 Home to several pop-up markets, including farmers markets and a Christmas Market, the Yard is also home of popular Kings Road Artist Studio. With breweries, music and food – including the Lazy Leek and Lufkin Coffee – the Yard is a great spot for a range of occassions.
Secret Garden, St Fagans
Part of the National Museum of Wales, St Fagans is a common destination for families. But that should not be a deterrent from taking a trip yourself! Alongside rich history in the shapes of a working museum, galleries, historical buildings and the castle, St Fagans is also free to enter, and the secret garden is something to behold – a place not many tourists are familiar with.
The Dead Canary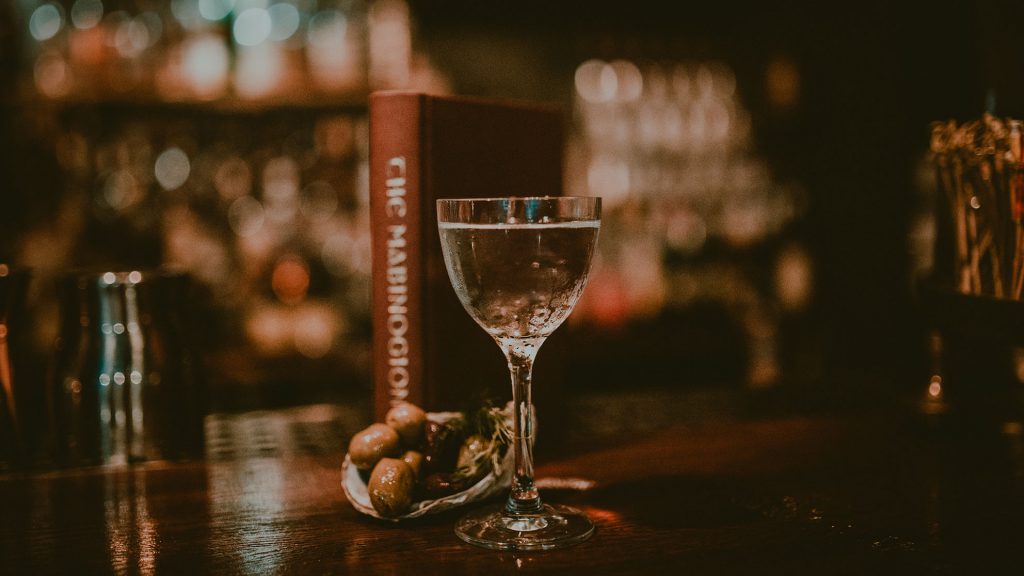 Whilst being located on Barrack Lane in the City Centre, its actual location is somewhat… secret. A great location to go for cocktails, this Speakeasy is certainly different from all others in the city.
Fforest Fawr Sculpture Trail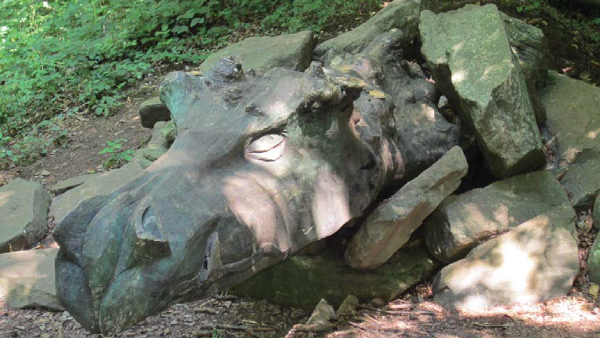 Located just outside Castle Coch, Fforest Fawr is well-known for being a location commonly used for films and TV, such as Merlin and Doctor Who. But alongside this, the Forest also has a sculpture trail that is well worth checking out!