8 Reasons Why you should Study Journalism/Media at Cardiff University
25 June 2020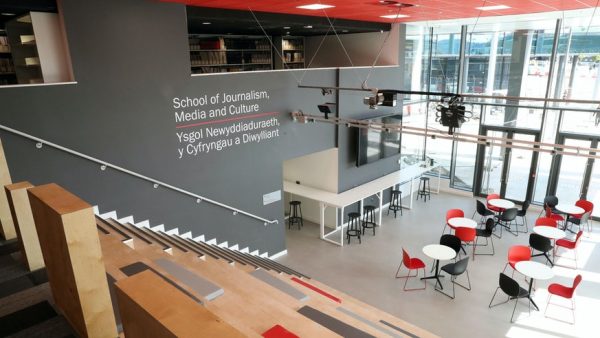 The media is all around us; ingrained so deeply into our everyday lives that we often don't acknowledge its over-bearing presence. For this, its importance cannot be stressed enough, with journalists alone playing a crucial part in the way that we perceive the world and the people around us. Sounds cool right? So why not study it!
If you're interested in pursuing a career in media or journalism related industries, here are 8 reasons why you should take your first steps towards this goal right here at Cardiff University.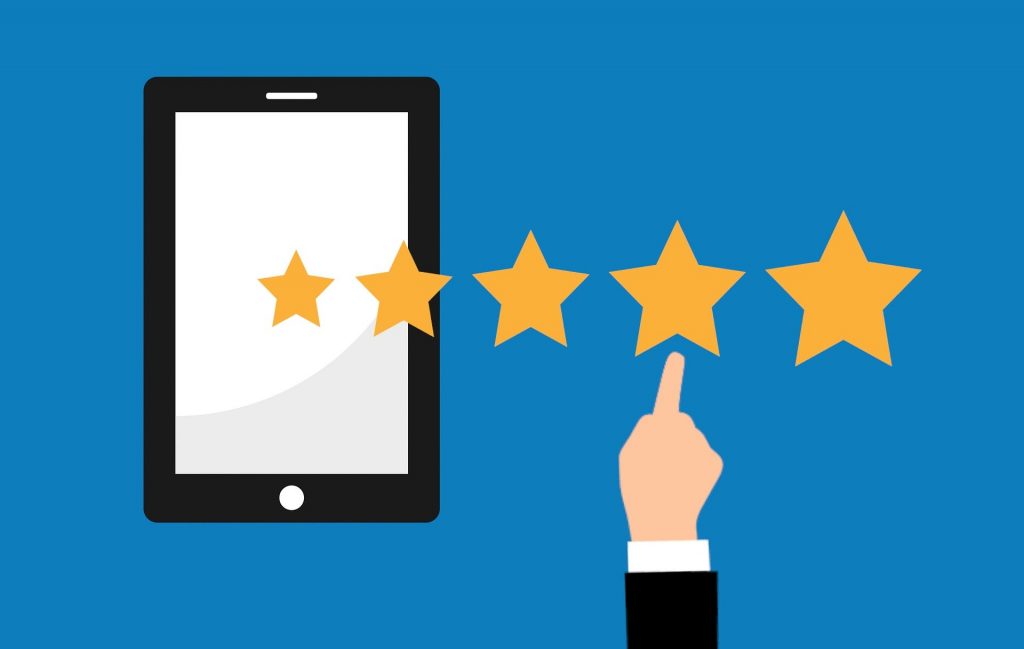 Ranking
The school of Journalism, Media and Culture is highly regarded and is often noted as one of the best universities to study to journalism in the UK. Not only this, but it is also Cardiff's highest ranked subject on the World University Rankings so you know that you will be graduating with a quality degree behind you.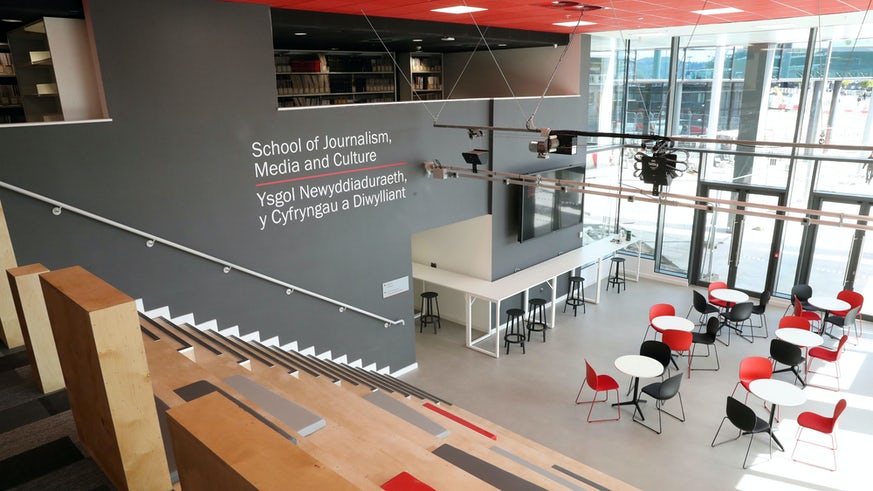 New Building
In 2018, the department made a huge move to the centre of Cardiff in Central Square, right opposite the station, and even better, right next to BBC Wales. Based in the media hub of the capital city, it is a great place to feel the hustle and bustle as you get to study right in the heart of Cardiff.
A new building also means brand new facilities; including lecture halls, numerous study spaces, and a library which overlooks the imposing Principality Stadium. Even better, the building is only open to journalism students, requiring a key card to scan in which means you will never find yourself battling for a study space come deadline season.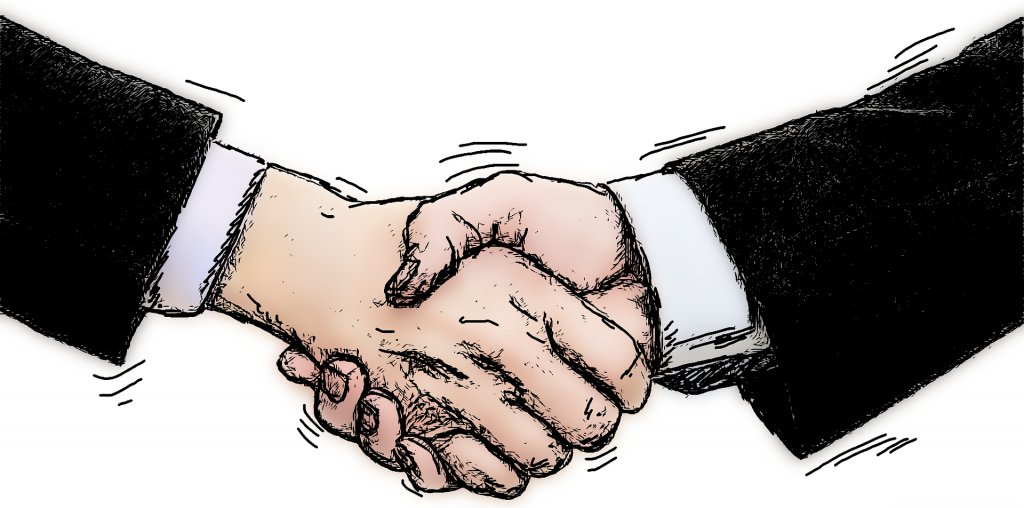 Contacts
The lecturers in the school are hugely supportive throughout your degree with most of them boasting a ton of experience in the media – either having previously worked as journalists or still continuing to do so alongside lecturing. Because of this, your lecturers are likely to be able to put you in contact with people when it comes to the end of your studies, so it is well worth getting to know them on a personal level.
Additionally, there is also an extensive alumni network in the School of Journalism, Media, and Culture with some of the more famous including Huw Edwards, Susanna Reid, and Manish Bhasin.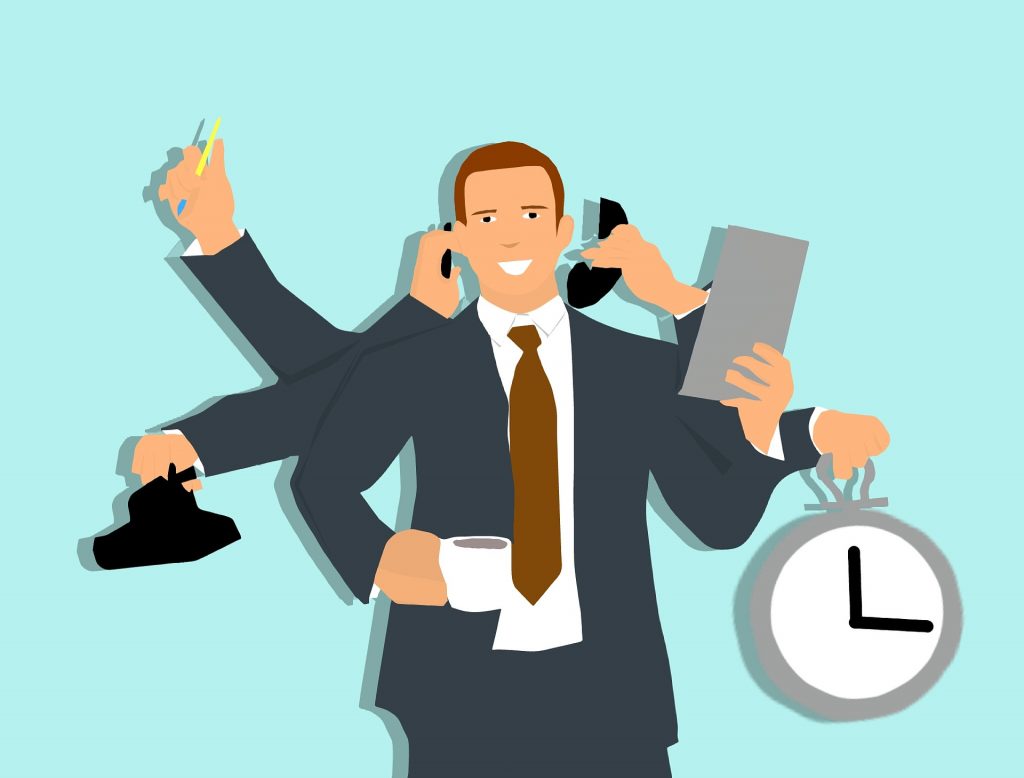 Employability Prospects
A clear draw has to be the employability prospects after completing the course. Whether or not you want to become a journalist specifically, studying one of the three degree programmes on offer will boost your potential for employment in a range of sectors. This includes broadcast, radio, public relations, marketing, teaching, publishing, advertising, and so on.
The most recent data from 2016/17 shows that 96% of graduates were in employment or further studies within six months of graduation.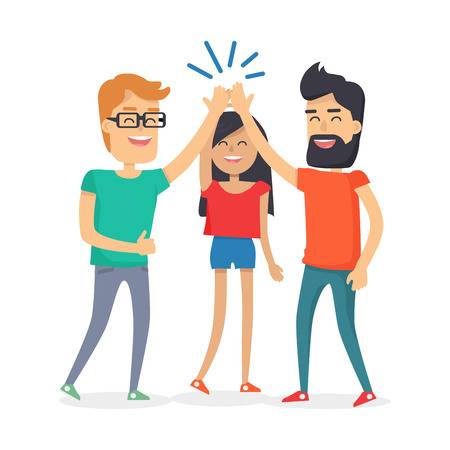 Fun
Aside from all these facts and figures, the truth is that the course is also extremely fun to study. In your assessments, you have the freedom to engage in pretty much any topic you like which means you can also play to your strengths and interests. Upon graduating, this means I am much more knowledgeable on subject areas that I am truly passionate about.
Study Abroad
In your second year you are given the option to undertake a semester abroad in a number of countries all across the world. Whether it be in Europe, America, Asia, or Australia (plus many more), you can experience the student life in a completely differently university somewhere a little bit more exotic. This is a fantastic opportunity to immerse yourself in a different culture, language, and city for 6 months, and gain a vast network of international friends.
I did a semester abroad in Australia and I can tell you it was one of the best things I have ever done!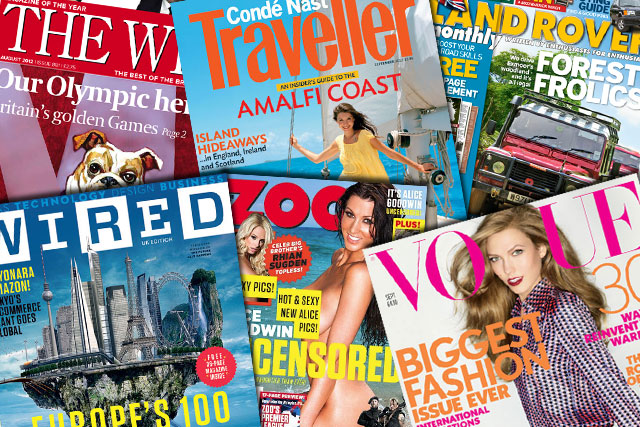 Student Media
Aside from your degree, you can also get involved with the student media department which consists of a newspaper, magazine, radio, and TV station. This is the perfect time to work on your practical journalistic skills such as writing, editing, designing, or hosting your very own radio show. A bigger bonus is that it looks fantastic on your CV and is a great way to make friends.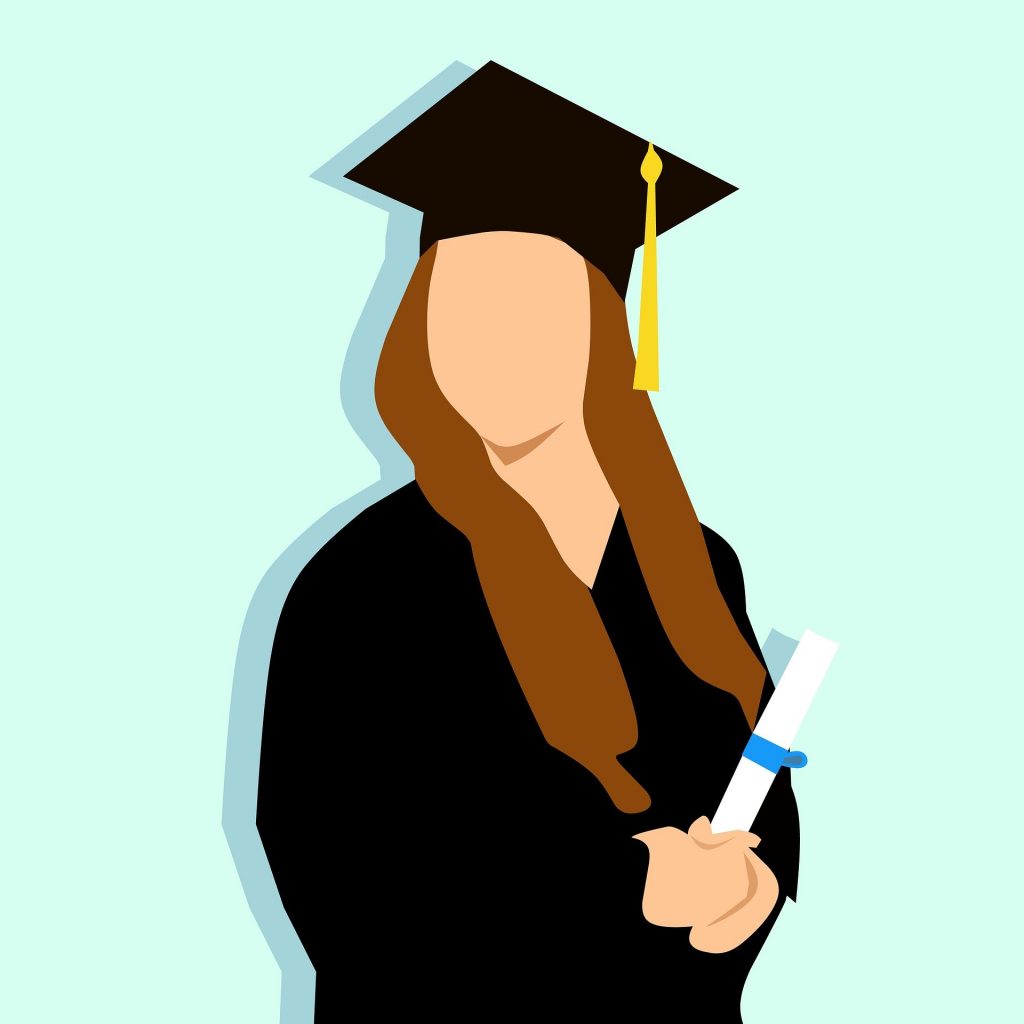 Highly regarded within the Industry
As similarly mentioned in the first point, having a journalism degree from Cardiff on your CV will automatically put you in good stead as it is highly respected by those working in the media industry. You will often find it is noted as one of the best places to study the subject and it is a great place to start your journey as you venture into the world of journalism and media.
---
Comments