Affordable hobbies that I took up while being at university!
30 August 2023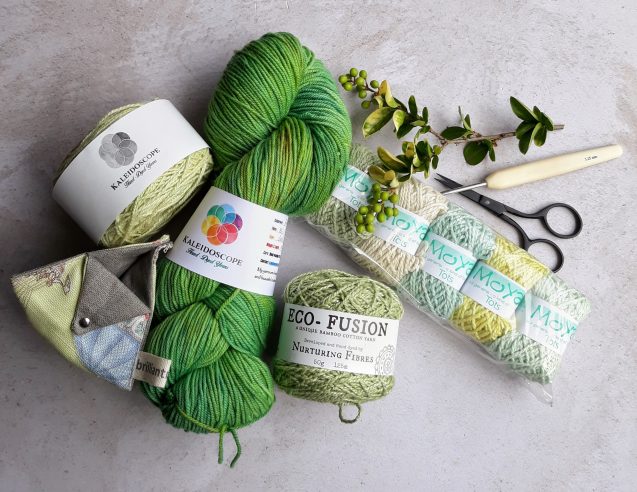 Living at University can lead to you experiencing all different kinds of emotions and feelings- be it joy, excitement, exhilaration, or feelings like loneliness, boredom, and tiredness. Not all days are the same when you are living at University and that's why, I decided to take up hobbies in order to make me feel better on days that were not as nice as the rest and to fill up the leftover time that I had in a productive and relaxing manner. I also wanted hobbies that were not expensive and doable for little periods of time.
So, here are some hobbies I took up in my first year of university:
1. Crocheting
Well, this one was a surprise for me as well. I did not expect to randomly get interested in crocheting and to want to learn how to crochet. However, when I was visiting a hobby store in the city centre, I found some crocheting needles and some yarn and realized that I was interested in creating something. I obviously started my learning process by looking it up on YouTube and focusing on simple stuff at first. While I only managed to learn how to do basic crochet knots and subsequently crochet a scarf, I definitely felt more relaxed after putting on some music and crocheting for a while. Of course, if you are more patient and a quick learner, you might be crocheting some really cool sweaters and pulls in no time. It was convenient and affordable, making it the perfect hobby to take up while at University.
2. Exercising
When I say exercise, I am referring to all different kinds of physical activities that help to keep you active- from walking and running to dancing. Personally, I don't enjoy going to the gym so my form of affordable and enjoyable exercise was definitely dancing and walking to places that I want to explore. All I had to do to take up basic exercises was get a yoga mat and I was good to go. Good walking shoes and a whole list of places that I wanted to explore encouraged me to walk and be a little healthier. There are loads of home workouts and dancing and Zumba workshops on YouTube that can help you enjoy exercising and get a break from university life, especially when you are stressed. Exercising when you are having a bad day can really help to relieve stress and get a boost of energy and positive feelings.
3. Baking and cooking
This one is a personal favourite. I am a homebody through and through, so when I moved to university, I had to find things that kept me busy while letting me be at home in my sweatpants. Cooking or baking was the perfect hobby for me as it was not just something that I enjoyed but it also allowed me to share a common passion with my roommates. The leftovers also led to a lot of good conversations with my roommates and a good quick meal when I was late for my lectures. Of course, cooking can be expensive sometimes but if you shop from cheap stores and invest in good but not the best kitchenware, it is affordable and doable. There are loads of recipes online that are delicious and perfect for university students. So, if you want to take up cooking, put on some relaxing music, take groceries out of the fridge, and get started.