Starting a career in PR and marketing
2 August 2019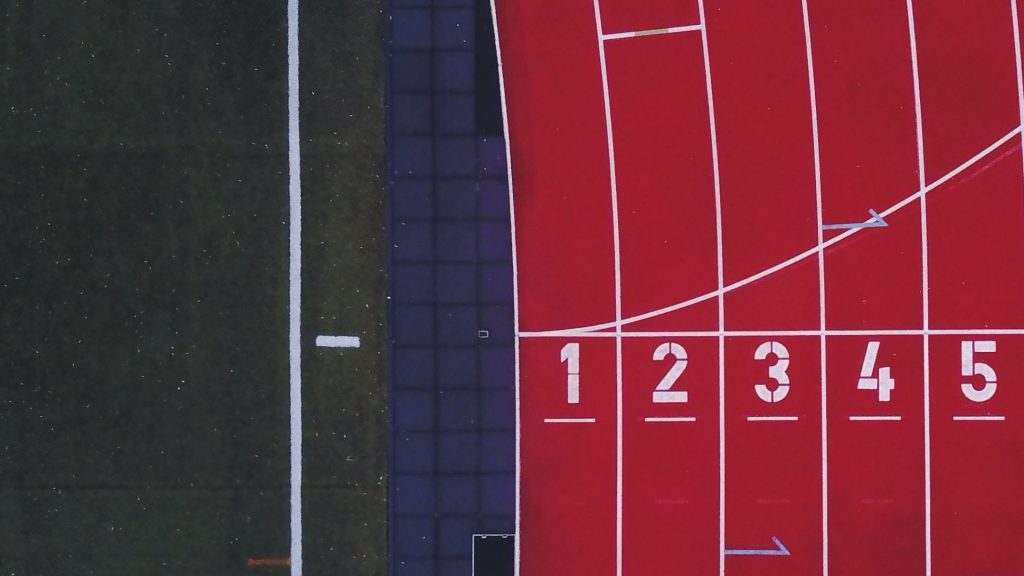 In our latest post, Cardiff University alumna Fleur Stamford shares her top tips for students looking to pursue a career in PR and marketing.
Careers in PR have been attracting ambitious graduates for decades.
There's a lot of competition to enter the industry at the moment, to the point where specialist PR firms are attracting graduates from a number of subjects and areas.
But it's not all freebies and liquid lunches – it's a lot of very hard, often rewarding, and sometimes frustrating work. In a market where PR firms are often inundated with eager graduates, you need to make it clear that you're up to the challenge.
So, here's how you can make a good impression and make it last.
Focus on skills – not qualifications
The harsh truth about having a degree is that it's not a guarantee of a job. It's not even a guarantee of an interview. It's a very useful thing to have, but what you need to highlight are the relevant skills and experiences you can bring to the table.
So that means drawing on internships, work placements, events, and conferences to show your ability to hustle, network, and deliver for clients. If you're not outgoing, it's not for you: PR is a career-driven by extroversion.
You also need to be able to write, and you can demonstrate this by highlighting any writing you've done throughout your degree and outside it. If you contributed to the student paper, that proves you can get to grips with media, for example.
"No one expects you to know everything, but you need to show drive, enthusiasm, and ability."
Read, read, read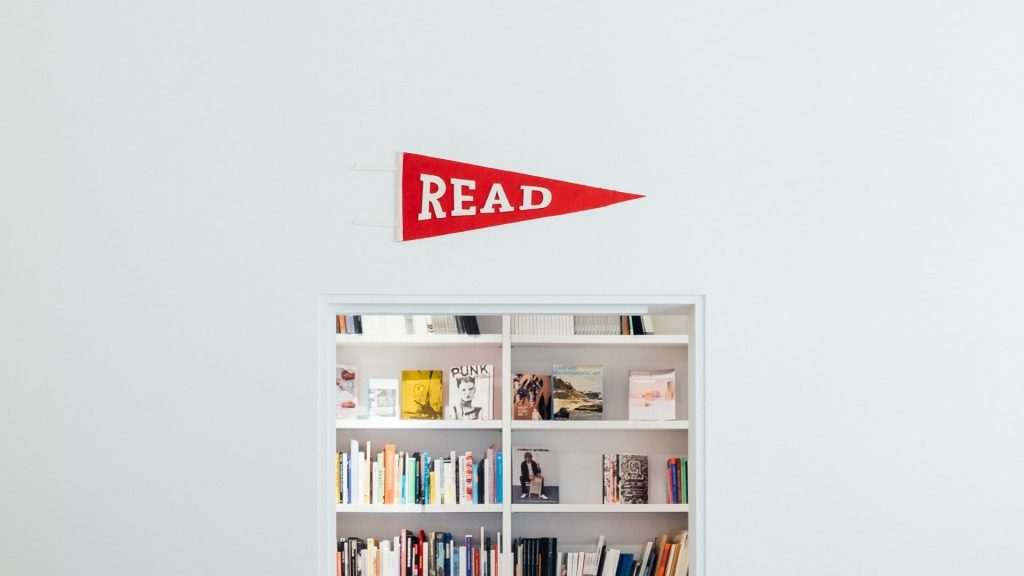 PR is an industry that's constantly evolving: today's best practice is tomorrow's outdated advice. So prove that you're interested in the industry by reading and keeping up to date. Buy PR Week. Devour relevant blogs and follow relevant influencers, agencies, and experts. Subscribe to magazines and monitor the media for topics of particular interest to companies you're applying for.
Turn your research into topics you can communicate effectively and discuss effectively.
Do your own PR
If you can't promote yourself effectively, how can you expect to promote your clients? Start demonstrating your PR skills on your CV – list your achievements, list the great results that your efforts led to, and highlight your great communication skills.
Above all, infuse your work with a clear desire to work in PR. Take the extra step to make yourself stand out in all the right ways – and take any necessary steps to make sure you don't stand out in the wrong ways.
"That means scrubbing your social media presence for anything that might put off a prospective employer."
Do your research
When you're looking into which employers might be a good fit, see how they market themselves. Read articles on their blogs, discover how they approach work – do they describe any metrics you might be able to help them hit? – and check out their client testimonials. See what their customers value about them and think about how you could add to it or build on it.
And you'll need to go beyond the website. That means reading articles on staff members, blogs featuring the CEO/MD, and getting a general sense of the company's journey to this point.
In a more general sense, decide whether you want to work for an agency or go in-house. That depends largely on whether you'd prefer to work for multiple different clients or stick with one brand that you'll get to know very well. You'll also need to look at what they specialise in and think about how your skills and interests can complement that.
Think creatively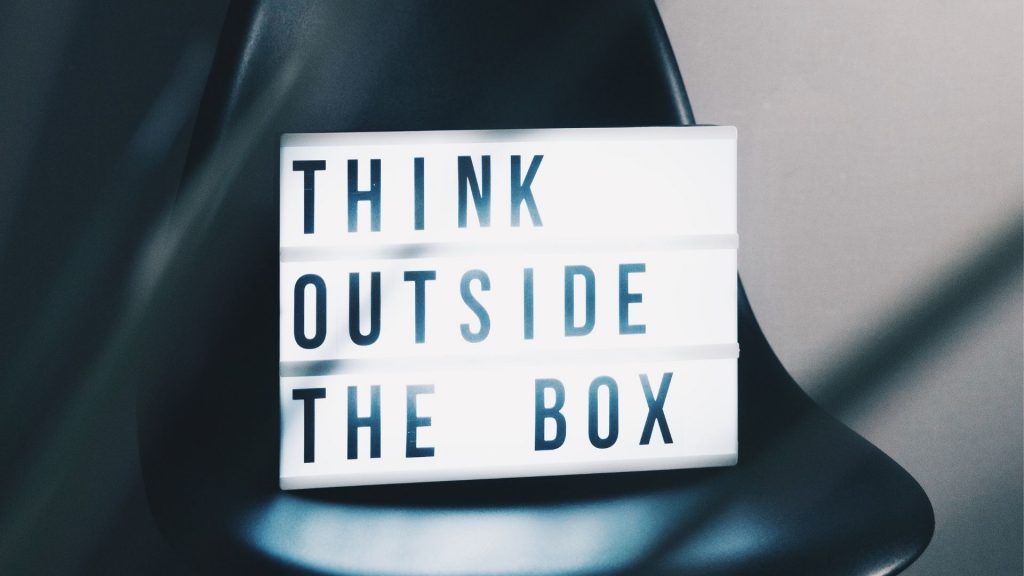 Finally, PR is a creative industry, and paint-by-numbers thinking often means paint-by-numbers coverage.
Don't be afraid to show off your personality, or to take a more creative approach in your interview.
Fleur Stamford graduated from Cardiff University in 2018 where she studied BSc Biotechnology.
She works as a Communications Assistant at TopLine Comms.