New to Open Access? A quick guide on terminology and article versions
13 December 2017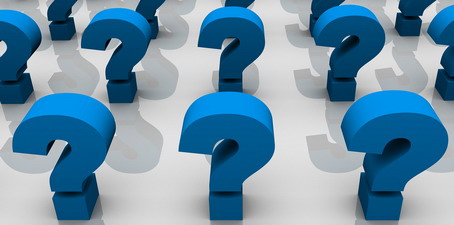 Are you new to Open Access? Does this wordcloud confuse you?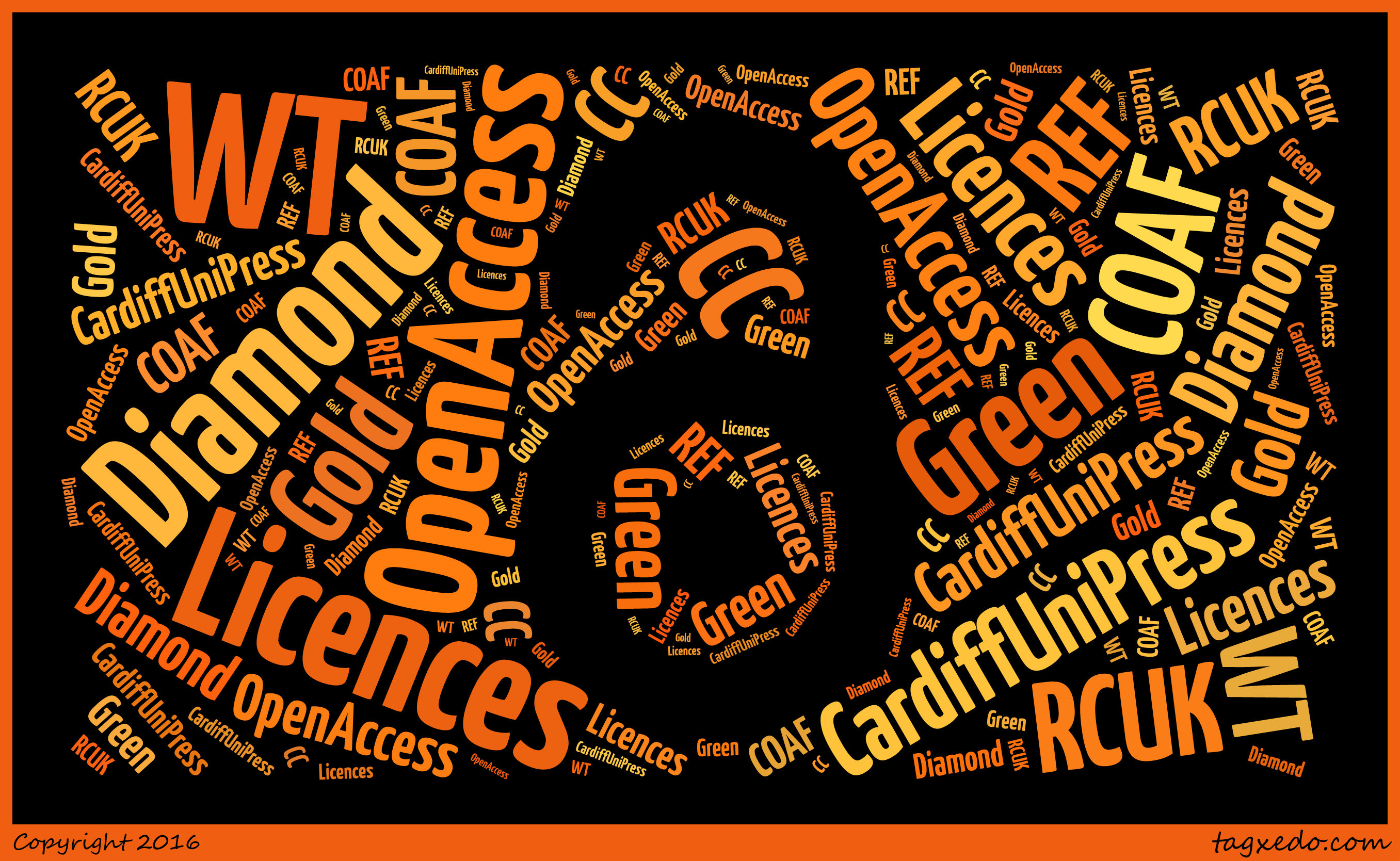 Our handy guide to terminology and article versions  tells you more about Green and Gold Open Access, CC licences and the different versions of your article which funders and publishers might refer to.
If you are still confused, don't forget that you can always contact us!