Have a merry Open Access Christmas!
20 December 2017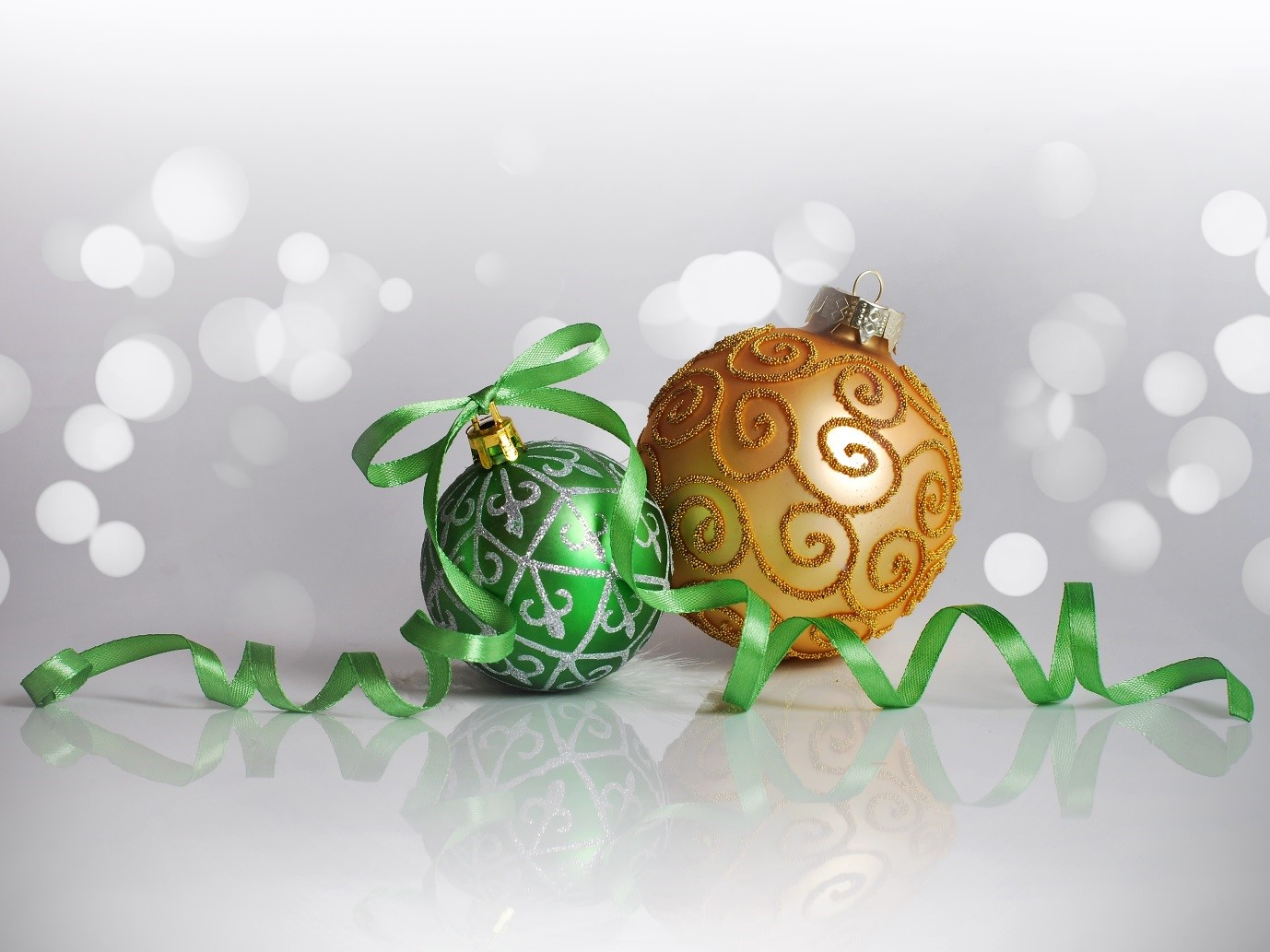 Season's greetings from the Open Access team.
To round off 2017 on a festive note here is a selection of Open Access resources with a Christmas theme:
Christmas trees
There is a biennial International Christmas Tree Research and Extension Conference! This year's, the 13th!, took place in Iceland. Find out about the research underpinning Christmas tree production in this collection of Open Access conference abstracts.
Christmas cards
Will paper greetings cards become a thing of the past? What do people think about electronic alternatives? Find out more from the University of Bath's study.
Classic literature
Read or re-read a classic tale. Project Gutenberg offers over 54,000 free ebooks including A Christmas Carol by Charles Dickens
Christmas traditions
Find out about Christmas traditions across Europe from the Europe in Strasbourg website.
And there's more …
including Trump, Brexit, retailers' tricks and Christmas related medical issues all openly available on the Confederation of Open Access Repositories site
Happy reading over the festive period. The Cardiff University Open Access team wishes you all a very Merry Christmas and a good start into 2018!