Innovative new and emerging publishing platforms
6 December 2017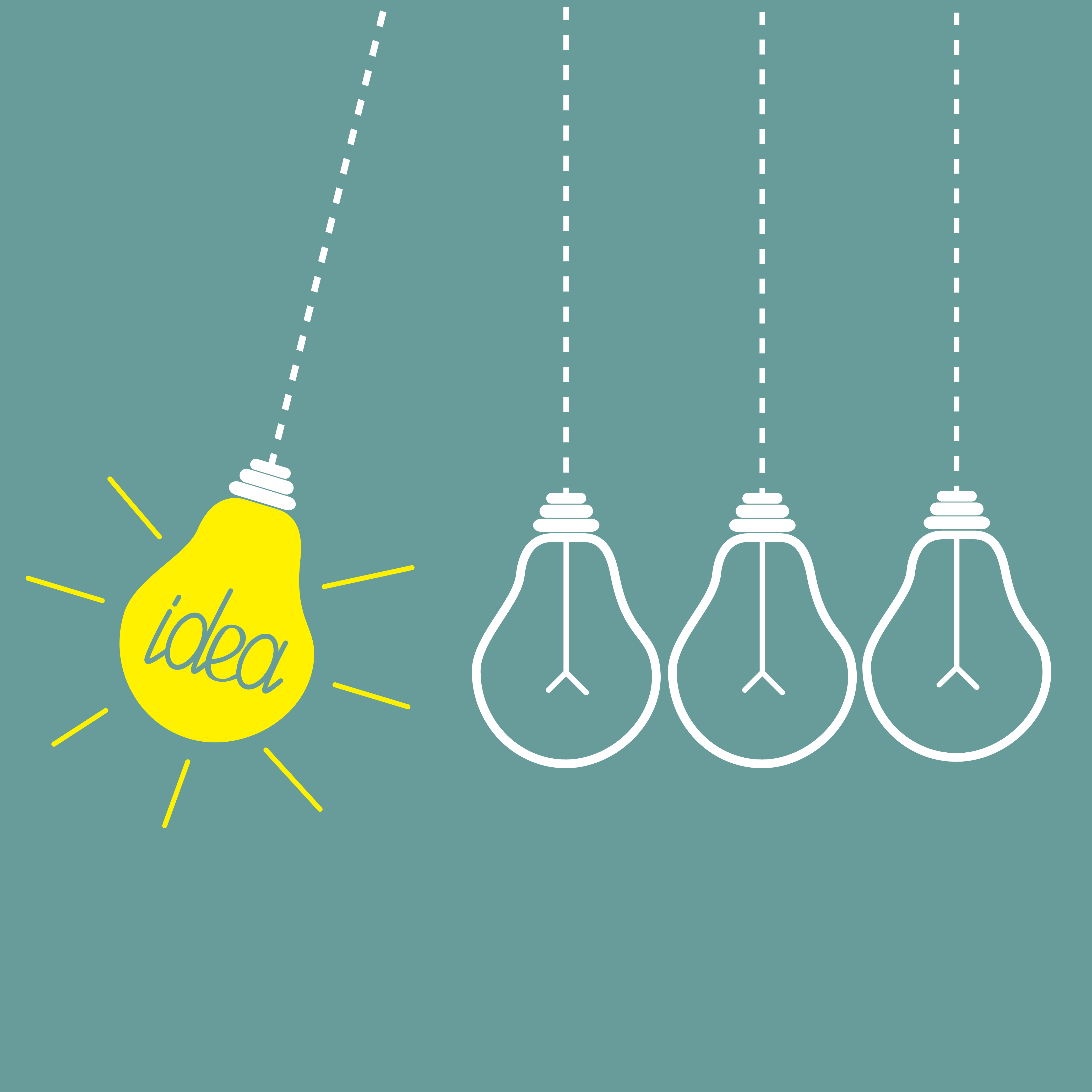 The landscape of scholarly publishing has seen an increase in new publishing initiatives providing new avenues for publishing research outputs.
In October we posted an introduction to Wellcome Open Research, the world's first funder-based publishing platform. The platform is open for all research projects being undertaken at Wellcome ISSF funded institutions, allowing eligible authors to publish their research for free – Wellcome will centrally cover any APCs.
Wellcome Open Research has helped to encourage other funders, organisations and institutions to launch their own publishing platforms, and recent announcements have been made by Bill and Melinda Gates Foundation, African Academy of Sciences, Irish Health Research Board, Montreal Neurological Institute and UCL Great Ormond Street Institute of Child Health.
The increased growth of new University Presses over the last few years is also providing a broader range of publishing opportunities for authors and editors. You can find out more about how University Press and academic-led publishing is developing in the UK in this informative post from the Jisc Library and Scholarly Futures team.
Plus check out our very own fully Open Access Cardiff University Press.