Meet the team
15 November 2017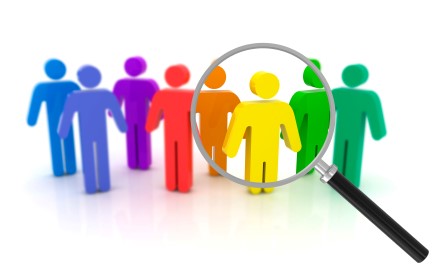 We'd like to introduce ourselves to you!
We are the Open Access Support Team at Cardiff University. We are part of the University Library Service, with a remit to assist in making publications openly available in order to meet University and funder requirements, and to the benefit of both academics and the external community worldwide.
Sonja Haerkoenen 
Scholarly Publications Manager, and University Press Manager is responsible for the activities of the Library's Open Access Team and for the day-to-day management of Cardiff University Press.
Helen Sharp
Scholarly Publications Officer, is responsible for our Open Access engagement and communication strategy, as well as reporting Gold Open Access spend and Open Access compliance to funders.
Richard Thorne
Administrative Assistant, deals with day to day Open Access enquiries, processing Gold funding applications and invoices.
Alice Percival
Executive Officer of Cardiff University Press, supports the work of the Editorial Board, assisting editors with the publication process and maintaining the Press website and social media presence.
We aim to promote Open Access through a range of initiatives, including advising authors on their Open Access options and responsibilities, encouraging authors to deposit their publications in ORCA, our institutional repository, producing guides to assist readers with discovering Open Access material, and publishing scholarly materials through Cardiff University Press at no cost to authors or readers. We also work with external institutions and organisations to progress the Open Access agenda in the UK.
Please contact us if you have any questions.