Discovering Open Access in the humanities and social sciences
8 November 2017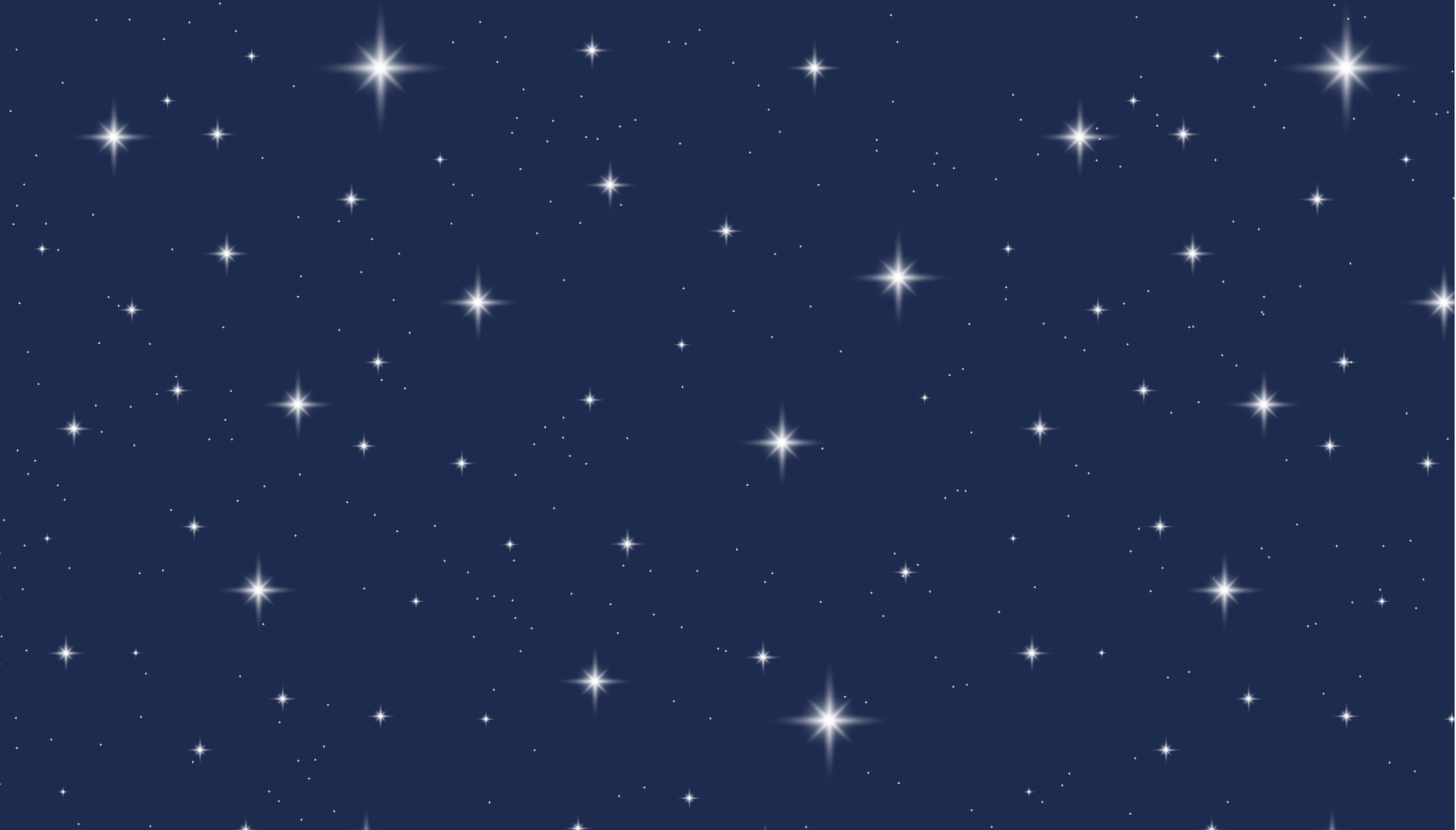 Monographs are key research outputs in the humanities. The OAPEN Library and DOAB (Directory of Open Access Books) are excellent resources for discovering Open Access books, and finding Open Access publishers in the humanities and social sciences. If you are a monograph author considering Open Access options, OAPEN have published a Guide to Creative Commons in the Humanities and Social Sciences which provides key information to assist you with making informed decisions about how to licence your work.
The number of Open Access journals is also rapidly increasing in the humanities and social sciences. The Directory of OpenAccess Journals, a multidisciplinary online directory searchable by subject at both journal and article level, provides access to high quality, open access, peer-reviewed journals.
You can also find sources of Open Access publications with a focus on the humanities. Open Book Publishers, a social enterprise run by scholars, is publishing a small but growing collection of fully Open Access monographs and textbooks.
The Open Library of Humanities (OLH) is collectively funded by an international library consortium and does not charge any author fees. The journals represent a wide range of disciplines including classics, modern languages and cultures, philosophy, theology and history, political theory, sociology, anthropology, film and new media studies, and digital humanities. All academic articles are subject to rigorous peer review.
Cardiff University Press also publishes a range of fully open access journals across the humanities at no cost to author or reader. The press has recently announced plans to expand into publishing monographs in 2018.