Getting to know – James Manley
10 December 2020
This week in our series of getting to know the team is the first entry from one of the PhD students in our group.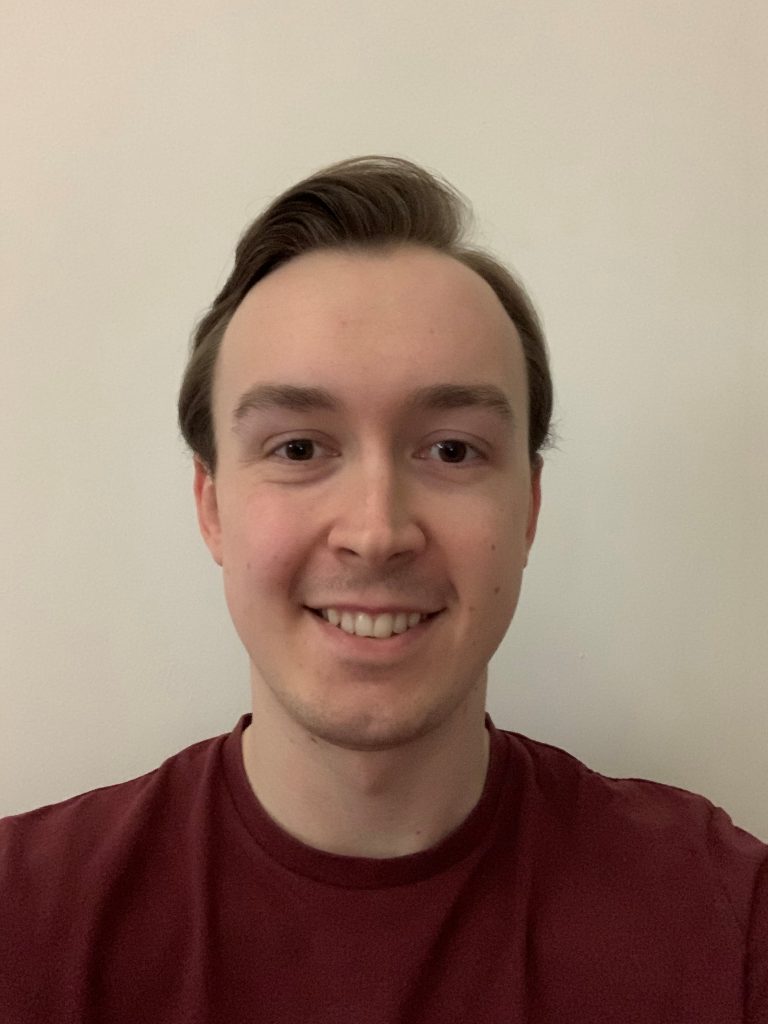 What is your name? James Manley.
What is your current role? 3rd year PhD Student.
What does it involve?
I am looking into Fault Current Limiters. These are devices placed in the electrical grid which limit a fault current to a safe level. The main thing this involves is research into previous designs of fault current limiters by reading other PhD/research papers. As well as this I test the material that fault current limiters are made of in our lab under different conditions. I then take these results and place them in a computer model of a fault current limiter to simulate the effect that these different conditions have.
What are the biggest challenges?
The work for a PhD must be novel, i.e. something someone else hasn't done before. So although previous research may give you an idea as to what your results should be, in reality these results may differ and it's up to me to work out if the results are right or wrong. Sometimes this is a simple process and other times it can be very difficult.
What is the most fun thing you and your work colleagues do?
As a research group we can get invited to conferences all over the world to both give and listen to presentations about breakthroughs in the world of magnetics. These conferences allow you to visit cities you may have never visited before and after the presentations during the day there is often a dinner for all the attendees which is a great way to meet and talk to people from all around the world. The most recent conference I went to was at an aeronautical museum where we were served our dinner under the wing of a Concorde.
Pre-Covid we used to go for lunch every Friday as a department. It's a great way of getting to know everyone in the research group and to catch up with everyone during our busy schedules.
Where are you from? Liverpool, England.
How did you end up doing what you do?
I've always enjoyed Maths and Physics. I started studying for a MEng Integrated Engineering degree at Cardiff University in 2013. As part of my degree I did a placement year with Network Rail working on the electrification of the Western Line from London Paddington to Cardiff. Before graduating I applied for a PhD in fault current limiters and thankfully was successful. After graduating in 2018 I started my PhD.
What's the best thing about your work?
No two days are the same. One day I can be working on my project and the next I can be taking measurements for a company or helping out as a demonstrator for undergraduate tutorials.
What do you enjoy doing outside of work?
I love sport, both playing and watching. I have played and watched cricket for as long as I can remember and still do to this day. I also used to play quite a bit of rugby before injuries got the better of me.
Search this blog
European Regional Development Fund