Why an internship is important!
17 September 2020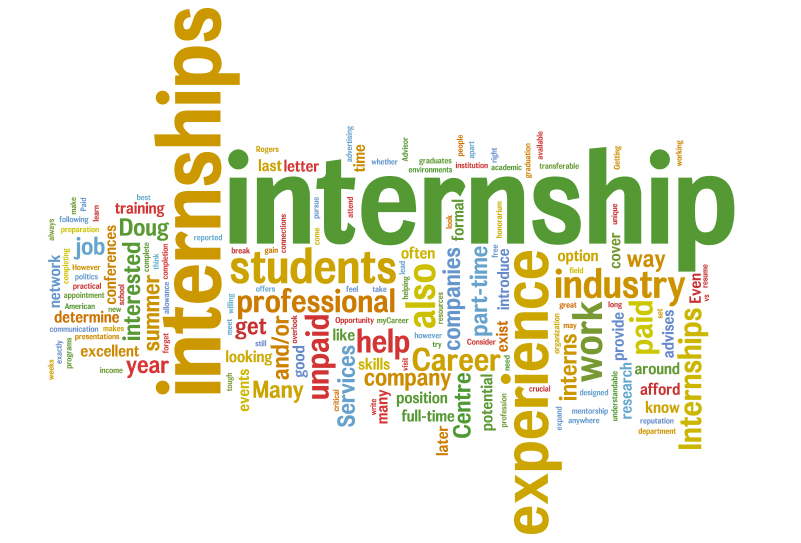 As a gap year student, I did various internships before even deciding what course I want to pursue. Looking back, I can now recognise what a crucial part they played in my journey to clarity.
Experience and Clarity
The real world, regardless of your chosen industry, can be a daunting sphere. Internships give an individual a small insight into what the real world is made up of. They help you to highlight aspects that you like or may not like of the real world. Doing an internship will also help you get clarity about what kind of work and job interests you and furthermore, what kind of work you can do every day for the rest of like. Theoretically it is easy to understand what type of work each industry might expect and consist of but unless you actually intern and experience it first hand, it is difficult to fully understand the extent to which you may or may not like working in a certain industry.
For example: This year I interned In Deloitte in the consulting function. The internship gave me a real insight into a field that is completely opposite to what my degree is. Incidentally I came out of that internship knowing that Consulting is something I may want to pursue in the future. More than that the internship showed me what Consulting really consists of, the timings and working hours, the stress and tone of the job etc.
Networking
Doing an internship at any point ( during a gap year or during the summer) will always help you network in an industry and also help you get contacts that you can later reach out to when you're looking for a job. During your internship you will build strong professional relationships in the real world that will teach you how to communicate effectively as well how to navigate your way through the industry successfully. Thus, it is important to start building contact and networks in the real world as soon as possible
Supports your Resume
Often people struggle to find things to put on their resume. An internship gives you something to talk about in your resume and will also help it stand out. Don't forget, the initial step of job searching is sending out resumes in applications. An internship on your resume will tell an employer that you not only have experience but also skillsets that set you apart.
Gives you an edge
Doing internships help you in gaining real world insight. This broadens your perspective and critical thinking ability. When you start seeking jobs, the fact that you have real work experience which has helped you as an individual grow will really highlight you as an applicant. It shows to an employer that you bring something more other than your education to the table which is always a plus point in an employer's eyes.