What to do when you don't want to go out
2 June 2021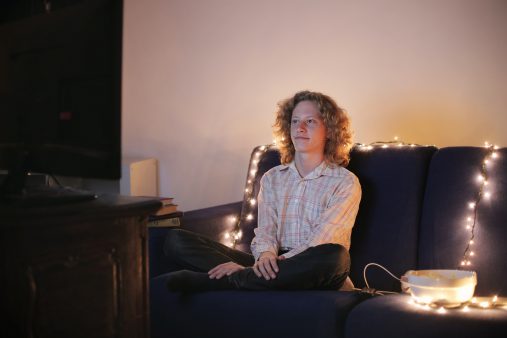 Enjoying your own company.
Sometimes, there can be a big emphasis on going out and drinking at university. Club culture and drinking culture is not for everyone and most days I don't want to be in a bar drinking alcohol into the early hours of the morning. I'd much rather stay in and enjoy my own company or the company of a few friends and get an early night. Here are some ideas of things you can do in university halls when you don't want to go out.
1. Play card games (does or does not have to include alcohol)
Bringing a deck of cards to university is very useful and will quickly make you a popular flatmate! Before going to uni, learn some new games that you can teach your flatmates and friends. Bring other card games such as Uno, Monopoly Deal or Cards Against Humanity so you are ready for a full staying in games night.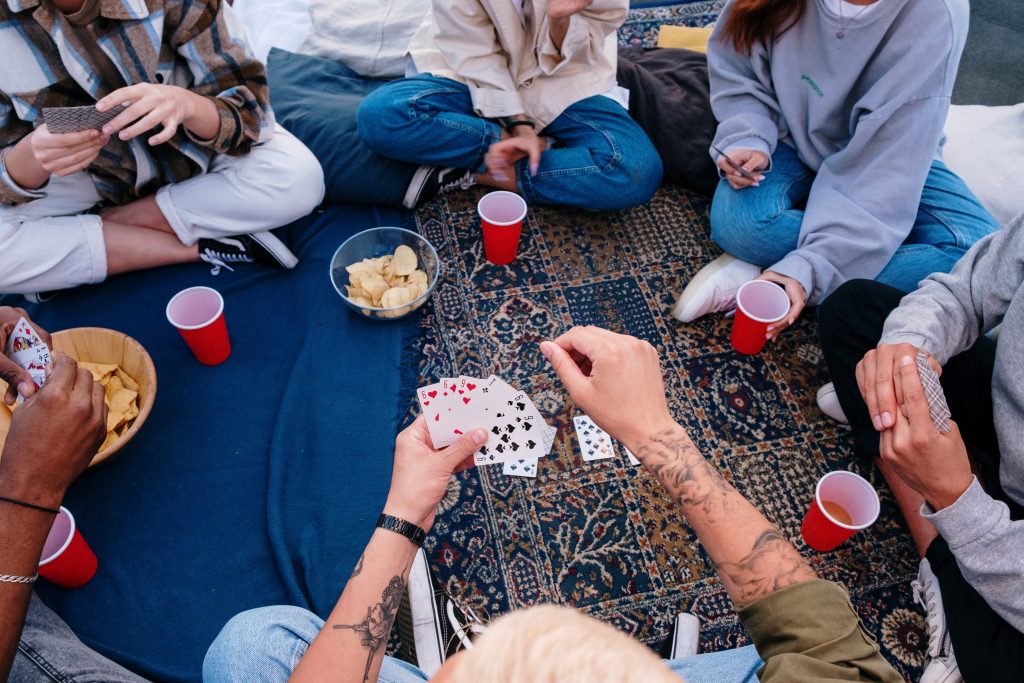 2. Have an arts and crafts night
Buy some cheap paints and crafts from Wilko and set up your room or kitchen as a craft room! You could paint/draw your flatmates or create DIY decor for your room. You could even paint your own piggy bank which you can buy from Wilko for £3!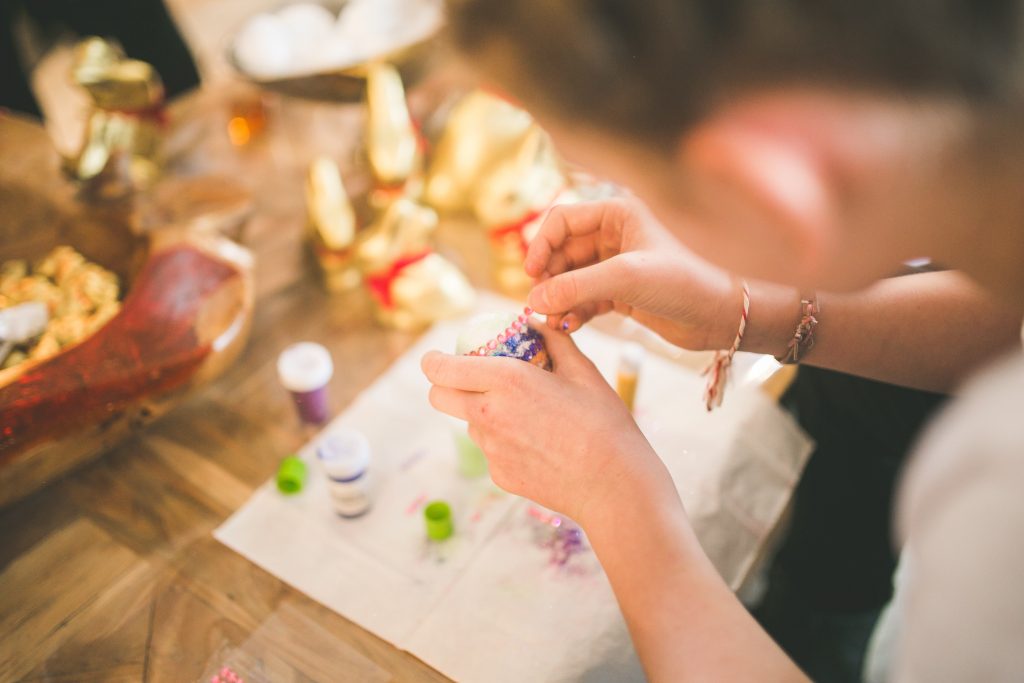 3. Bake a cake!
Find an easy recipe to make a cake, or a any sweet treat. @peanutbutterandjillybeans on Instagram have great healthier and vegan treats!! Buying a cheap and easy baking book might be beneficial for university if you enjoy baking regularly. You could even have a bake off with your flatmates!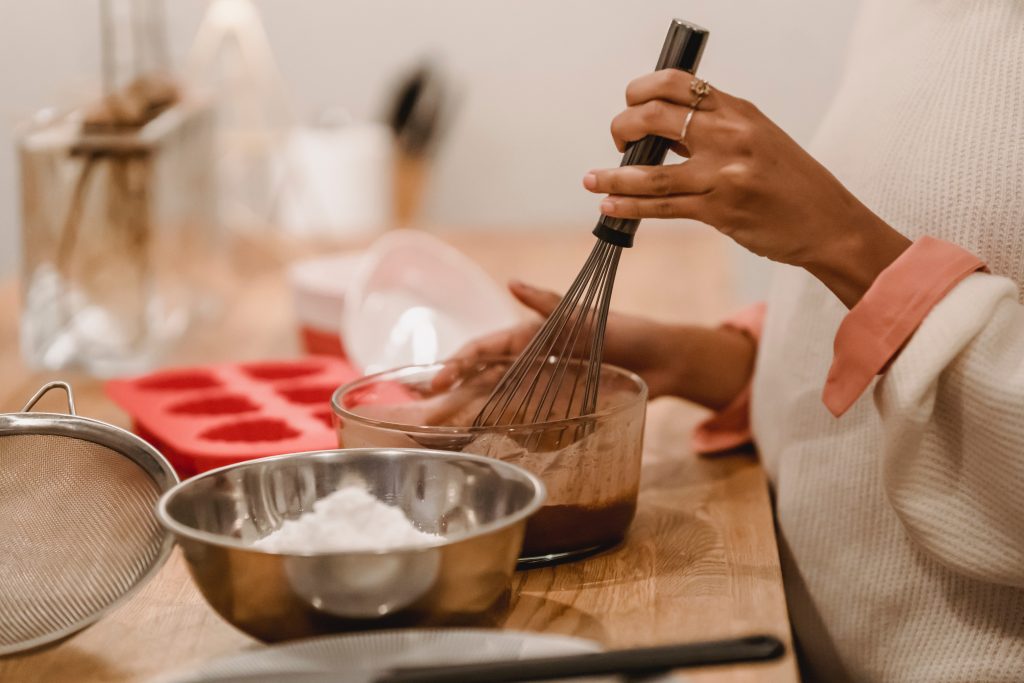 4. Make a charcuterie board
Use leftover cheese, meats, olives, crackers, fruit and nuts to create a fun charcuterie board which you can pair with a red wine for extra fanciness. Again, you could make it a competition between your flatmates. Also it is very easy to make a charcuterie board vegan, look on Pinterest for ideas.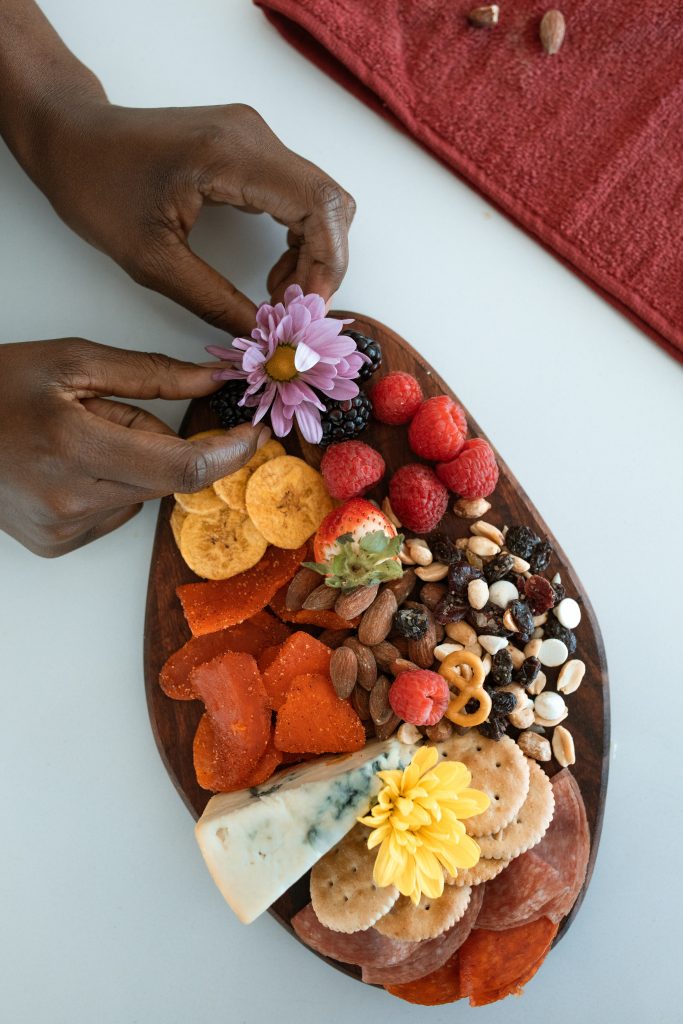 5. Movie night
Nothing beats a good old fashioned movie night, binge-watching a series, watching new movies or sticking to your all time favourites. To make it more fun, you could build a fort in your room with blankets and pillows! Buying a portable projector before uni could be a good investment if you're planning to have lots of movie nights and want the full experience. You can buy a portable projector for as little as £30.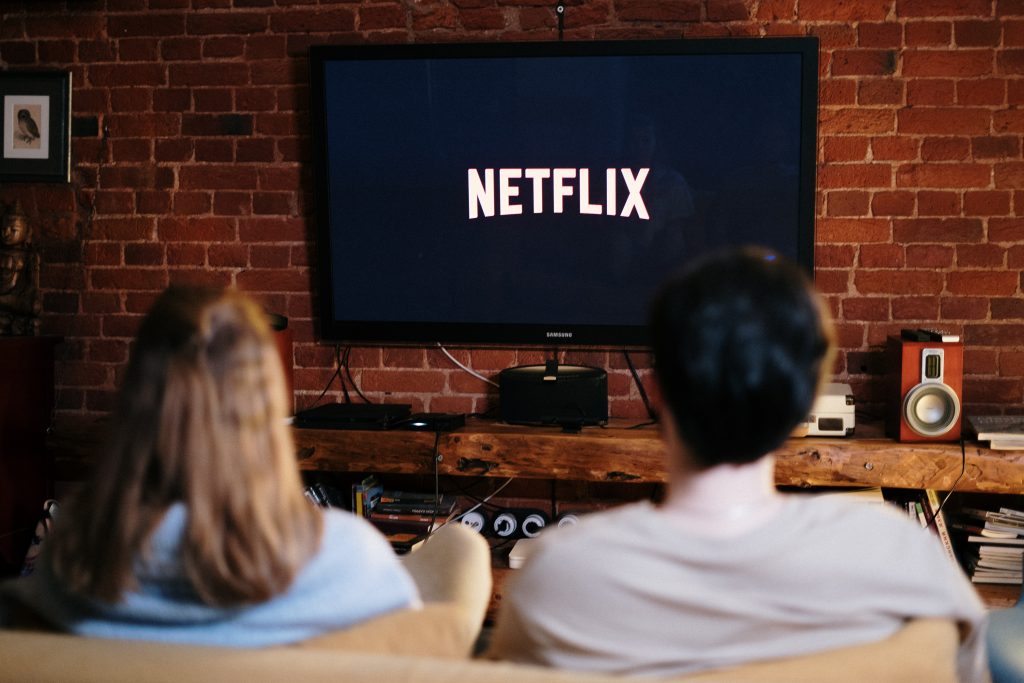 You are definitely not alone if you don't want to go out and would rather have a night in. It is fun to do both but sometimes a night in is so comforting and enables you to fully relax.
Stay tuned for more videos and blogs!
Miah x