What is Cardiff like?
5 May 2021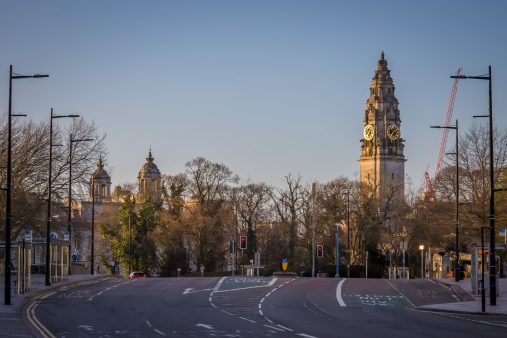 If you have never been to Cardiff or even Wales before then you might not have a good understanding of what the city of Cardiff is like but don't worry because it is accessible and friendly.
Cardiff, the capital of Wales, is a young and diverse city. Cardiff has a large shopping centre – St David's – which has many high street brands from Bershka to Hollister. St David's also has many restaurants, cafes and eateries. Also in Cardiff are several Victorian arcades which house many quaint and cool shops and cafes; you could spend a whole day walking through and going into all the shops in the arcades. Outside of St David's shopping centre and the arcades, there are still many stores in the city centre including Urban Outfitters, Lush, and (very conveniently), Wilko.
A 50 minute walk from Cardiff city centre is Cardiff Bay. There is beautiful architecture around Cardiff Bay including the Pierhead Building built in 1897 which is an eye-catching brown colour. Also near the Bay is a visually stunning Norwegian Church which famous author Roald Dahl used to attend as a child. Near the Bay is Mermaid Quay which has trendy shops, bars, and restaurants. Heading to Cardiff Bay on a weekend is a great way to de-stress from uni work.
Near the city centre is where the Principality Stadium is based. Hopefully soon, it will be open again so rugby fans can watch their sport from the stands.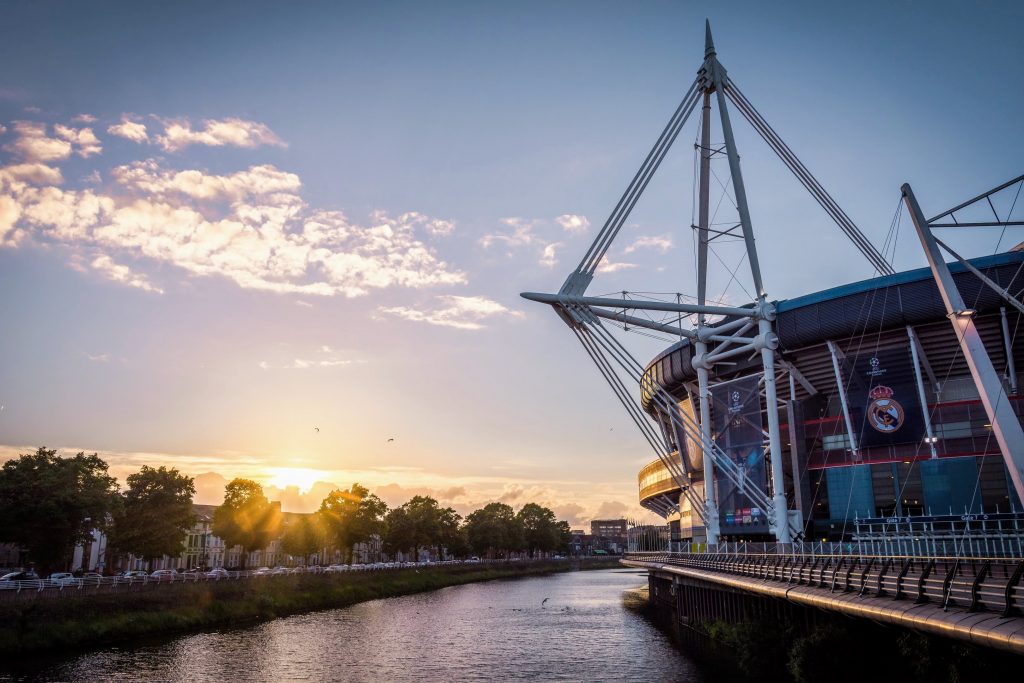 Cardiff has lots of greenery including Bute Park which is 130 acres of beautiful grass. Walking is the best mode of transport in Cardiff with it only taking around 45 minutes to walk from the Talybont halls of residences to the town centre through, or parallel to, Bute Park. Cardiff Castle is surrounded by grass which makes for a great picnic spot. Roath Park is also a good place to visit as it has a large lake with a lighthouse.
The summers in Cardiff are warm and sunny with temperatures sometimes hitting 25C. Pack an umbrella though because Cardiff winters are wet and rainy! No matter the weather Cardiff always looks beautiful and is the type of city that stands out even on a gloomy day.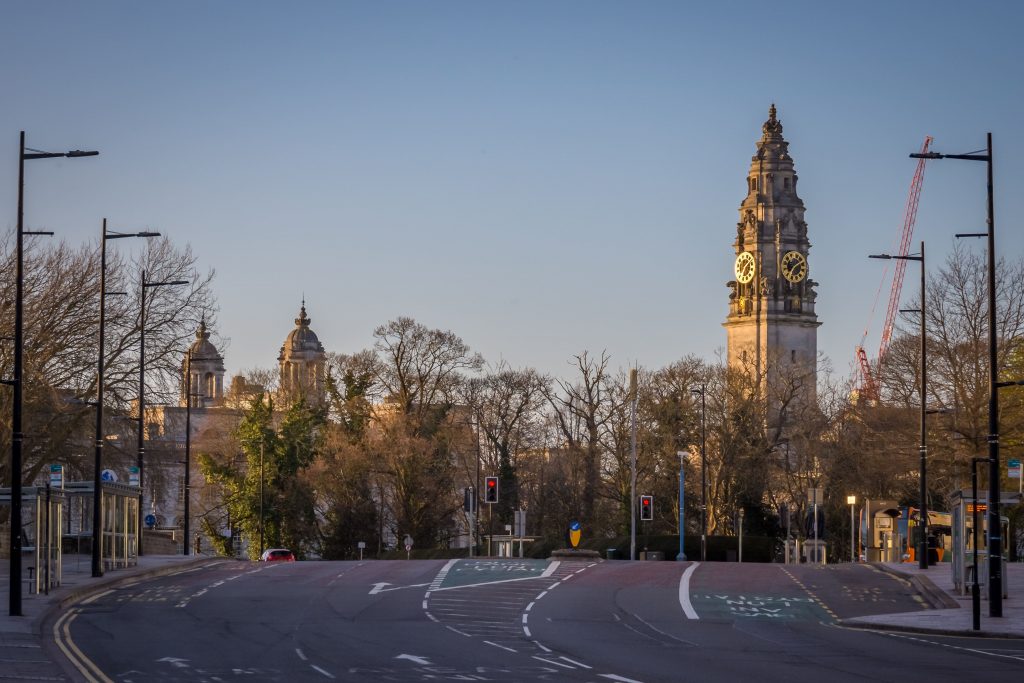 After you arrive, Cardiff will soon start to feel like your home away from home. Everyone I have met in Wales have been very friendly, whether they are from Wales or not and Cardiff attracts like-minded and fun individuals.
Stay tuned for more videos and blogs!
Miah x