Blended learning
10 May 2021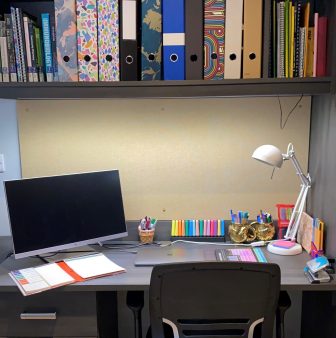 Remote learning has introduced the use of Padlet, which is a digital tool that acts as a discussion board for students and staff. In the School of Pharmacy for example, under a Unit within a module, there is a Padlet board where students can post questions, for staff to answer. I have found this particularly useful as I am also able to see what other students ask and learn from their questions as well as my own. Students also have the option of posting questions anonymously or identifying themselves, which gives more flexibility to people who may be shy to ask questions. This has been a more accessible way to access staff rather than visiting their University office or sending back and forth emails. Staff have also been able to engage with students using digital tools like Mentimeter, which has helped in making virtual workshops more engaging and also in collecting feedback on topics that have posed difficulties, so more support can be offered in these areas. These digital resources have been very beneficial in my learning and I hope that they will stay a part of the University's teaching approach for the longer-term.
Online learning has certainly helped me to develop my digital skills. I have learned how to use several virtual meeting platforms including but not limited to, Zoom, Go To Meeting and Microsoft Teams. This has helped me academically, as I have been able to engage with digital learning through virtual workshops, and collaborate with peers through Microsoft Teams, where you can easily have meetings, share documents and message. For example, as part of a Pharmacy-Dentistry Inter-Professional Education session, I used Microsoft Teams to complete mock virtual consultations with a dental therapy and hygiene student. For students studying on healthcare courses, it has been beneficial to practice having virtual consultations with peers and staff over such online meeting platforms as this is something we may have to do when we come to practice as healthcare professionals. I have also been able to use the digital skills I developed through University, to engage with Society meetings and catch-ups with friends and family.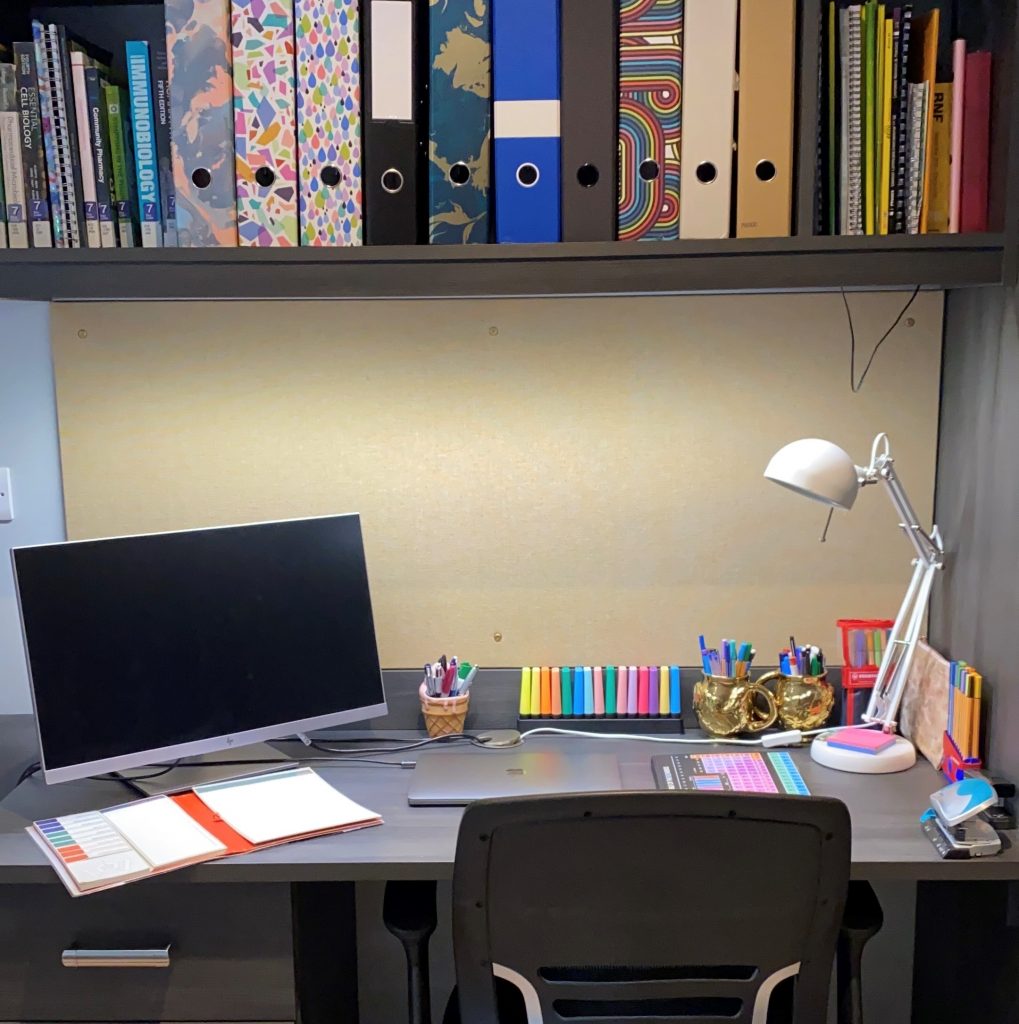 Online learning has offered more flexibility to students in terms of being able to manage their studies independently. I am given weekly work to do in my learning calendar, this includes going through lectures, completing activities and attending scheduled workshops or exams. At the start of the week, I plan out when I will complete this work throughout the week, which enables me to learn at my own pace and time. As a result, online learning has helped me to take more responsibility of my learning and develop my time-management skills.
Since the shift to online learning, many students have been able to have more flexible schedules as less time is spent commuting between University and accommodation. This has been particularly beneficial to students who live at homes which can be quite far to University or who undertake part-time work alongside their studies.
With online learning, the directed reading has been more accessible. What has worked really well is when lecturers have organised the reading material on the reading list into units and lessons and highlighted what was essential reading and what was recommended/non-essential reading. This made it a lot easier to navigate to the specific reading for a lesson. Alternatively, some lecturers organised the directed reading into a single word document or mind map with the title of the book/article and the specific chapters and pages or sections of an article to go through. This was also helpful as it meant I had everything for one unit and its lessons in one place, which worked much better than only having it at the end of multiple PowerPoint presentations and not having a clear differentiation between what is essential reading and what is non-essential. This continued use of presenting the directed reading through reading lists/ word documents/ mind maps should stay part of the University's teaching approach for the longer-term.
Adapting to online learning may initially seem daunting however, it is important to remember the numerous advantages and potential that it has to enhance your learning and to develop or refine skills such as digital skills, time-management and independence in your own learning. The University is also there to support you in your learning and has resources available that will help you to take advantage of technology-enhanced learning, for example the Student Intranet has useful pages detailing how to use digital resources such as Zoom or Blackboard.