What I did on my nights-in as a first-year student!
21 August 2023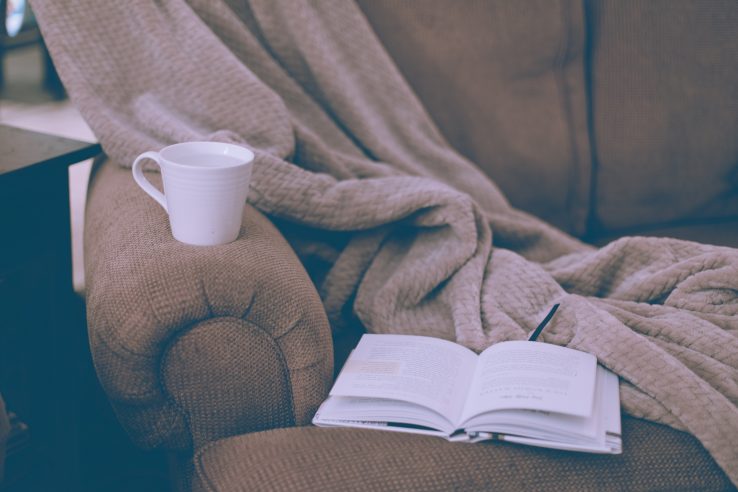 Living an exciting university life, filled with nights-outs, great meals, amazing friend circles, and parties is an image that basically everyone has in their minds before heading to university. It isn't completely false in most cases but it also is not true in all scenarios. On some nights, you might just feel like you don't want to hang out and party with people or your friends might not be going out. So, if like me, you are an ambivert/ introvert who does not always enjoy a party and a lot of company, then you will relate to this blog. Don't get me wrong, being out and about town with friends is extremely fun and memorable but there are also other moments that stay in your mind, and not every weekend does one want to go out.
On nights when I wanted to just recharge, I did various things. Some of them being:
1. Reconnected with family and friends
Over the past year, there have been various moments when I felt a bit disconnected from my friends and family, simply because I had a busy week. On nights when I stayed in, I took the time to reconnect with my family and friends. I called them and caught up with their lives and talked about mine. It was a kind of therapy for me and it always made me feel better. The friends that didn't step outside even sat with me and had a nice chat about a lot of things. Those are some of my best memories of university so don't feel bad if you miss out on a party or two. You always get to make memories, even if it isn't at a club with a lot of people.
2. Cooked and cleaned
Yes, believe it or not, once everybody in your flat or house has left, you get to cook well and clean thoroughly. So when everybody was out, I took the opportunity and often baked or cooked something that was nice and soothing. The week throughout can be super hectic, with lectures and work, so the weekends, especially ones when no one is around to disturb you can be used to clean and relax. No one's gonna complain about the vacuum cleaner sounds either. This was also when some friends of mine who didn't want to go out bonded over food. We cooked these fancy meals and talked about everything we are interested in. So, you will find others who like you will want to stay back and then, you can form some nice friendships over common interests and in common spaces like the kitchen.
3. Caught up on some readings
Well, this one can be a bit tiring sometimes but it can also be necessary. With back-to-back lectures, exams, and assignments coming up, I had to skip a few parties just to catch up with my recommended readings and make notes. My time on those nights was extremely productive as it allowed me to also get some rest and recharge for the next week. On nights when I didn't have any course readings pending, I just spent time reading novels that I found interesting. Those were a nice break from the course material and it helped me to keep my hobby of reading safe. So, pick up a book or two and enjoy your weekend.