Wales' Natural Wonders: Walks in and around Cardiff
17 June 2020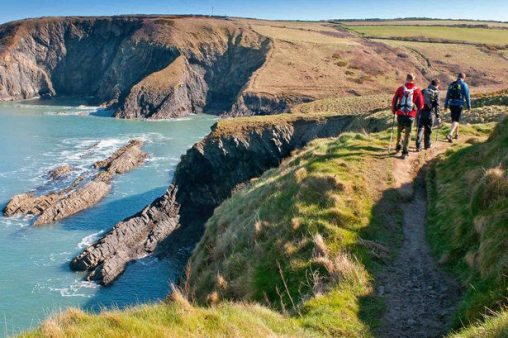 Wales' natural outdoor beauty is one of the countries' profound advantages in times like these. Whilst congregating indoors with those outside of your household is currently not possible, there are a number of places in the surrounding areas of Cardiff that offer a fantastic few hours away from your shameless Netflix binging routine.
If you are living in your university abode alongside your housemates, then get out the house and take a walk around one of these gorgeous scenic spots.
In Cardiff: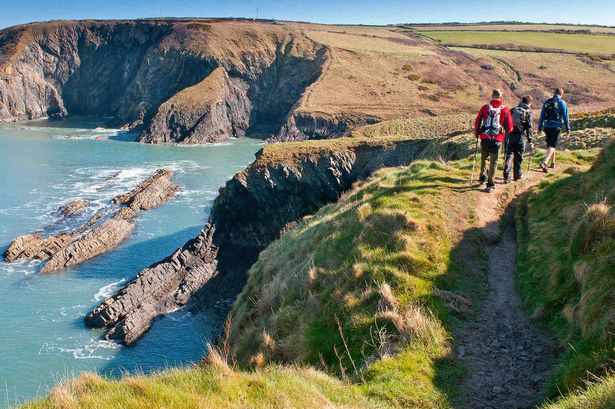 Wales Coast Path
This 10km circular trail around Cardiff Bay has continuous links to both Newport and the Vale of Glamorgan. With views across the Severn estuary, taking a wander along the seawall provides great opportunities to spot an array of wildlife within the saltmarsh and mudflats.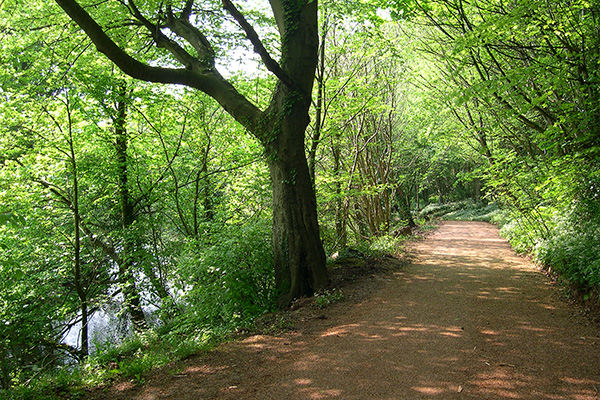 Ely Trail
The Ely Trail follows the river Ely all the way from Cardiff Bay up to the country side of St Fagans. Covering a distance of approximately 7km this walk is a peaceful escape to a place where birds such as kingfisher, herons and waterfowl can be found. Pack a picnic and enjoy surveying the diverse wildlife along the waterfront.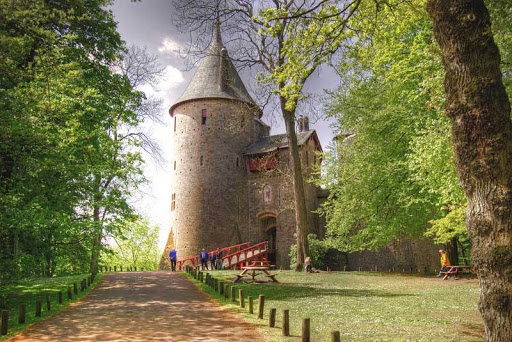 Cambrian Way
Starting from the epicentre of Cardiff at the Cardiff Castle, this walk follows up the banks of the river Taff, all the way up to the striking Castle Coch. Covering a distance of 9.5 miles, you will be able to observe just two of Wales' 600 castles in one go as well as the natural forest scenery lying just outside of the capital.
Outside of Cardiff:
*note that due to COVID-19, Welsh law currently does not permit travel outside of your local area (June 2020)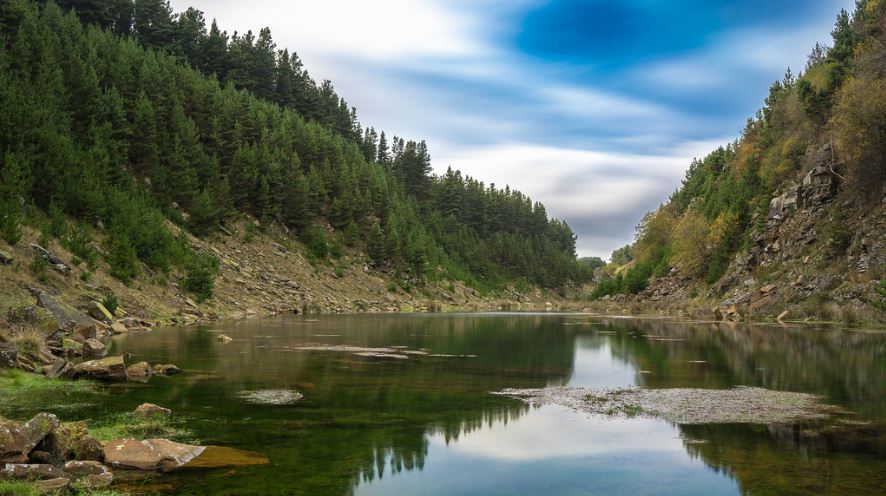 Blaencuffin Canyon
The deep blue hues of the water housed between the ravine is a gorgeous place to take a dip over the summer months. Located in Blaenau Gwent near Abertillery, the canyon is lesser known and previously deemed a best kept secret by locals.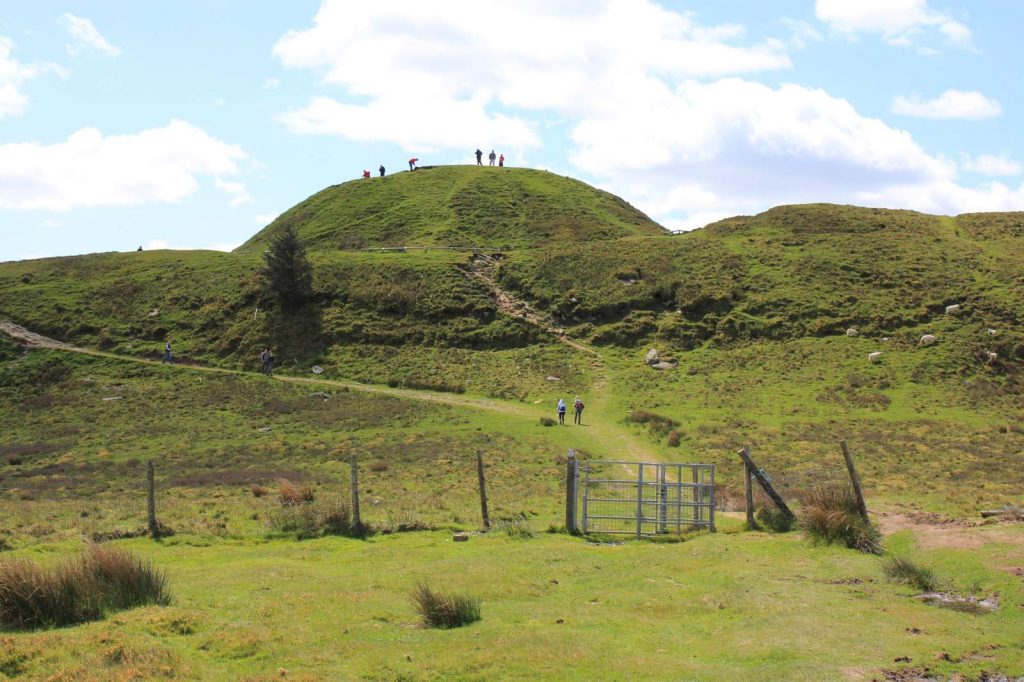 Twmbarlwm, Caerphilly
This walk will take you to a large mound located atop of the summit of the hill and should take about an hour and a half. You may even spot some local residents – the adorable highland cows who roam around the green spaces. Although ranked 'moderate' in difficulty, the view at the top which overlooks South Wales makes it all worthwhile.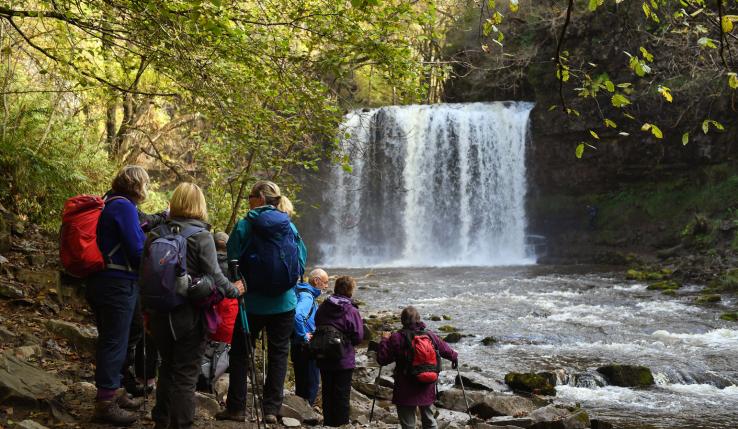 Sgwd yr Eira, Brecon Beacons
Known as the stunning waterfall walk, this trail will take you all the way up to the magical torrent flow of water that cascades down the side of a cliff. At Sgwd yr Eira waterfall, you can even walk behind the curtain of water; allowing you to truly be able to feel the power of the falls.