Top 5 reasons why Granada is the most magical city in Spain (…and the world)
9 June 2020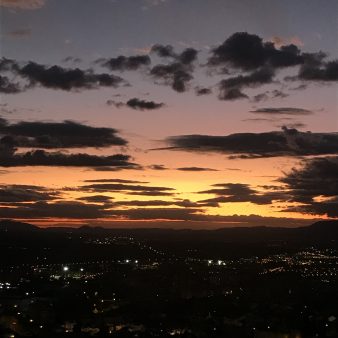 Having returned home from my year abroad in Granada three months earlier than planned, it's safe to say that I've been reminiscing about the incredible six months that I spent there, and in doing so I have discovered what it is that really makes it the most incredible place. So here are my top 5 reasons why Granada will always have such a special place in my heart.
Number One
Perhaps the most obvious one when thinking about Granada – it being home to the Alhambra and having Moorish influence all over the city. The Alhambra is a palace and fortress complex which was originally built all the way back in the 9th century! (Although it didn't start to take its form as we know it until around 1238 after the establishment of the Nasrid kingdom) This stunning complex can be seen from a number of Granada's "miradores" (viewpoints) and is an absolute must when visiting the city. As well as this UNESCO world heritage site, there is Moorish influence everywhere you look in Granada, from the beautiful Albayzín neighbourhood, to the Arabic baths that are open to the public for a day of relaxation. Whilst wandering the streets of Granada, you´ll find yourself wondering "hang on a minute, am I really in Spain right now?".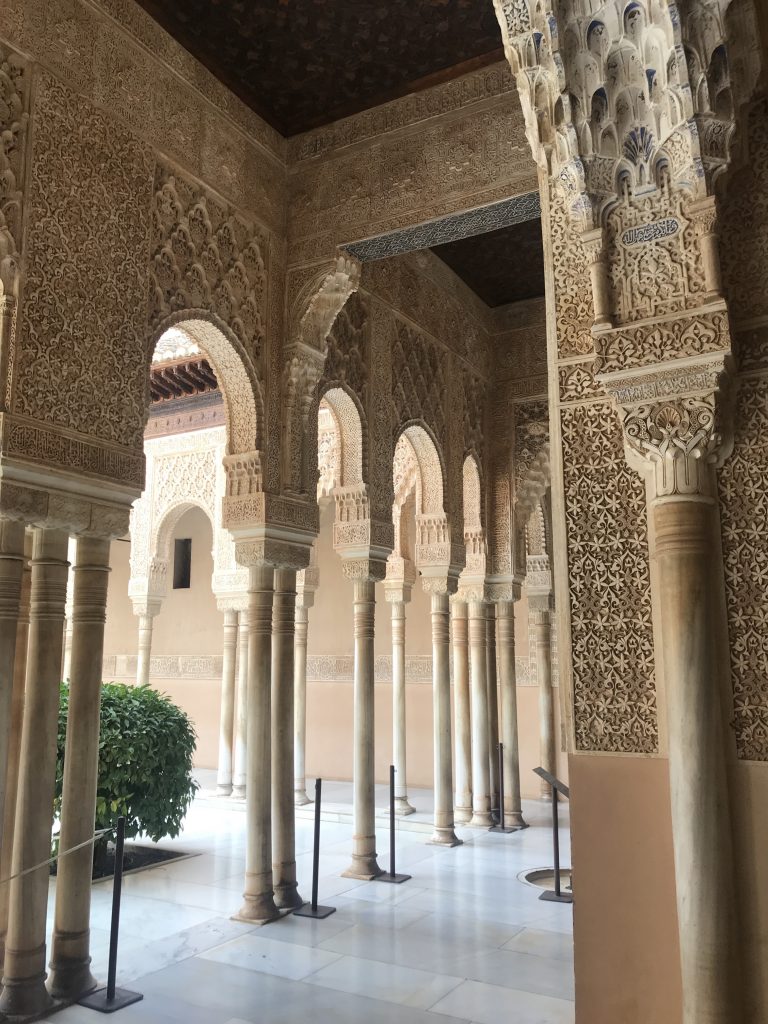 Number two
Having said this, there are also many aspects of Granada that will quickly remind you that you are in fact in Spain, albeit an incredibly special part of it. This leads me on to reason number 2 – Flamenco. This beautiful art form can be seen all over the city, whether you want to experience it at a traditional flamenco bar, in las cuevas (caves) or just roam around and see the street performers, it's certainly not to be missed!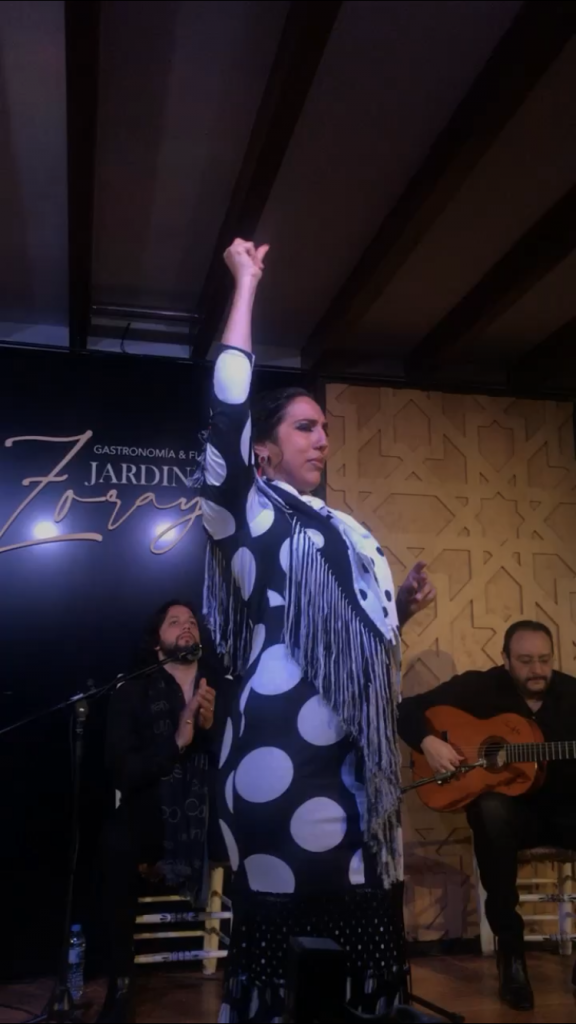 Number Three
Everyone's favourite subject – food! More specifically, tapas. Now I know that you can get tapas pretty much anywhere in Spain, but I can guarantee you that you won't find any other city where you can get so many FREE TAPAS! That's right, order a drink for around 2-3 euros and you'll be brought a free tapa, often with the opportunity to choose one from the menu. This made eating and drinking out so reasonable in Granada (so naturally we made the most of it!), being able to bag yourself 3 glasses of vino and 3 tasty tapas for no more than 9 euros!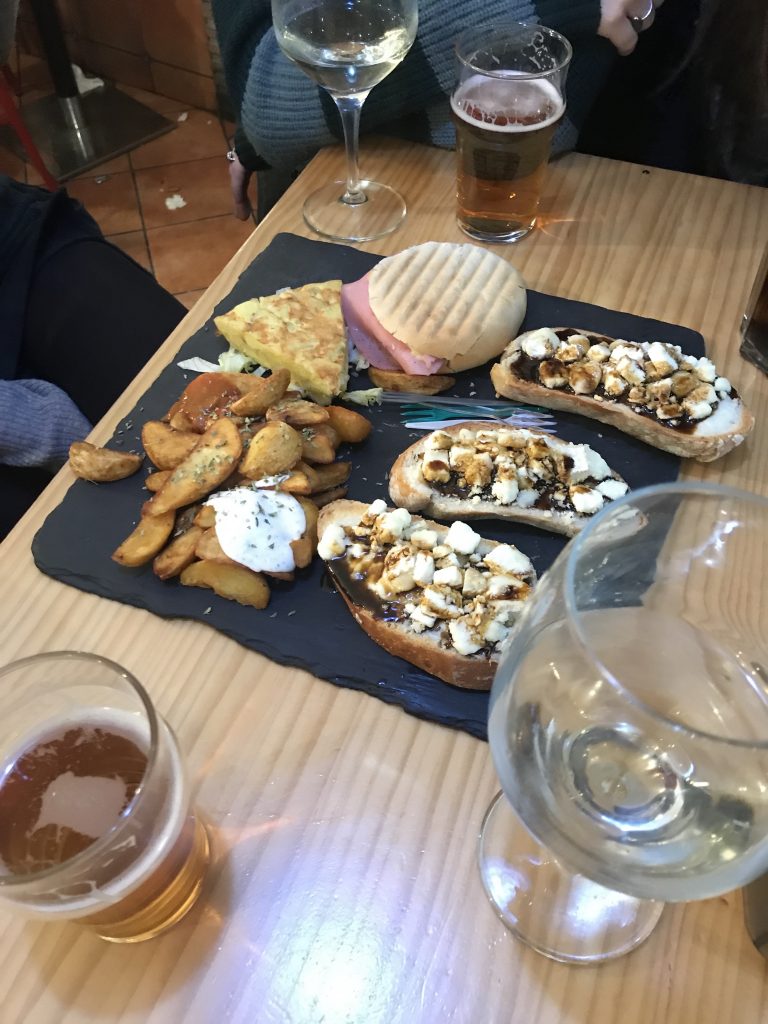 Number Four
This one may sound a little strange, but reason number 4 is the sunsets of Granada. Never have I been anywhere in the world with such beautiful colours in the sky, and with so many viewpoints to admire them from. My friends and I would often hike up to San Miguel Alto to watch the evening sun go down, as there really is no other sight like it – it's breath-taking.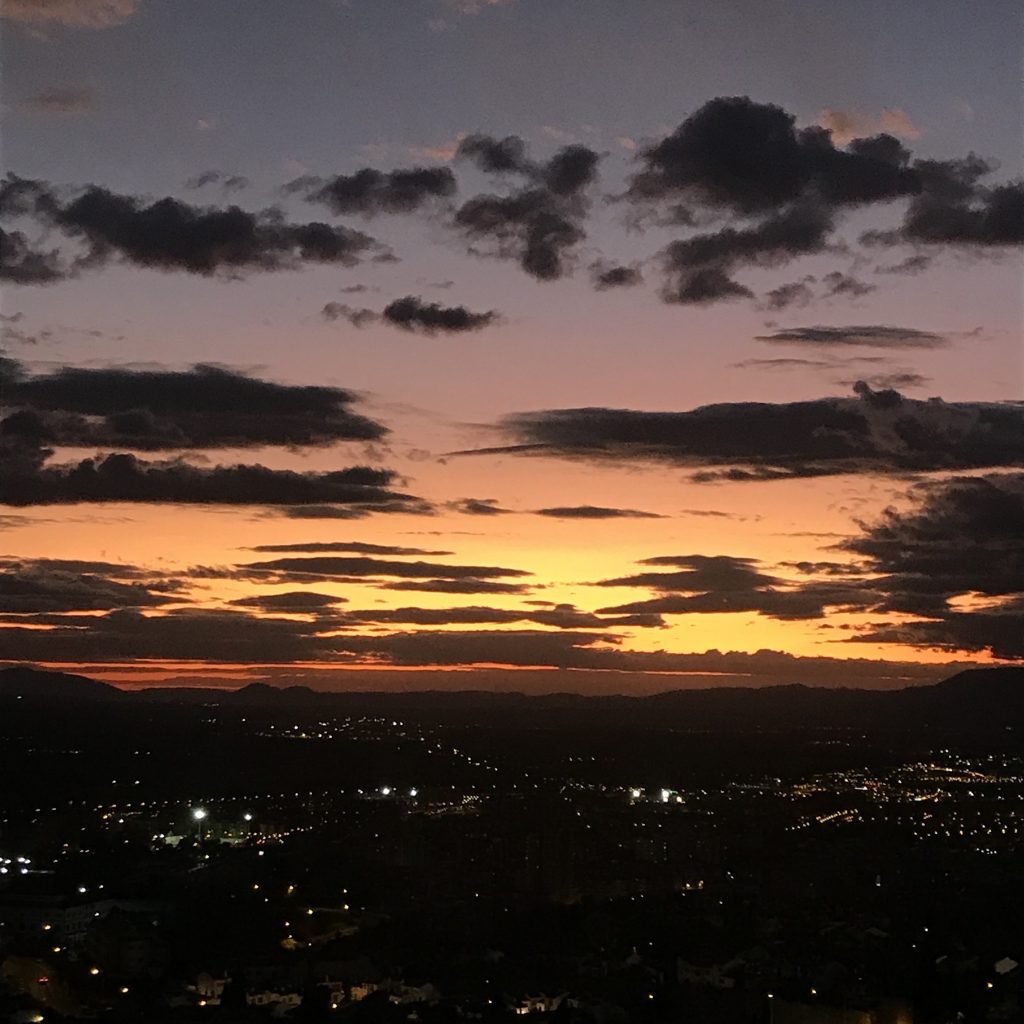 Number Five
Finally, the location of Granada gives you the opportunity to combine sun and snow unlike anywhere else in Spain (or the world really!). From the city, you can see the stunning Sierra-Nevada mountains, which can be reached for a ski weekend in just 45 minutes by coach. Alternatively, if sunbathing is more your scene, you can hop on a bus to one of the beaches along the Costa del Sol, getting you to Salobreña in just 50 minutes. If you had the time and energy, you could even do both in the same day!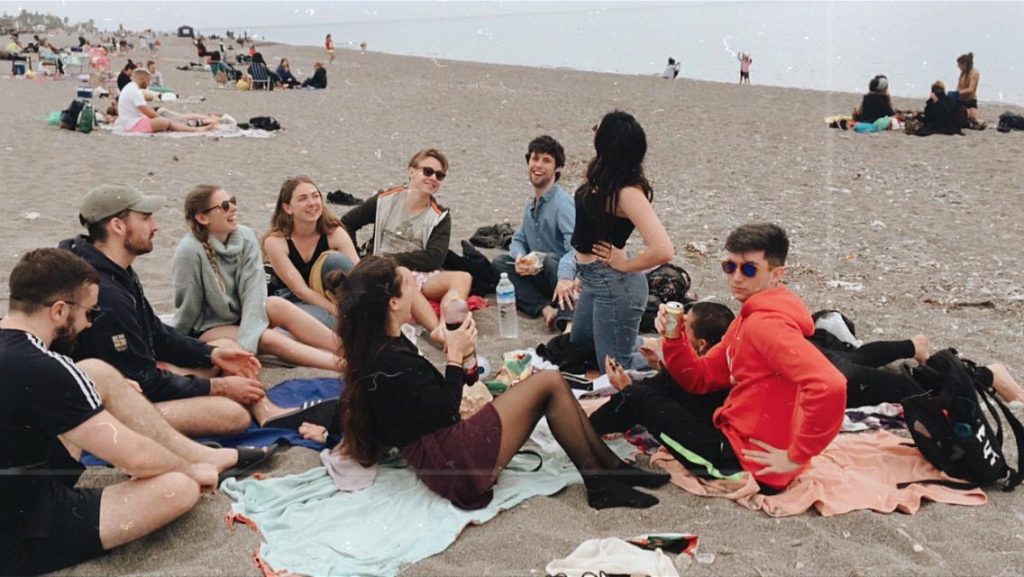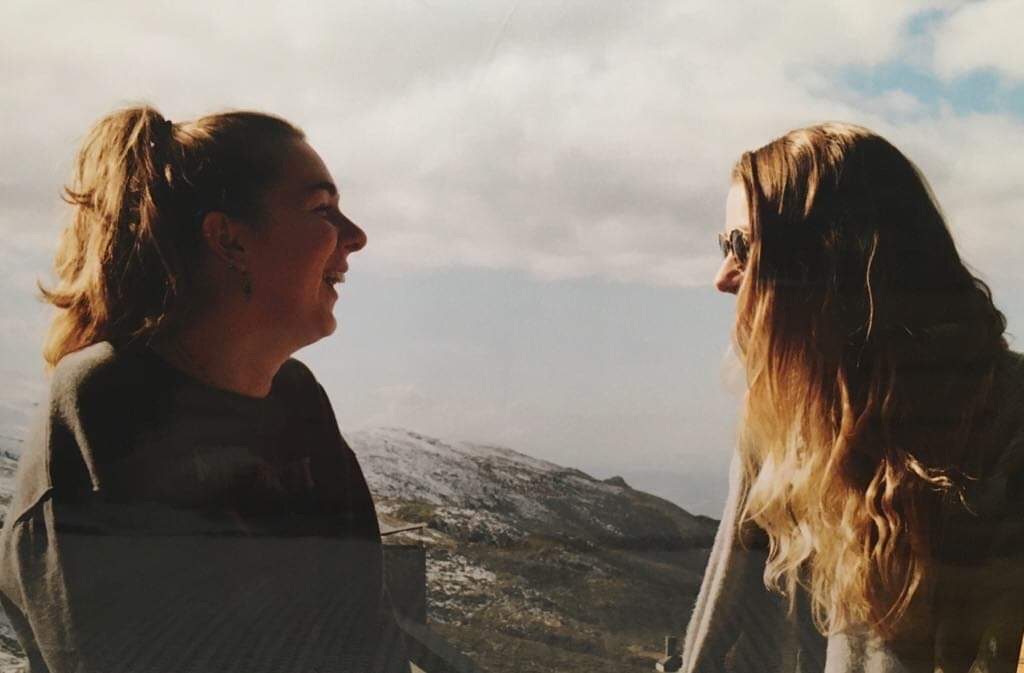 Naturally, it goes without saying that what really made my year abroad so special was the people – the amazing friends that I was lucky enough to make along the way. I believe that the magic at the heart of the city is what attracted us all there for University, and for that, all I can say is "gracias Granada, te quiero y nos vemos pronto".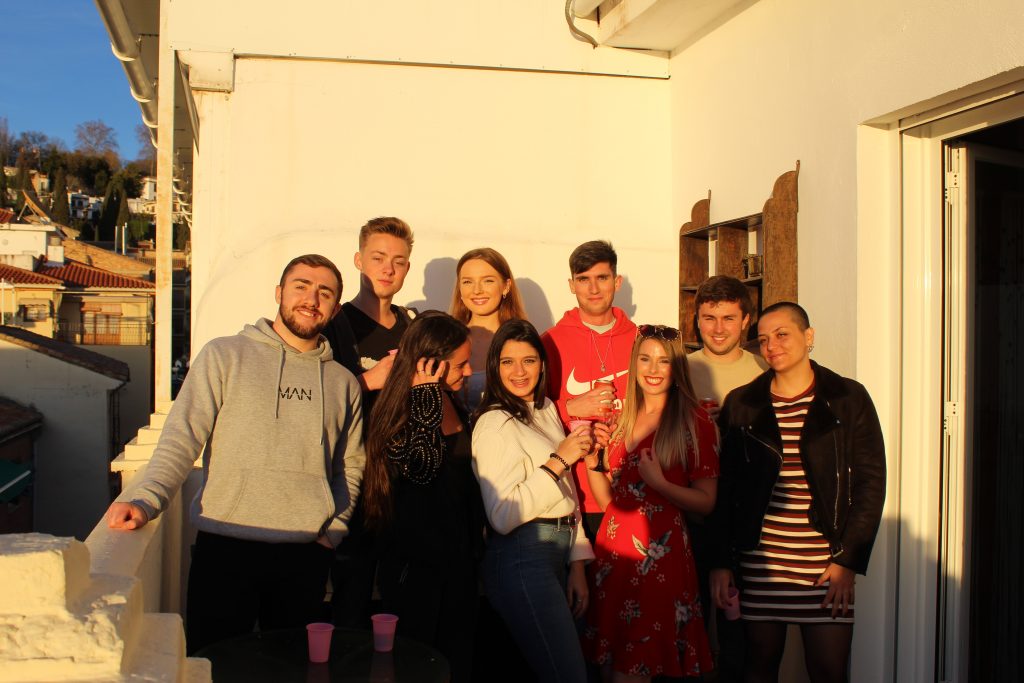 ---
Comments