Things to know about the JOMEC (Journalism) building
2 May 2023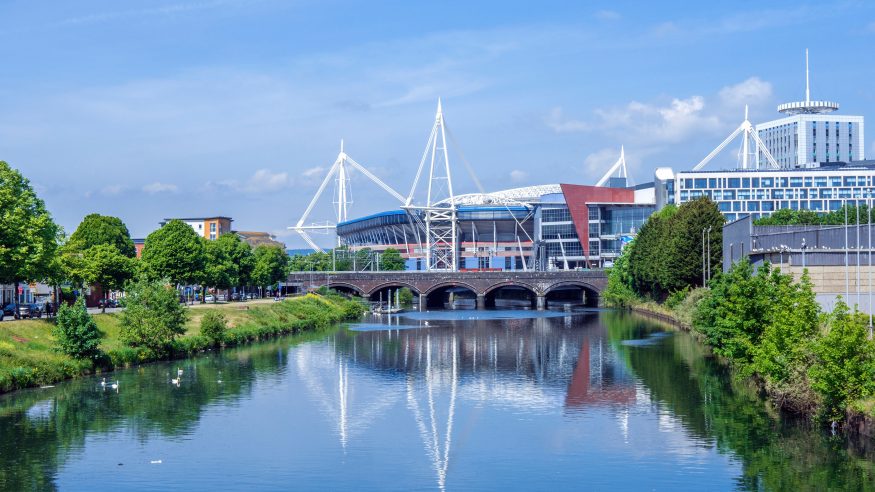 The School of Journalism is one of the newest buildings occupied by Cardiff University. It has a prime location, being just 2 mins away from BBC Wales and Cardiff Central Station. Hundreds of students visit the JOMEC (School of Journalism, Media and Culture) building every day. It is full of huge and new lecture halls, seminar rooms, and library spaces. So, here are a few things to know about the building if you are a new student or plan to study one of the subjects taught in this building:
Your ID card is a necessity
Well, this might sound odd but this is one of the most important points. You need your ID card, not just for entry into this building but also to access the various floors and library lending services. While most of the Cardiff University buildings do not require ID for entrance, the JOMEC building does. You need to get your ID card activated at the very start of the year if you are a joint honours student and JOMEC is not your home school (like me). Then, you can access the floors and enter without having to ask the receptionist if you need another ID.

There are loads of study spaces
Yes, this is unknown to most but the Journalism school is full of study spaces and has some of the cosiest places available for reading. Not only does it house study tables and comfortable sofas all around the building but there are also quiet study rooms and computer rooms that can be booked for meetings and important sessions. All you need to do is head to the intranet and book yourself one of these spaces. There are also specific rooms in the building that lend laptops if you need one urgently. The library, of course, keeps active computers that help you look up books and resources.
There are no cafes inside the building
Well, this might be the only downside of the beautiful building! There are no eating or drinking stores inside the Journalism and Media building. However, there are two vending machines on the first floor if you just need to grab a snack between your lectures. Moreover, there is a Greggs, Tesco Express and Costa Coffee among more stores just 5 mins from the building which makes it possible to eat even if you do not have a lot of time on your hands. There are drinking water dispensers in the building though so you do not need to grab overpriced water bottles from anywhere!
There are many resources available in the building
The School of Journalism, Media and Culture offers a whole range of services to students that are housed in the building! There are six newsrooms, TV and radio studio rooms, innovation and computer labs,
editing suites and postgraduate research spaces in the building. One personal favourite feature of the Journalism building has to be the social staircase. I made my first three friends from my course on that staircase and it is truly the best place to study and learn together.