The History of Cardiff University
15 September 2021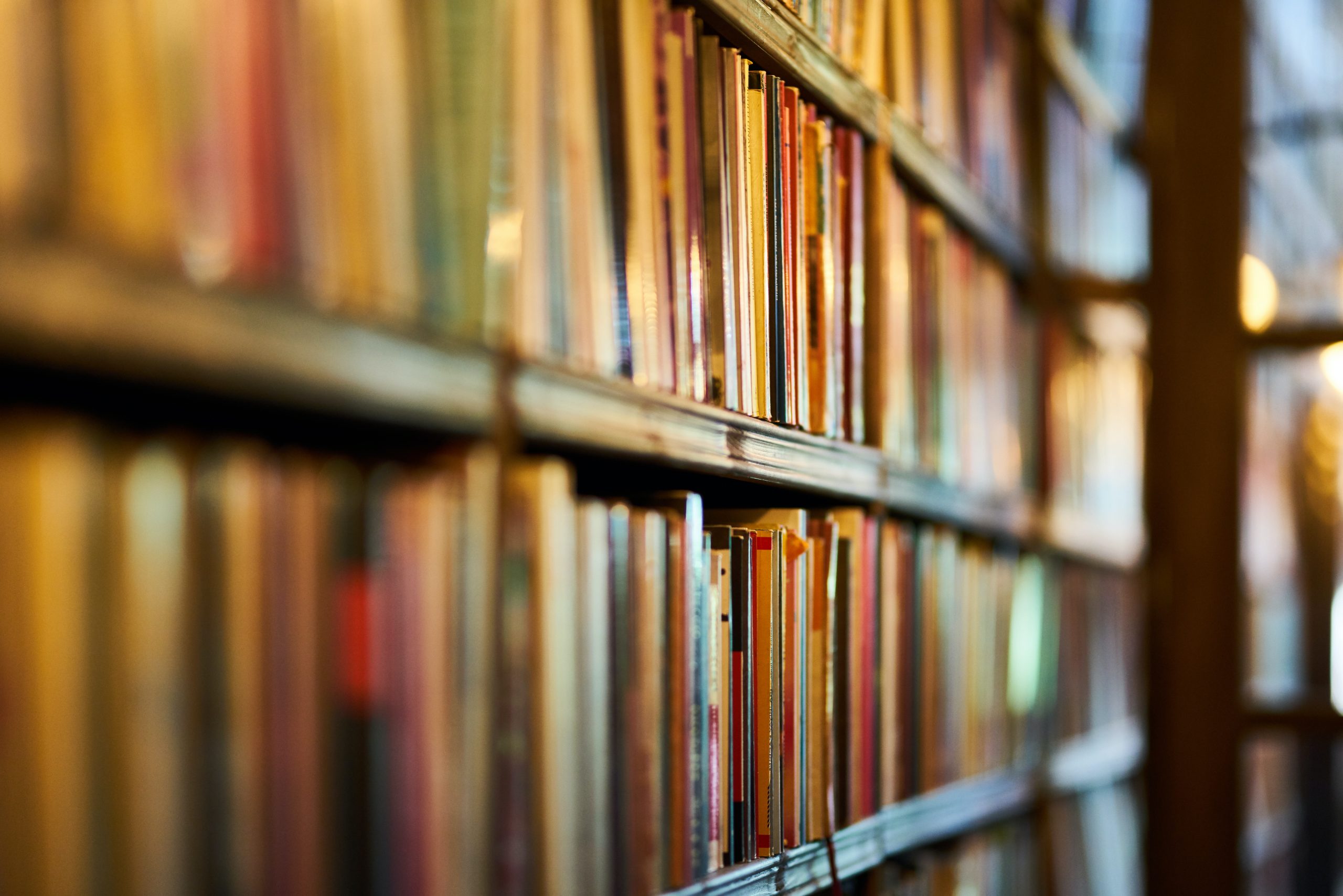 Cardiff University has a rich history dating back to the late 19th Century. The university, then named the University College of South Wales and Monmouthshire, was founded in 1883. Lord Aberdare was heavily involved in the founding of the university and was named the university's first president in 1884. Now, there is a statue of Lord Aberdare in Alexandra Gardens to commemorate his contribution to education in Wales.
In 1885, the first University hostel opens for women, Aberdare Hall. It still is an all-female residence hall today. The first-ever female professor is appointed by Cardiff University in 1904. Millicent McKenzie will always be known as the first woman in the UK to hold the position of professor.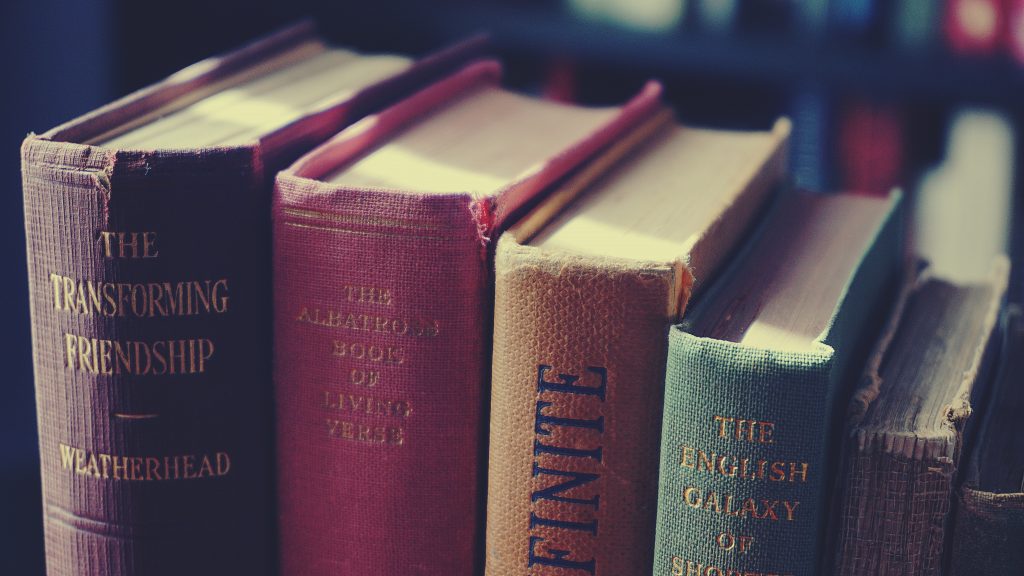 The school of medicine opened in 1894, with the first medical degree awarded in 1916 to Tudor Thomas. The Duke of Edinburgh opened the dental school and hospital in 1966, and the Queen opened the medical training centre in 1971. Other historic medical achievements from Cardiff University consist of the breast cancer screening programme which still operates today, as well as Professor Sir Martin Evans who won a Noble Prize for medicine. Sir Martin Evans' research and discoveries concerned embryonic stem cells and DNA recombination in mammals, and he was the first scientist to isolate embryonic stem cells.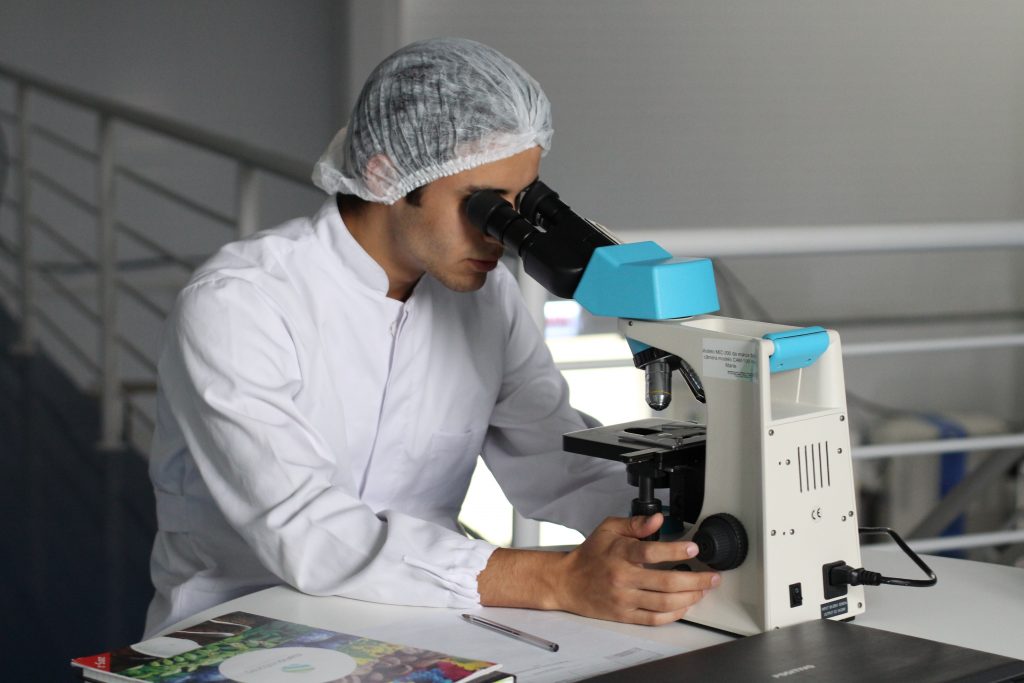 The university joins the Russell Group in 1999, the first University in Wales to make the group that strives to develop higher education in the UK. In 2005, Cardiff University officially leaves the University of Wales. The name Cardiff University is granted and becomes a university in its own right. Cardiff is ranked in the world's top 100 universities for the first time in 2007.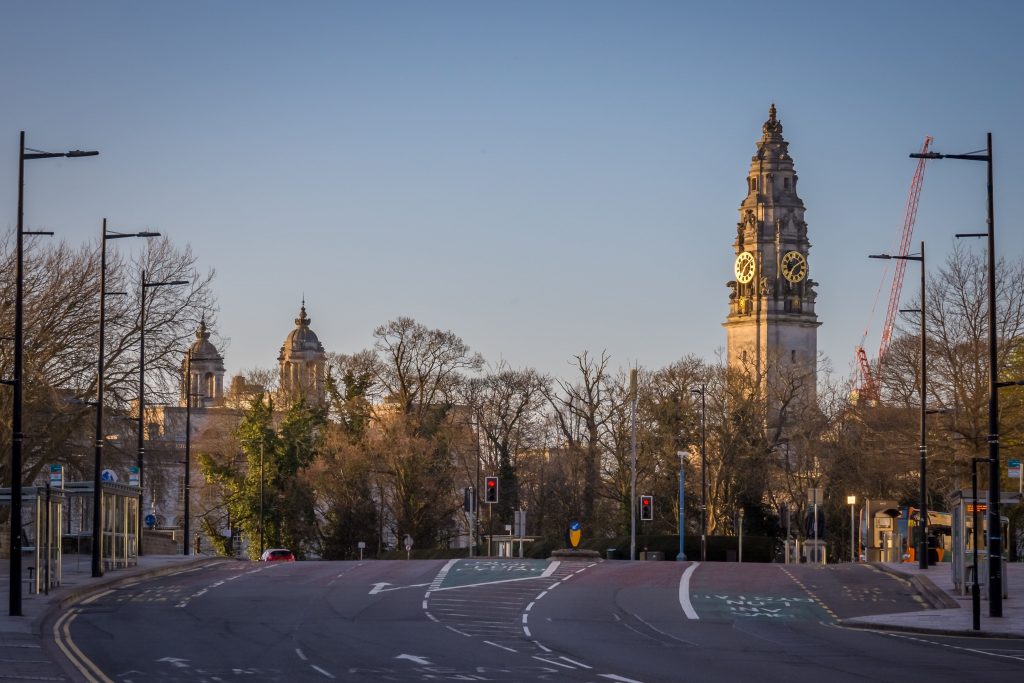 Overall, Cardiff University has an impressive history that continues to evolve with new students and faculty. It is renowned for it's research centre which carries out vital academic research. Today, over 30,000 students attend Cardiff and enjoy all the opportunities on offer. It is an influential university not only in Wales but within the UK. I am proud to be studying at such a leading university.
Stay tuned for more videos and blogs!
Miah x