Residence Life Team: a must-know for students living in university accommodation
18 April 2023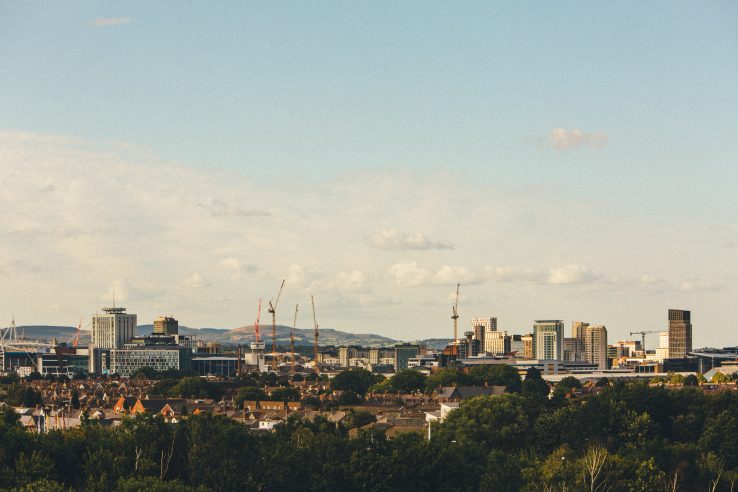 Living far away from home is a huge step and very often, it can lead to us feeling lonely and detached. While being amidst peers can help us to feel better and at home, sometimes, you might need a little extra help. That is exactly where the Residence Life Assistant Team called RLAs come in.
The Residence Life Assistants are a team of students who do not just live in all of the University accommodation locations, but also work to make the experience of others living there better. They conduct a whole range of amazing (and free) activities that can help you to meet fascinating people, peers and friends. These activities are in my opinion the perfect way to start your socializing experience at University and can help you to take the edge off of your everyday student life.
The Residence Life Team is up for a chat and a free cup of coffee or hot chocolate or tea (and the occasional treats) in all of the social centres and can be often seen interacting with students from evening to night. They are the perfect chat buddies because they are all in their second years or above, so this gives them the previous experience and knowledge that we lack and need to deal with everyday life. Not only that, but the RLAs are also capable of getting you the external support that the university offers if you have mental health concerns about yourself or the people close to you.
Moreover, the RLAs are trained in first-aid and are certified to deal with first-aid injuries and emergencies. It is thus important to know where the RLAs can be found and what times they are there at. They will also help you to resolve any issues that come up between you and your roommates if you believe that you are unable to deal with them. This can be a huge help truly if you wish to live in a lively and friendly environment.
Obviously, the best part about there being a Residence Life Team is the wide range of events that they conduct. If you live in Talybont North or South (like me), you will also be found attending almost all events since they are the perfect break for me and are super creative and fun. Since the team is full of students from different cultures, there is also the plus side of there being a lot of cultural events that then help you to learn more about the cultures that you might know very little of.
Some of the events that I have personally enjoyed beyond measure have to be the Pumpkin Painting Event for Halloween, the Bollywood Night, the Dream Catcher making event, the Plant Pot painting event and the Pancake Day event among the many others that happen often.
So the next time you walk into the social centres or see the Residence Life Team events pop up on your Instagram, be sure to sign up and attend them because you genuinely deserve the creative outlet and break that they offer.