Preparing for Online Assessments
27 April 2020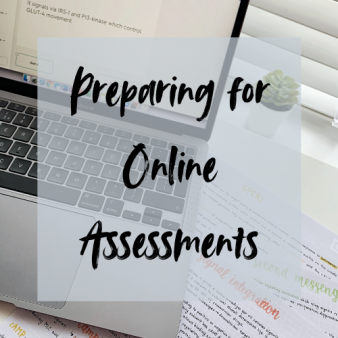 Given the current circumstances, the majority of us will now undertake online exams and assessments in place of our usual face-to-face exams. Here are a few tips to help you prepare for these.
Structure Your Days
With there being no real routine or structure to our days recently, it's important to try and create some sort of structure to keep yourself on track.
Set a window of hours for the weekdays where you'll study, for example 9am-3pm. Plot down when you're going to take a lunch break and aim to have a 15 minute break after each hour of work you've completed. This will help to keep you feeling refreshed and motivated and prevent you from burning out.
Study Space
The library we usually rely on is no longer an option, so setting up a dedicated area to study from is a must. Create a space where you feel comfortable, that has all of the resources you need nearby and most importantly, is as quiet as possible.
Ensure that you'll have access to this space when it comes to sitting your online exams and assessments.
Instructions
Read thoroughly through the instructions to ensure you understand how the online assessment will take place. Will there be a specific type of software involved which you'll need to download prior to the assessment? What date and time will the assessment take place, and how does this differ compared to your time zone?
Don't leave reading and understanding the instructions to the last minute. If there's anything you're unsure on, contact the education office in your school for confirmation.
Study
Although most assessments are now 'open book', you don't want waste time flicking through various sheets of notes to find the information you need. Not only that, but you want to test your knowledge too! Plot down 2-3 things you're going to study each day.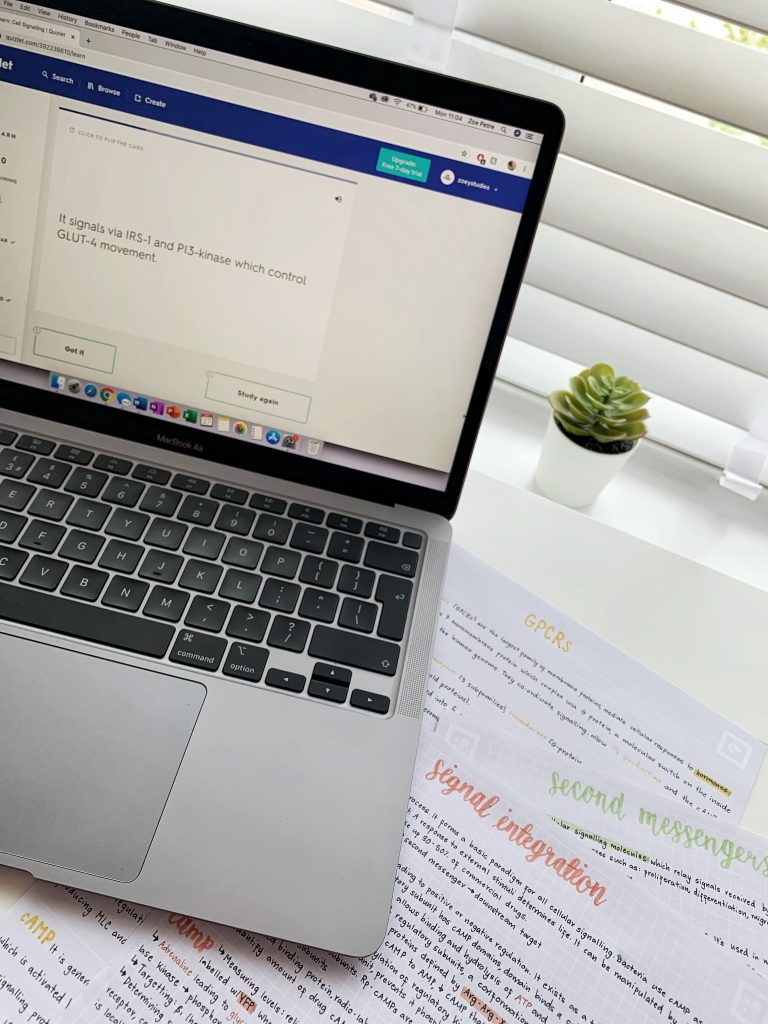 Aim to study one topic for around an hour before moving on to the next.
Time Management
If you have the opportunity to take a practice test, do so and time how long it takes you to complete. On the day, split each section up according to the time you have, and if you are stumped on a question then move on. Give yourself time near the end of the test to go over your answers and check them, and answer any questions you previously left.
Technology
Our laptops, phones and the internet are great when they're working, but technical issues are something we can all encounter. Test whether your laptop is up to speed, and whether any software updates are needed to make it run smoother, giving you a better experience during these online assessments.
If you live in an area with poor internet, make sure to reach out to the education office in your school to see what arrangements can be made prior to the scheduled assessment date.
Good luck with the online assessments and exams!