How to find the best housemates
13 November 2023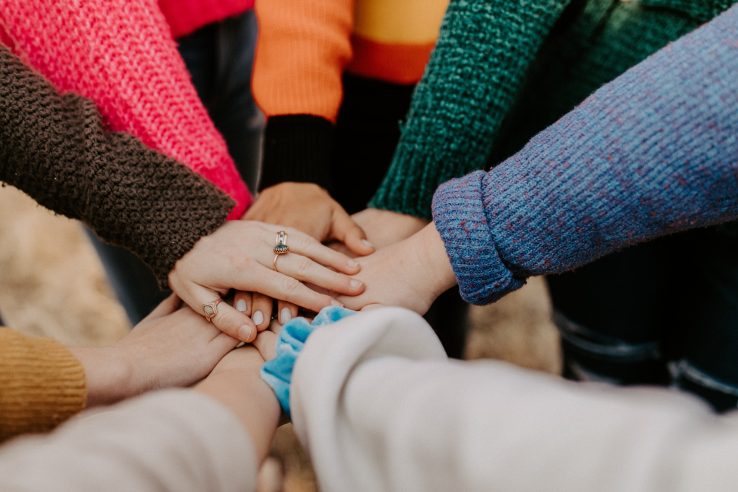 Finding the right housemates can be challenging, however, these tips should help you consider the decision from all angles before committing to a specific group of housemates. This blog aims to give you insight and advice on what you need to be thinking about when looking to find the best housemates possible for you – and these aren't always your best friends!
You could find a house with:
Your first-year housemates – Moving into your second-year house with your previous first-year housemates is really common. If living in a larger accommodation, you could relatively easily a group of people that you feel comfortable with and could share accommodation with for another year.

Friends – Friends from your course, societies or even a night out could make for great housemates. Just make sure that you're aware of the potential for housemate issues to impact your friendships – more on this below.

Fellow students searching on Facebook groups – While to some people living with strangers may be strange, if you're in a difficult situation there are useful Facebook groups with other students in similar situations. Alternatively, if you have a friend drop out of a group, then these are great places to check. I recommend Cardiff Students House Hunters or Overheard at Cardiff University. 
Questions to consider before living with someone
Are you compatible as friends? This involves having similar interests and being able to understand each other and be comfortable as a group. Being compatible as friends means that you can get on with each other on a day-to-day basis, making your living situation more comfortable. 

What do you both expect out of living with each other? Will you want to hang out or just want to exchange pleasantries in the kitchen? Will you have a cleaning rota that everyone will keep to? Do you both have similar habits?  If someone likes to go clubbing three times a week and wants to host regular house parties while another housemate isn't social

Are you close friends – do you want to risk that friendship? Living with close friends can be great, however, the impact of seeing each other every day and sharing a space could impact that friendship. This is serious to consider before making plans to move in with each other as well as creating an action plan for what you will do if there are any tensions. 

Do you have the same budget? Budget is one of the most important aspects of finding a house. Not only when it comes to rent but also in terms of bills. There may be tensions later on if someone wants to have the heating on all day while someone else's budget doesn't allow that. This is a conversation that should happen early on to avoid any potential issues in the future.